This month, PAPER asks 7 LGBT influencers and creatives to share their stories of all things Pride. From coming out to first kisses, from feeling included to a wild night out, our cast shares it all. Just like the LGBT flag, the memories that unfold are colorful and beautiful, representing an array of experiences and perspectives.
Few in New York City know just how empowering a good track can be quite like the Misshapes DJ Geordon Nicol. The song spinner and fashion fixture has been bringing life to the dance floor for over a decade, and in the process providing uninhibited refuge to the LGBT community.
Here, shot entirely on Google's Pixel phone, Nicol talks about his catching a ride on a float for his first Pride parade, living without labels, and the importance of sharing your story.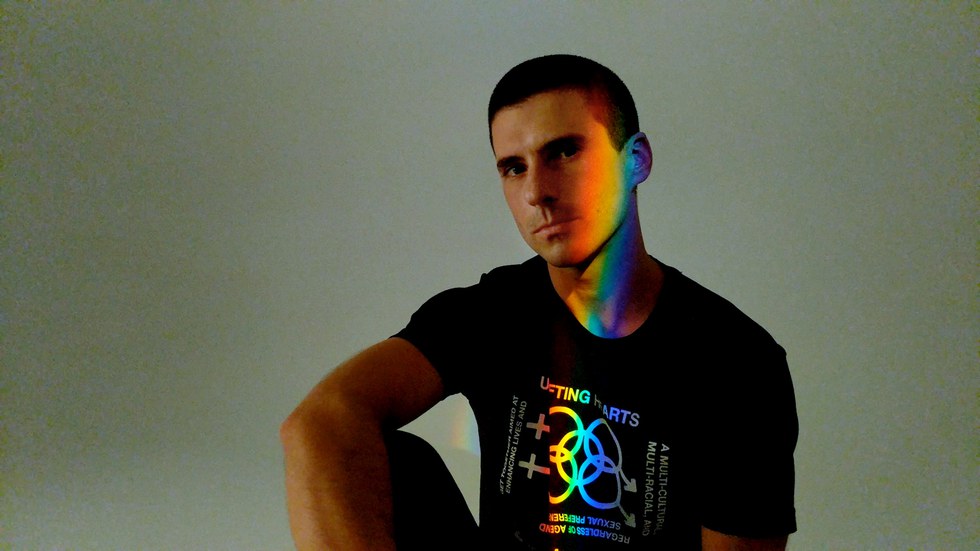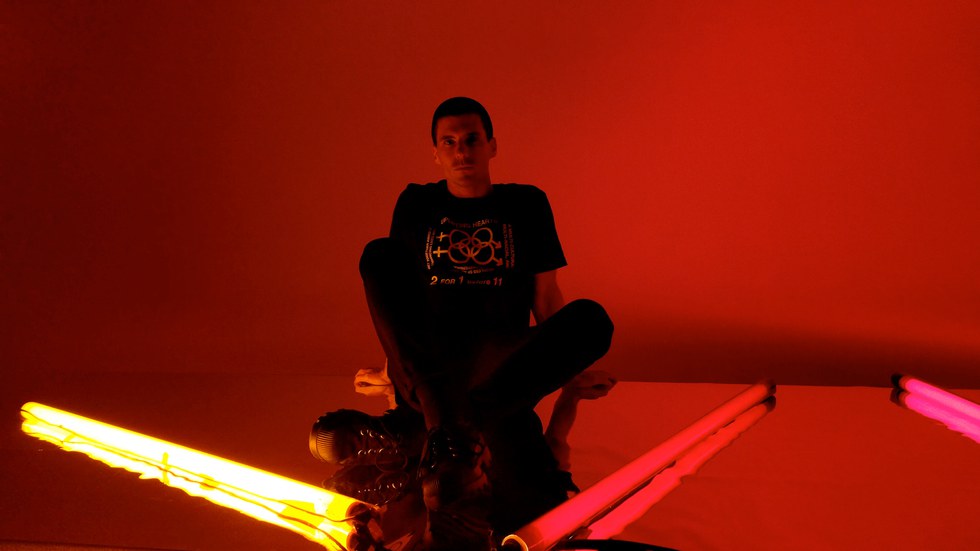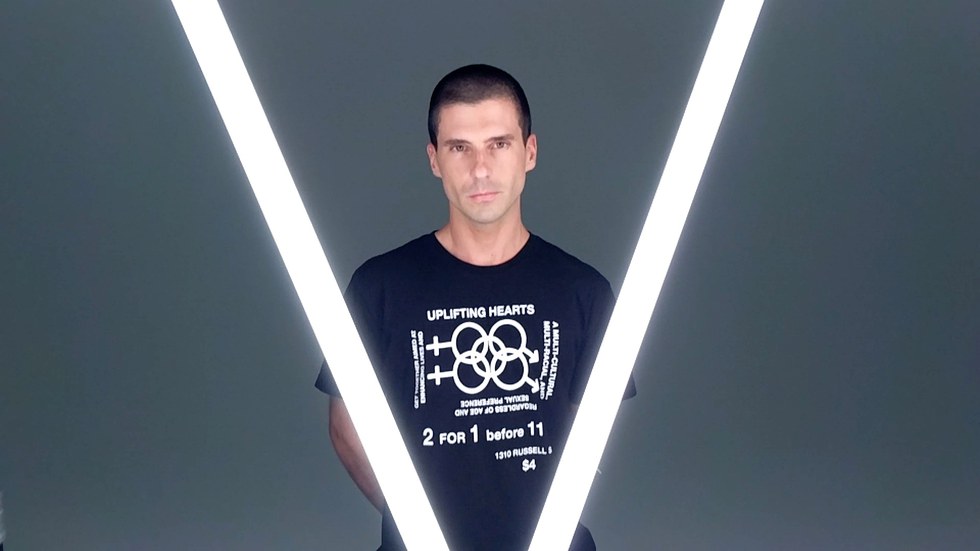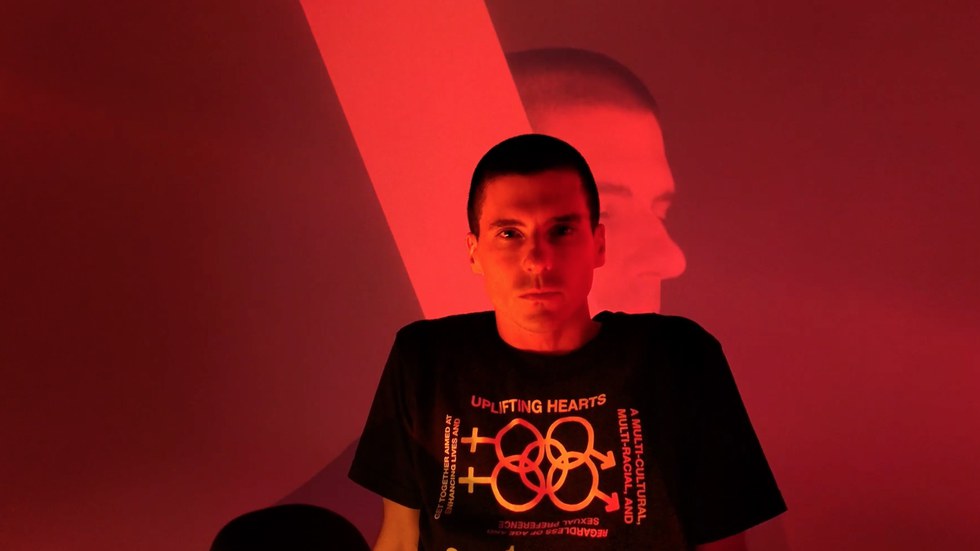 Sign Up For The Morning PAPER