Artist Melanie Gonzalez has given Jesus and his disciples a marked update, complete with dollar store dishware, durags and door-knocker earrings -- and it's all on display until the end of January at an art gallery she's transformed into a verifiable "hood chapel."

Dubbed "Discount Saints," Gonzalez's project attempts to flip the traditional script of Catholic lore by altering the identities of Jesus, the Virgin Mary and more. Portraying them as South Bronx/Harlem blacks and Latinos, like a modern-day Caravaggio, she imbues her community with a saintly mysticism and gives religion a refreshing update in multiple ways -- the most obvious of which is her positioning of Mary as the narrator of the entire story.
"If the Last Supper took place in the South Bronx, it might have Chinese food, beer, and soda," Gonzalez told Vice. "Maybe St. Peter would be wearing a snapback, and maybe Jesus would be Puerto Rican and drinking 40s instead of wine."
Peep a few of our favorite portraits below and make sure to catch the show, which is on display until January 30 at NYC's Medianoche New Media Gallery.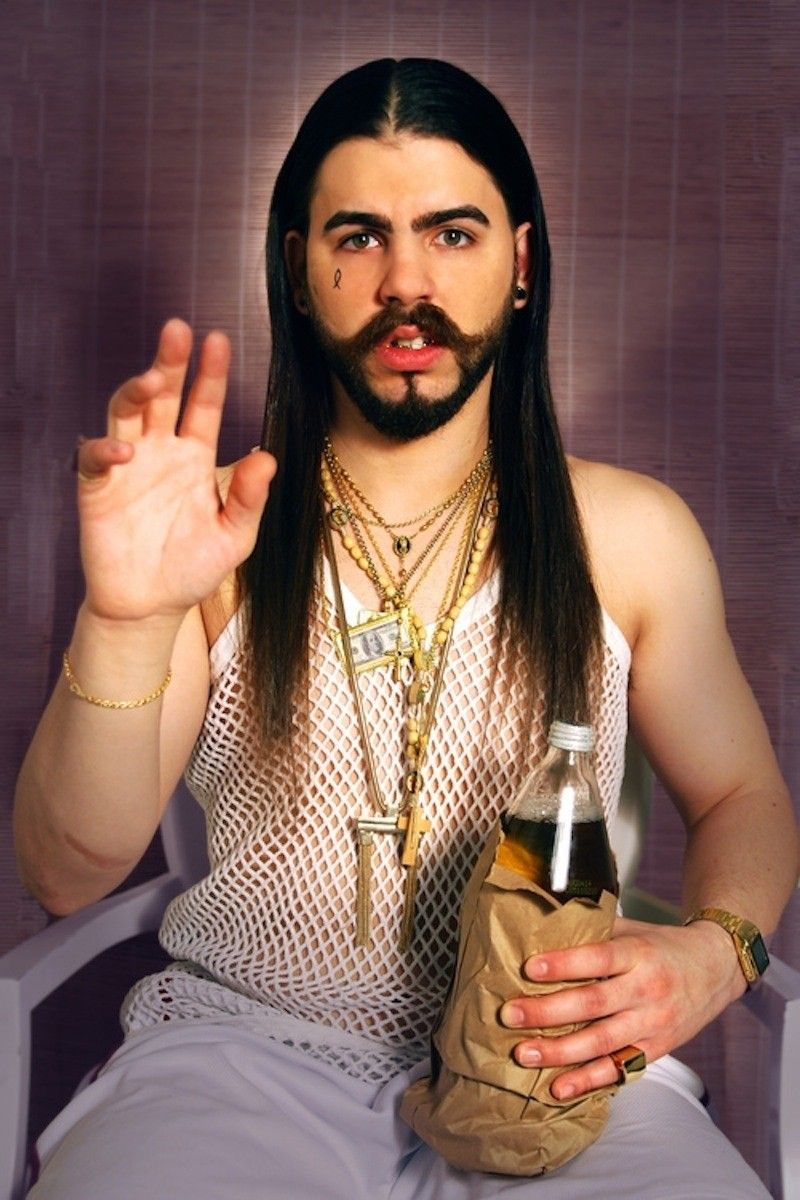 "Papi Jesus"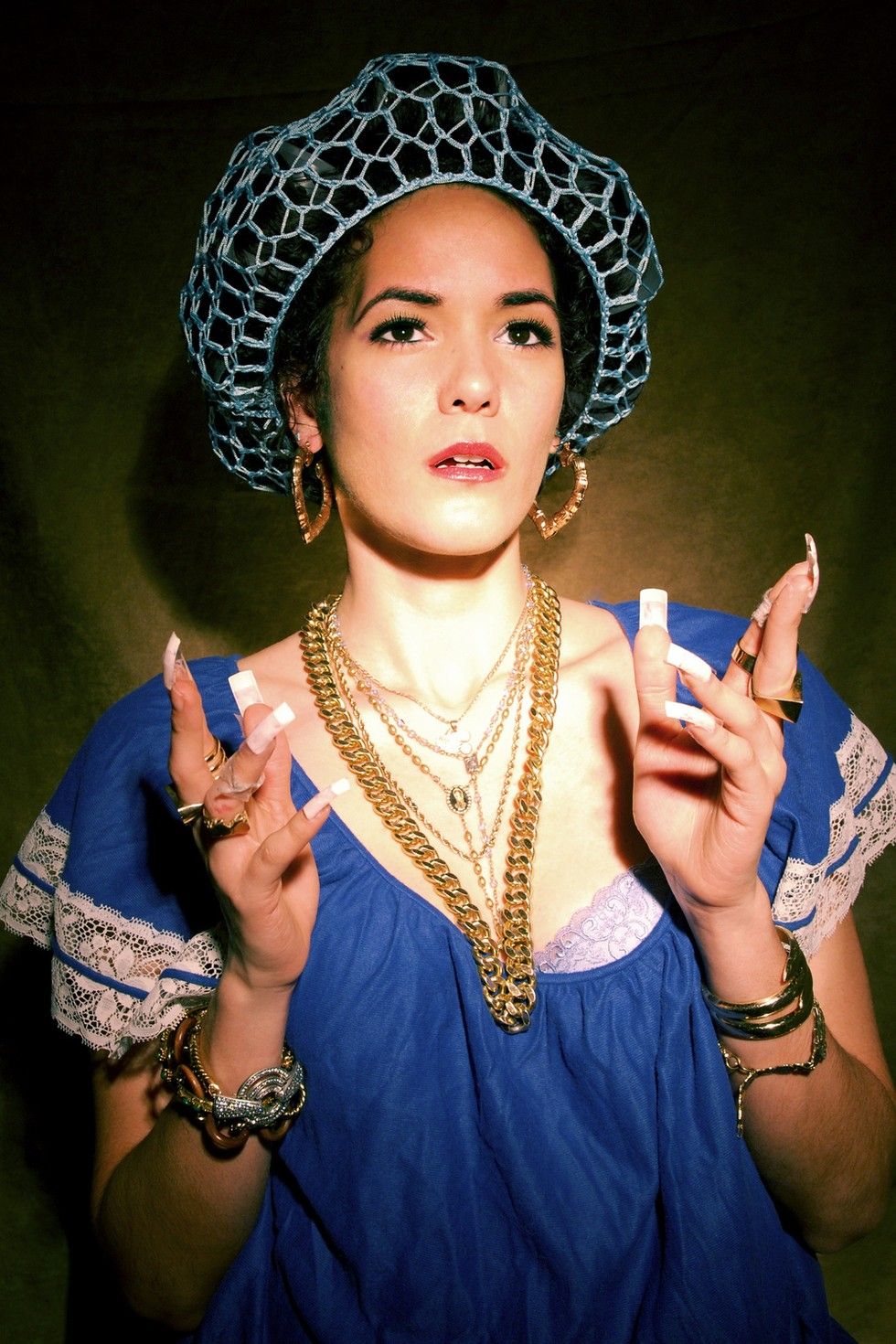 "Ghetto Mary"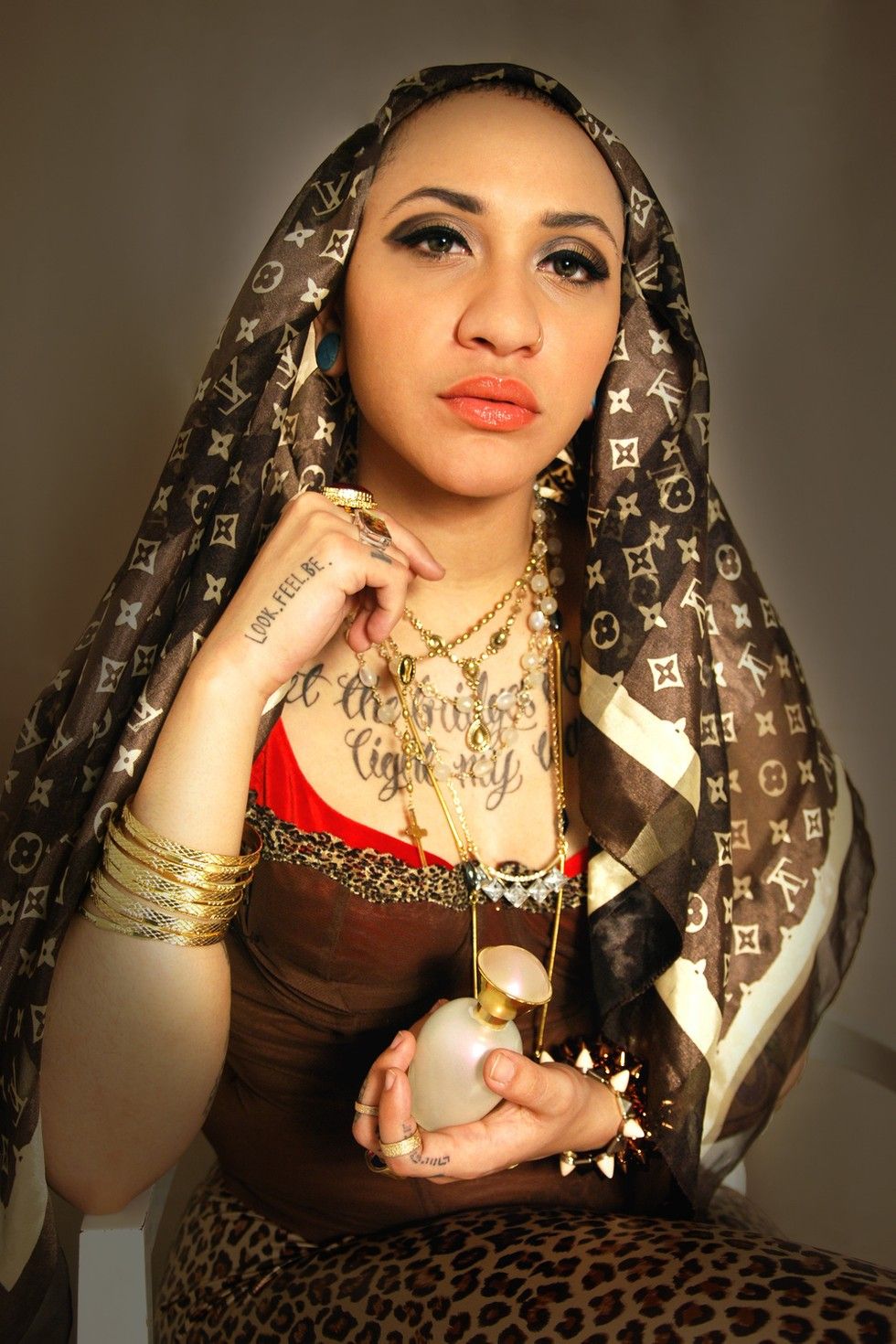 "Mary Magdalene"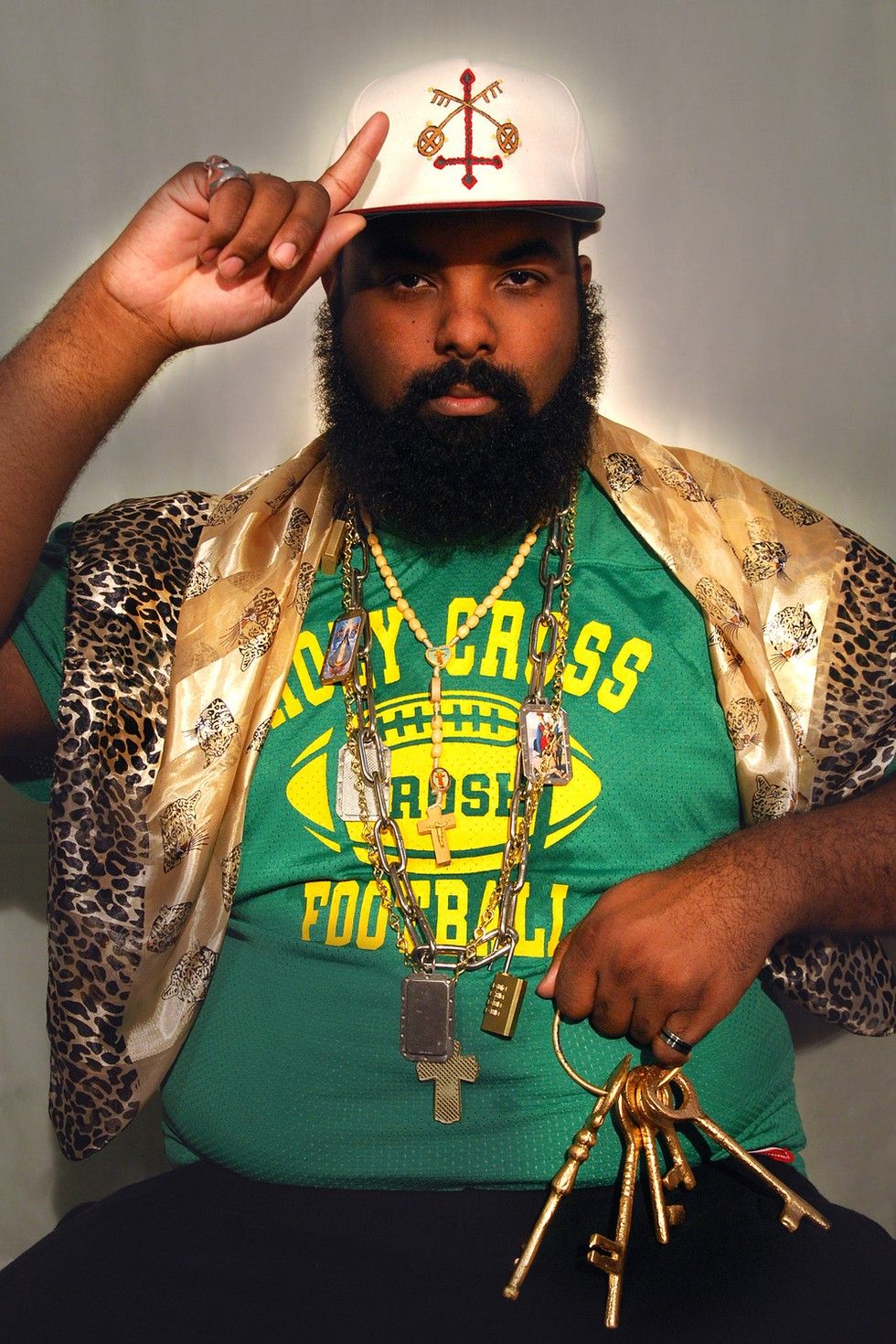 "St. Peter"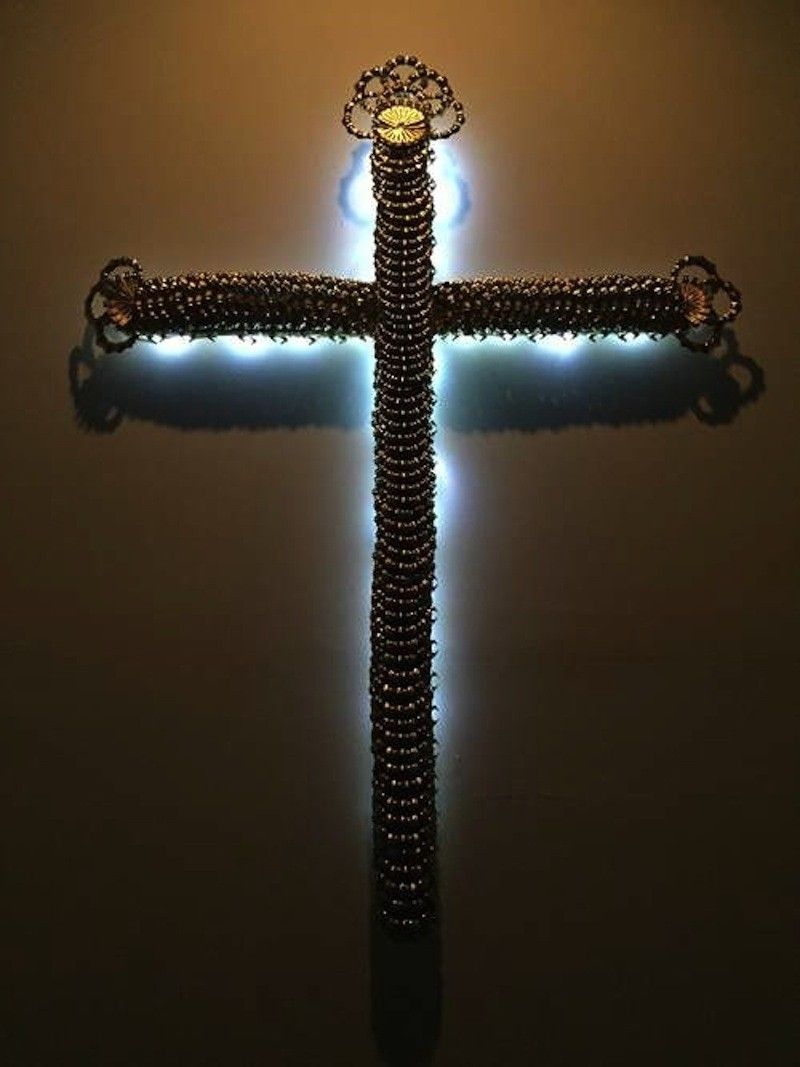 "Doorknocker Altar Cross"
[h/t Vice]