Neo-house mavericks Disclosure have released a remix of Australian producer Flume's song "Never Be Like You," featuring singer Kai.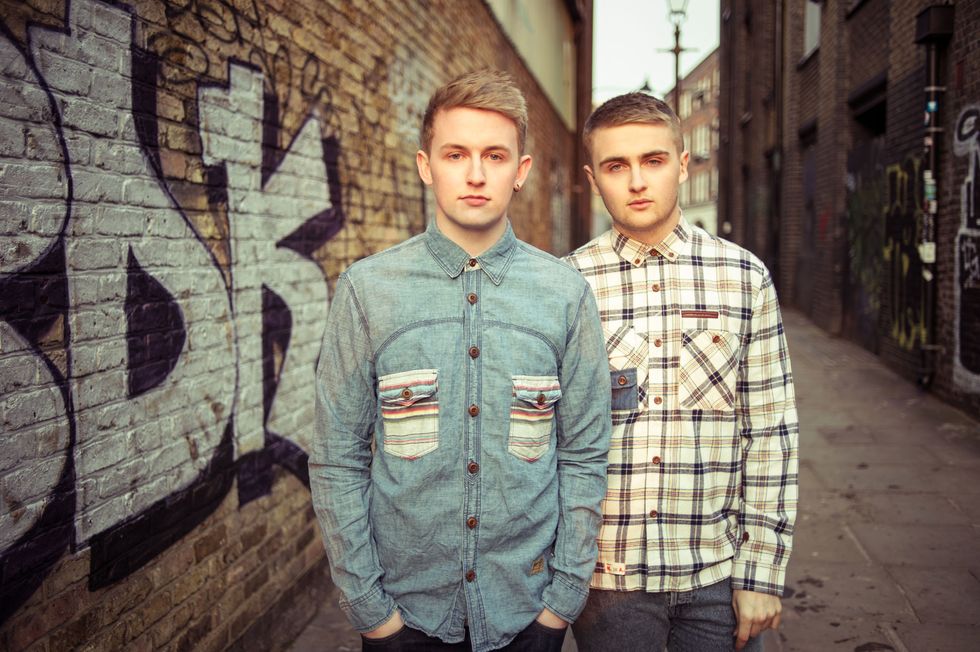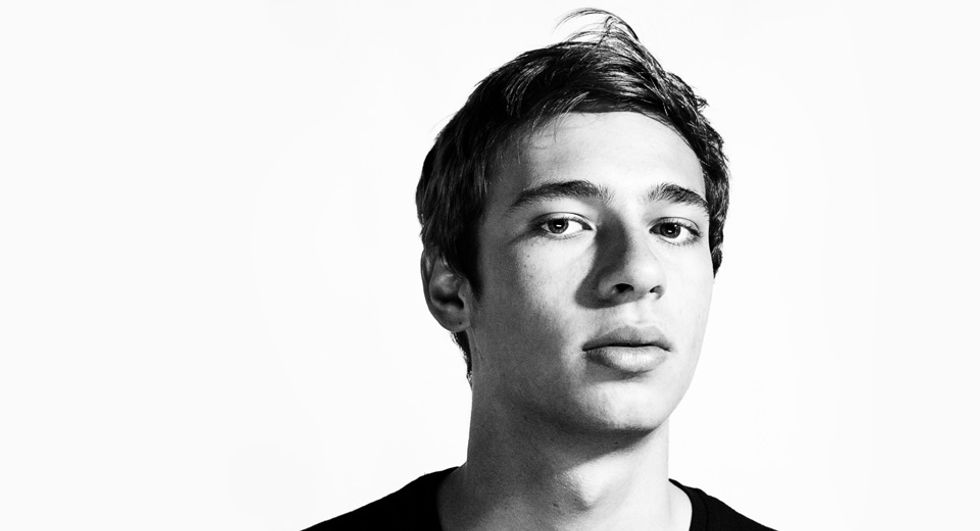 This marks the first remix from the successful British brothers in 2 years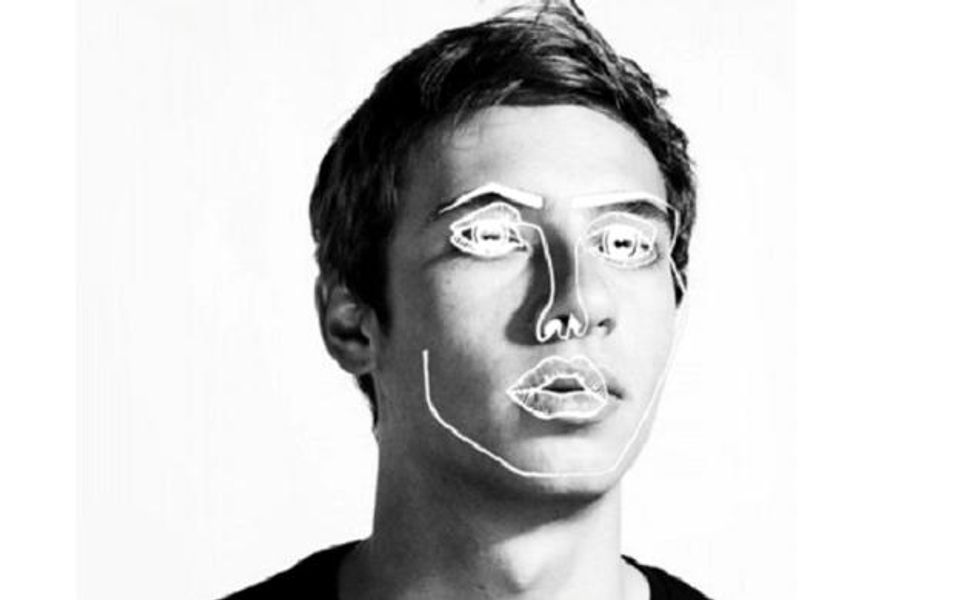 Flume posted the track to his YouTube today, with this message:
Two and a half years ago I remixed 'You & Me' for Disclosure. Today, Guy & Howard return the favour with a remix of my new single Never Be Like You feat. Kai. Enjoy!
Listen below.