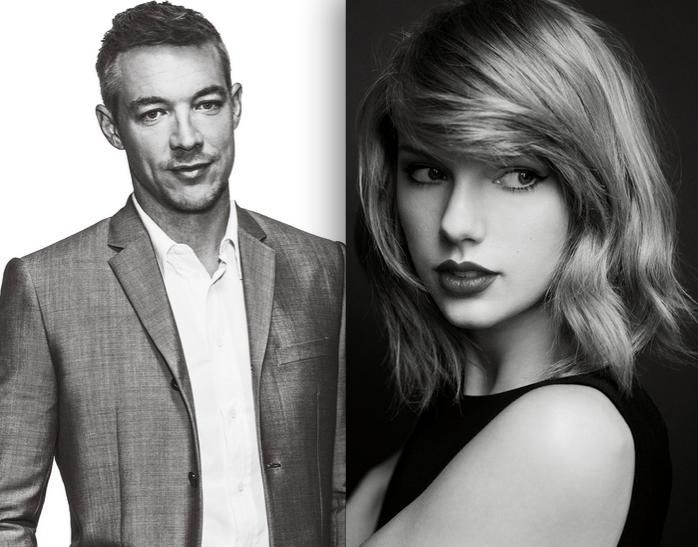 Back in November, Diplo made the highly dubious choice
to tweet
"Someone should make a kickstarter to get taylor swift a booty." To his fans, it was a tasteless joke but to the Taylor Swift army -- or 'Swifties' -- it was an example of inappropriate and offensive body-shaming. Wonderfully, Lorde jumped in to defend her BFF and
tweeted to
Diplo "should we do something about your tiny penis while we're at it hm" and that was that.
Or so we thought.
In
a new interview with GQ
, the mega producer reveals exactly what it's been like to incur the mighty wrath of the Swifties since that incident. "Taylor Swift fans are really crazy," he says. "They threatened to murder me and stuff. It's really bizarre and disgusting. They're the worst people in the world...these people are like mean-spirited, evil human beings."
OK.
"They're like, 'I wish your kids had Down syndrome.'"
Wow...whoa...hold up...yikes.
And, according to Diplo, it may only be a matter of time before their words turn into actions.
"[Taylor's] powers -- she's big. She's strong, bro,"
he tells GQ
. "I know lots of secrets. I can't divulge, but I know a lot of stuff about her. And she's definitely, there's definitely scary stuff going on. And I'm scared. I'm scared for my life."
So is it safe to assume that Jay and Bey have formally inducted Tay into the Illuminati?