Zachary Cole Smith--frontman of the Brooklyn shoegaze outfit DIIV--is streaming his band's excellent sophomore album Is the Is Are on Soundcloud.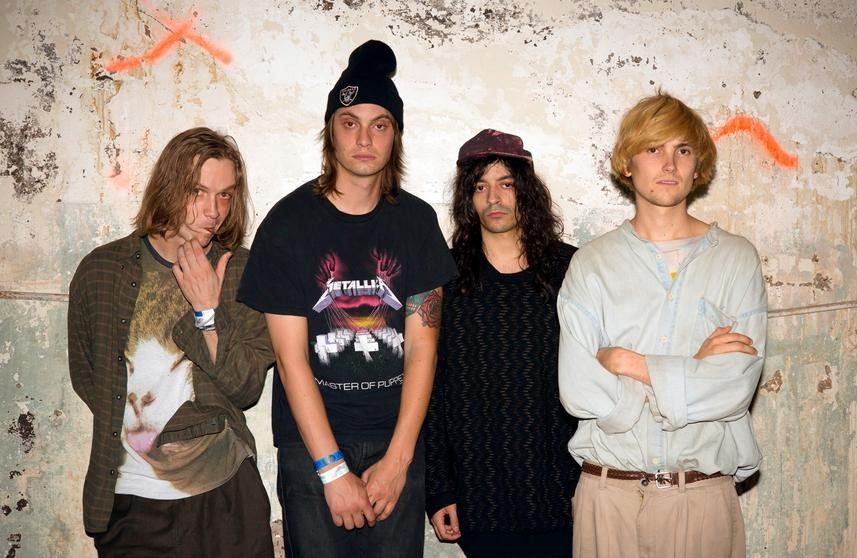 From the initial listen, the massive, 18-song LP is more cohesive and polished-sounding than their incredible debut Oshin, yet still maintaining the woozy grime that put them on the map to begin with.
Smith, who was romantically linked to singer Sky Ferreira, has recently been open about their relationship, and his struggles with overcoming drug addiction--all of which is evident in this music.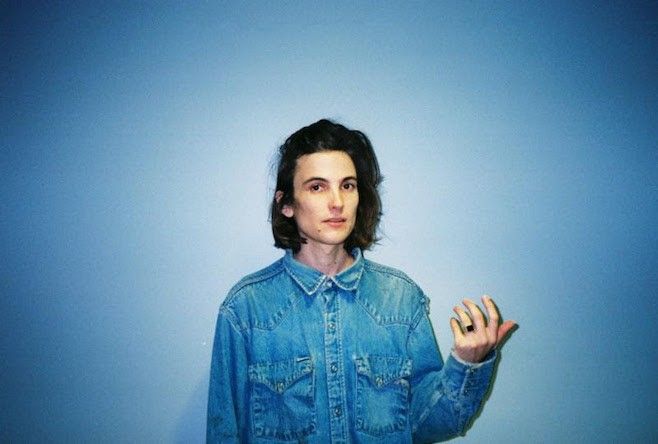 There is an undercurrent of hope running through the murky drone.
Check out Is the Is Are--officially out February 5th--below (via The Guardian)