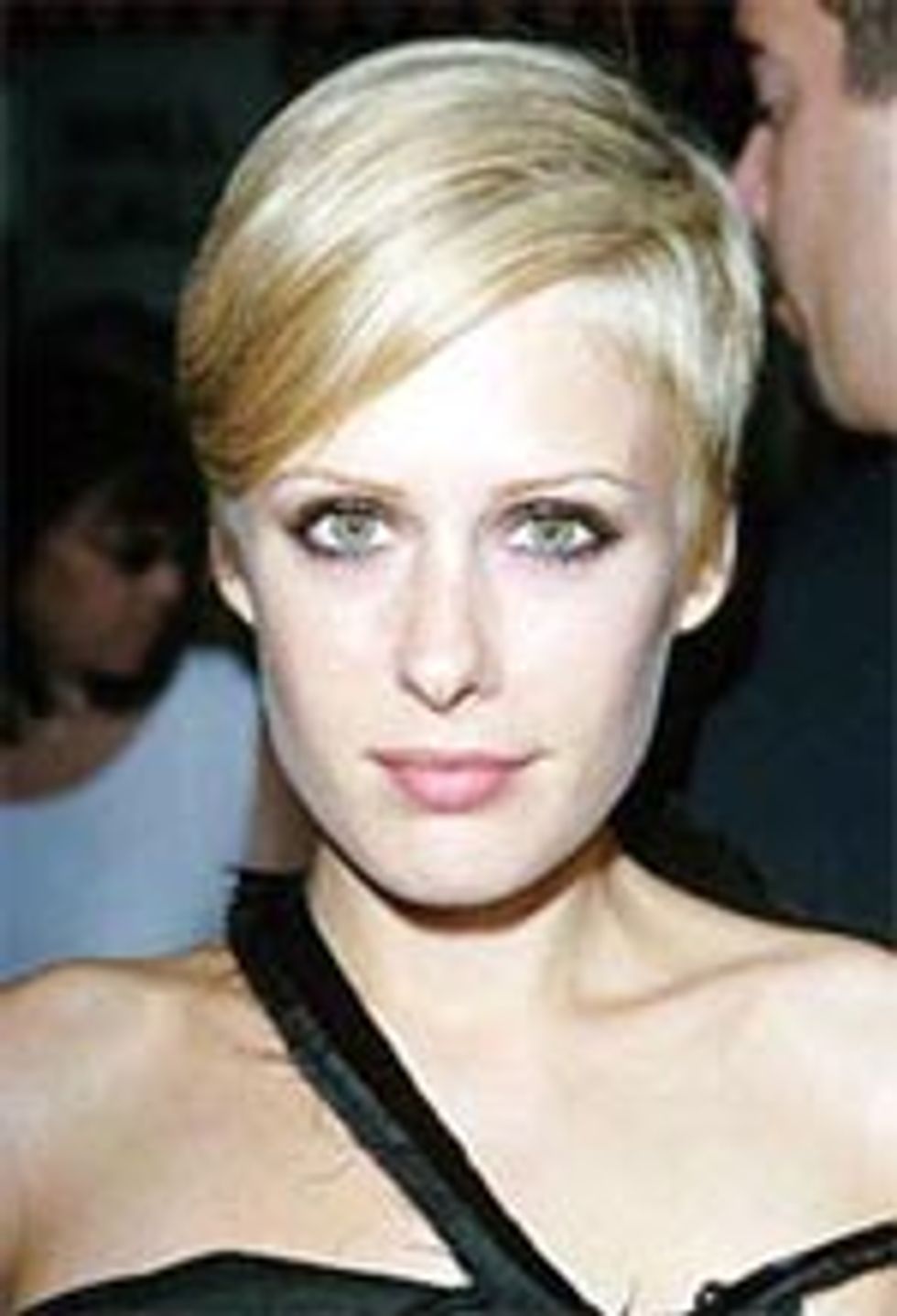 Marc Jacobs just opened his first Marc Jacobs shop in Paris last week!! Let's see how much the French like true Americana. Marc even put a surfboard in the window! We also just read that Jacobs is gonna be on OPRAH on Feb 13th! I wonder if Oprah will be front row at the Armory for his upcoming show! Lagerfeld will also be featured on and upcoming Oprah.

Italy's nut job Prime Minister (and by the way the richest man in Italy) Silvio Berlusconi has just announced that he will stop having sex until after the elections! Can you believe this guy????

I just heard that Tara Subkoff (pictured here) is doing a little "show" of her new IOC (Imitation of Christ) denim line in the windows of Barneys on Madison Ave. on Monday at 11:30 a.m.
It's sure to be "conceptual"... but worth checking out.