Desiigner has finally revealed the inspiration behind his mesmerizing, viral XXL Freshman "Timmy Turner" freestyle in a new video interview about the track with All Def Digital -- though it's not as obliquely Fairly OddParents-focused as we would've thought.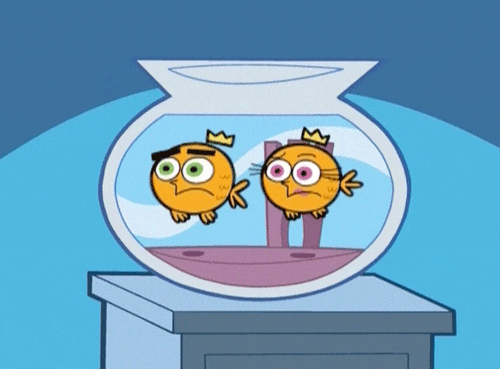 "Timmy Turner is me," Desiigner said, explaining that the storyline is about his own struggle and pain. "I was referring to myself when I was saying I 'was wishin' for a burner.'"
He then went on to describe the meaning behind the rest of the lyrics, which apparently references a girl who would be "fuckin' for BET,'" aka "do anything for the fame," and how the "soul's in the furnace" line means they'd both be going to hell for their respective sins. Desiigner then goes on to describe the unprecedented reaction and recording with producer Mike Dean, who joins him later to smoke a joint and talk about the song. Watch the full video below.
[h/t All Def Digital]