This treasure trove of obscure, oddball, and just plain berserk Blu-rays keep on coming, and in the year where everyone proclaims the "disc" is dead, for movie freaks this is absolutely the golden age. Movies thought to be lost to VHS garbage bins now appearing digitally restored, with director's commentary, and hosts of extras. Here are 12 upcoming Blu-rays that will break your brain: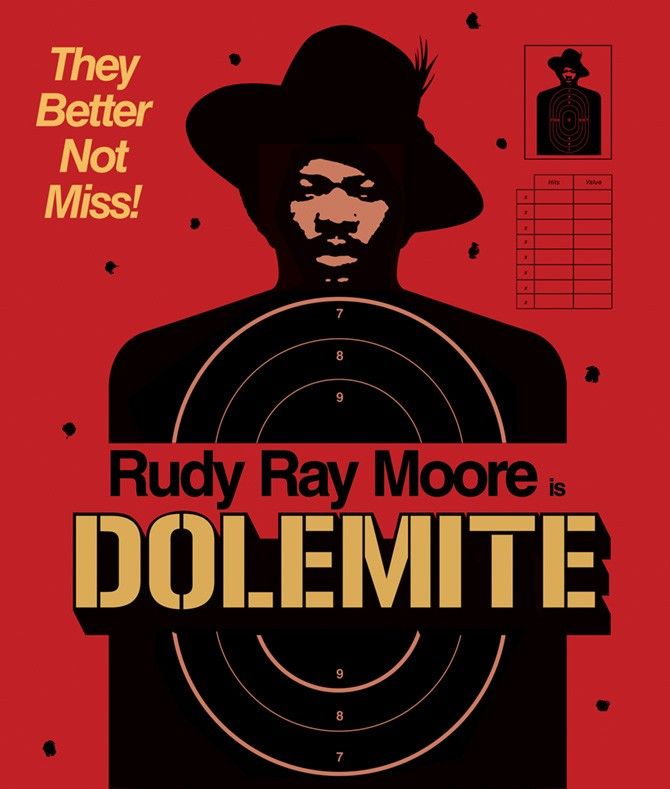 Dolemite (Vinegar Syndrome)
There is nothing better than the late great comic legend Rudy Ray Moore. He began as a comic, and a character from one of his raunchy comedy albums was the inspiration for his 1975 first film. Dolemite (Moore) is released from prison to clear his own name with an army of kung-fu kicking hookers and the help of Queen Bee (played by Lady Reed- whose "Black Angel" albums are notorious). Directed by D'Urville Martin, who also plays the bad guy- Willie Greene, and filled with outrageous rap-like put downs by Rudy Ray Moore wearing big hats, turquoise suits with flared bell bottoms, platform shoes and carrying a cane. Riotously funny from beginning to end, spoofing the Blaxploitation movies of the time, this has been lovingly, digitally, restored.

What? (Severin)
That is the question for this bizarre 1972 Roman Polanski surreal sex comedy starring gorgeous Sydne Rome (frequently nude or in a man's pajama top) as an American hitchhiking in Italy, who ends up chased to a seaside villa filled with decadent eccentrics. Marcello Mastroianni plays a syphilitic, lecherous, aristocrat. Polanski himself plays a weirdo with a fondness for spear guns. Unfairly dismissed at the time this erotic version of Alice In Wonderland finally gets a new life on Blu-ray.
Pigs (Vinegar Syndrome)
This director's cut of a strange 1972 psychological chiller about Lynn (Toni Lawrence), a disturbed drifter, who takes a job as waitress at an out-of-the way diner run by a man (Marc Lawrence) who feeds the customers to his pigs. Marc Lawrence, a well known character actor, directed and starred along with his daughter as lead. Finally being able to see the film the way it was intended suddenly transforms it into a fascinating, bizarre, horror gem.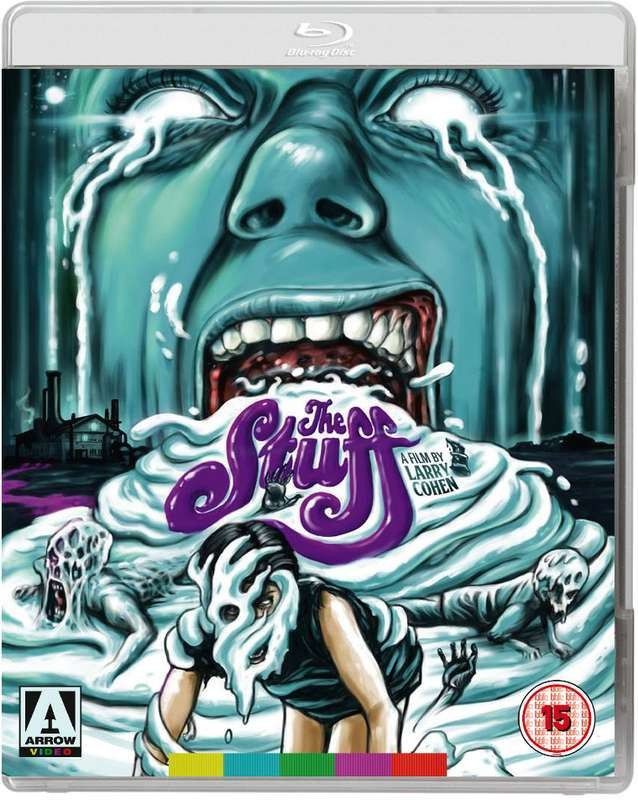 The Stuff (Arrow Releasing)
Fabulously entertaining paranoid thriller by Larry Cohen about a strange white substance that is mined from the ground and turned into a popular, wildly addictive, dessert food that takes over people's minds. Scott Bloom plays a youngster fleeing from his transformed family trying to warn others of the Invasion Of The Body Snatchers-like conspiracy. This new transfer is just wonderful and there are a host of extras.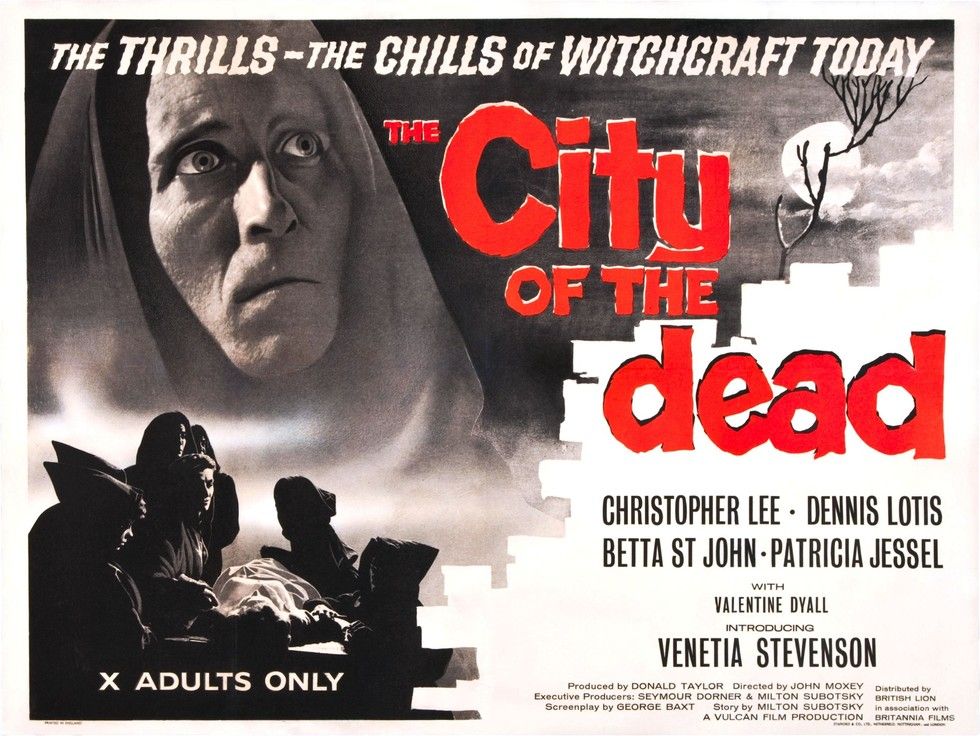 The City Of The Dead (VCI)
Known as Horror Hotel when it was released in 1960 this above average horror film is about a woman looking for her coed sister who disappeared from a mysterious Massachusetts village while researching a paper on witchcraft. Christopher Lee plays the sinister college professor who sent the girl there. Drenched with creepy atmosphere this marvelously intelligent shocker looks better than it has ever looked.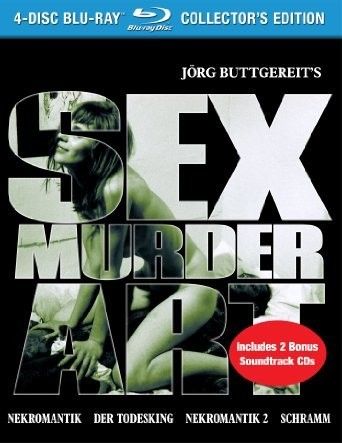 Sex Murder Art: The Films Of Jorg Buttgereit (Cult Epics)
A perfect Mother's Day gift- the films of controversial underground filmmaker including the depraved corpse-banging classics Nekromantik and Nekromantik 2.; the twisted film about suicide Der Todesking; and the harrowing film about a serial killer- Schramm.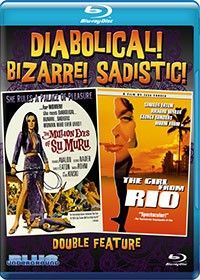 The Million Eyes Of Su Maru & The Girl From Rio (Blue Underground)
Shirley Eaton, famous for starring in Goldfinger, is the evil mastermind Su Maru in two sadistic spy action flicks from the 1960s. She plays the leader of a girl gang of deadly killers in The Million Eyes Of Su Maru (1967)- which also stars Frankie Avelon and Klaus Kinski. Su Maru returns in The Girl From Rio (1969) still striving for world domination and crossing a vicious crime boss (George Sanders).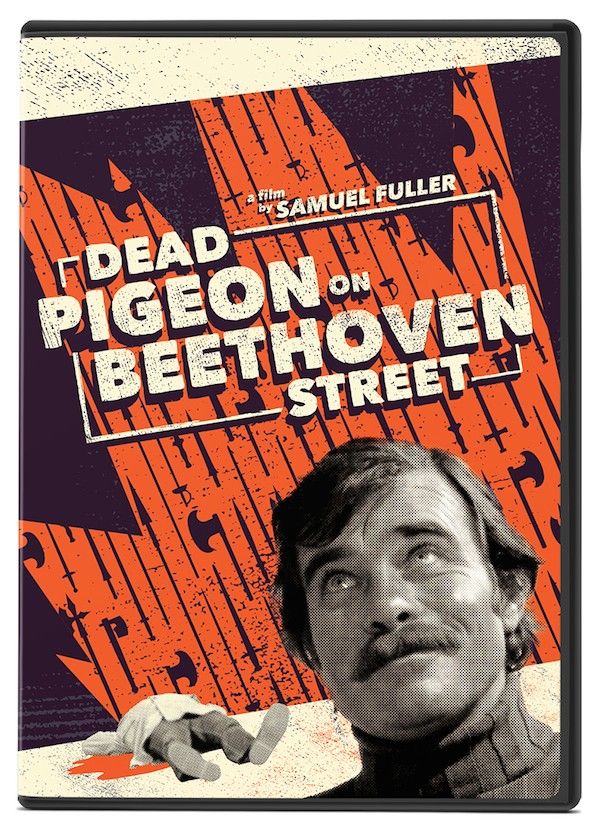 Dead Pigeon On Beethoven Street (Olive Films)
Little seen 1972 film by Sam Fuller (Pickup On South Street) shot in Germany starring Glenn Corbett as a private eye trying to track down the person who murdered his partner. With plenty of Jean-Luc Godard-like touches and his trademark hardboiled dialogue I have waited years to see this rarity.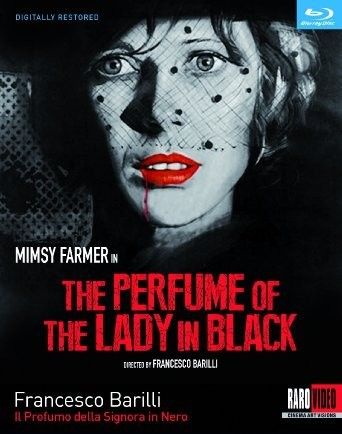 The Perfume Of The Lady In Black (Raro Video)
Hallucinatory, dream-like 1974 Italian psychological thriller directed by Francesco Barilli starring Mimsy Farmer as a chemist for a perfume company living in a gorgeous flat in Rome who suffers a series of strange visions and is slowly driven mad. Very, very, strange, with gorgeous art direction and an ending more shocking than anything you can imagine.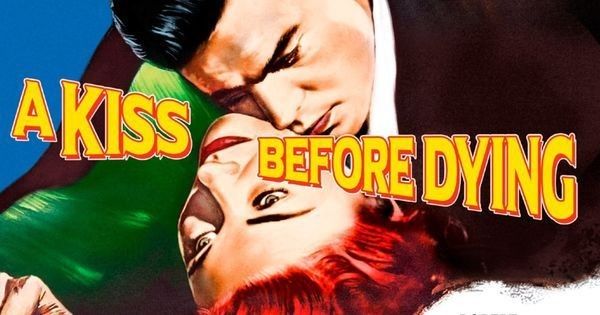 A Kiss Before Dying (Kino Lorber)
Robert Wagner is extraordinary as a handsome sociopathic killer in this sensational 1956 color neo-noir directed by Gerd Oswald, beautifully lensed by cinematographer Lucien Ballard and based on a brilliantly crafted Ira Levin (Rosemary's Baby) novel.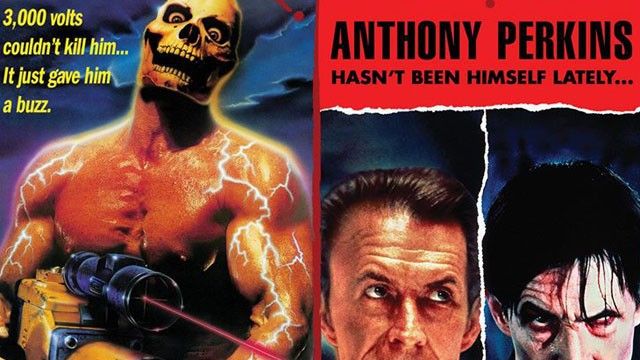 Edge Of Sanity/Destroyer (Scream Factory)

Double dose of Anthony Perkins but the best is Edge Of Sanity (1989)- a sleazy, but kind of brilliant, version of Dr. Jekyll & Mr. Hyde with Perkins as the scientist smoking a crack pipe and transforming into a sexually deviant Hyde. Jaw dropping and wildly extreme.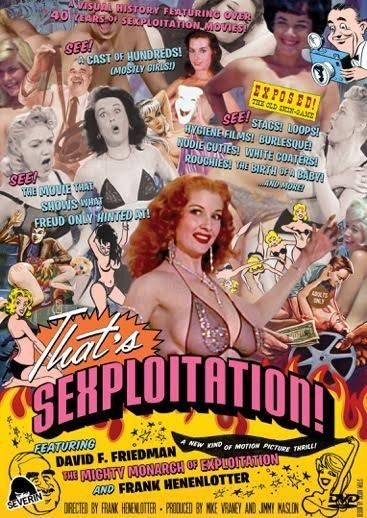 That's Sexploitation! (Severin Films)
Hilarious documentary about sexploitation movies brilliantly assembled by director Frank Henenlotter (Basket Case) with an overview by famed producer David F. Friedman covering everything from nudist camp films, sex hygiene films, dope films, gay films, "roughies" and "nudie cuties". The ultimate party film and historically hysterical.