Death Grips have released an amazing but unsettling video for their song "Giving Bad People Good Ideas."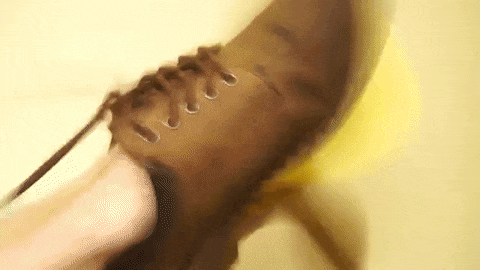 The prolific, on again/off again band is serving us now budget fetish porn reaaaaaalness, with unseen person cruelly dismembering and contorting an old boot; the boot, at various points, lip syncs along.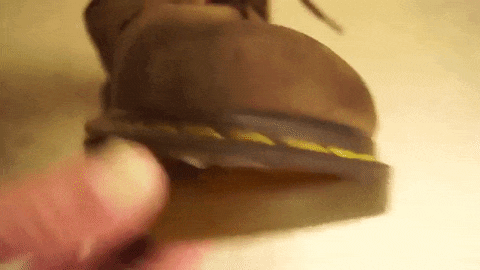 The ferocious track is taken from their most recent album Bottomless Pit.
The rage and chaos feels timely.
Watch below.