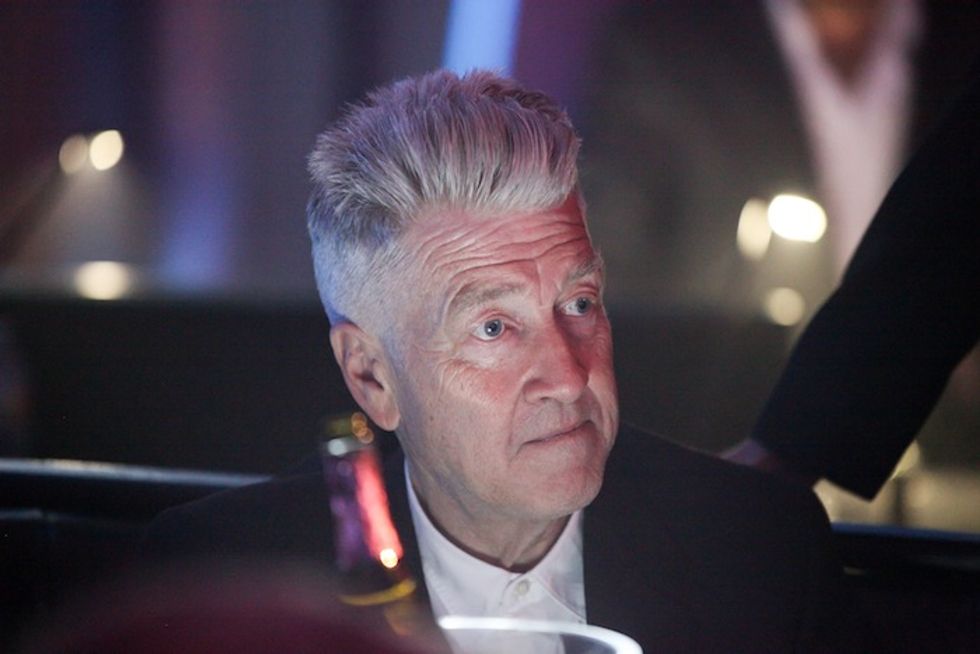 photo by David X Prutting/BFA
Cult film fave David Lynch has announced he's currently working on a memoir-meets-biography that is meant to quote-unquote counteract the "bullshit out there about me, in book and all over the internet." 
Tentatively titled Life and Work it will be released in 2017 and talk about the polymath's multiple creative endeavors, his personal friendships and more -- with journalist Kristine McKenna in charge of assembling the biography portion, in which information from interviews with Lynch's closest will be featured. Twin Peaks conspiracy theorists be forewarned.



[h/t
The Guardian
]