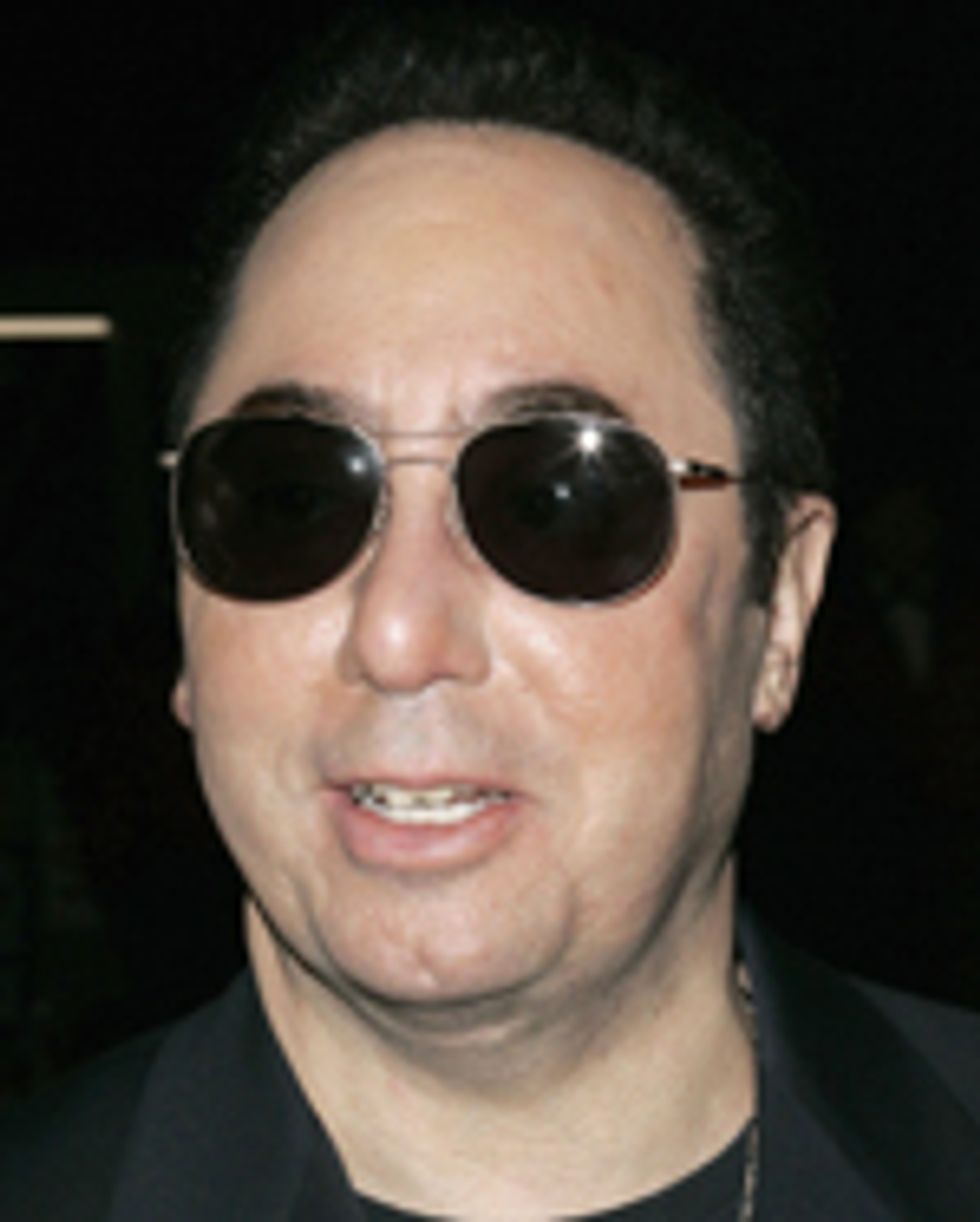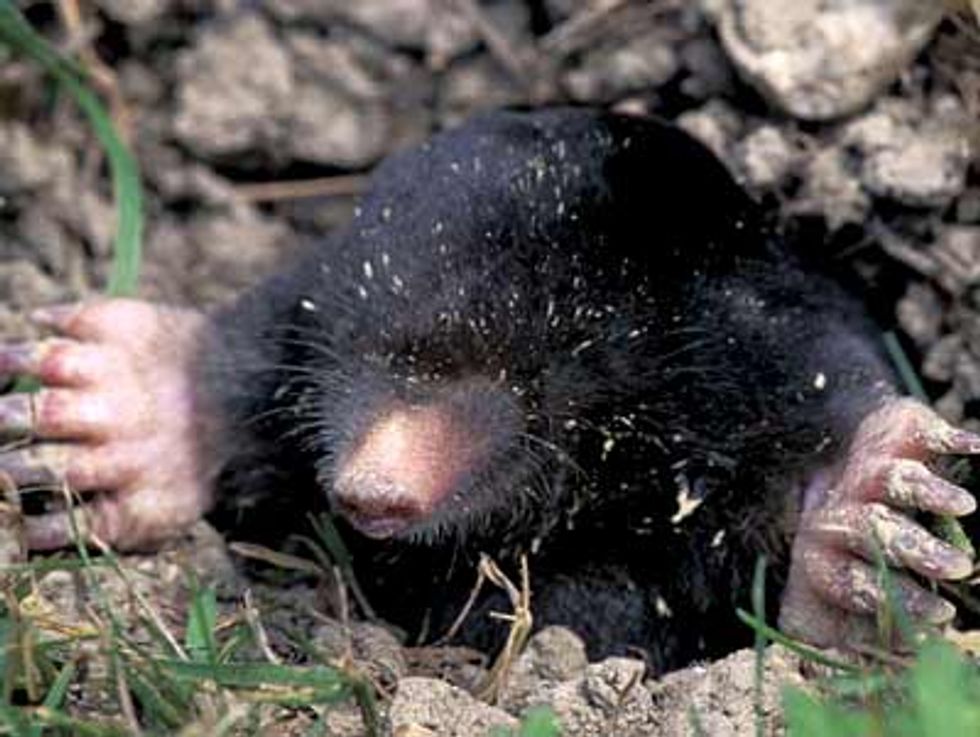 Via Stereogum via Tittle-Tattle, we recently learned that Liza Minelli punching bag, David Gest wants to get him some Amy Winehouse. Apparently he said:
I would kiss the mole on Amy Winehouse's face and every tattoo on her body, and I'd stick my tongue in the gap where her tooth is missing.
"I love her."
What a truly icky thing of Gest to say!
Stay away, Amy.