It's been more than a month since astral demigod David Bowie left our mortal confines and started his long journey back to his home galaxy, and it seems like each way, a new story about Mr. Bowie turning down a hopeful musician's request to join forces surfaces.
This time, Foo Fighters Frontman and Nirvana drummer Dave Grohl got the Bowie baton passed to him, recounting a time Bowie passed on singing for a song Grohl wrote.

Speaking to Playboy, Grohl said:
"We played at his 50th birthday party at Madison Square Garden, and that was the last time I saw him. About two years ago, I got approached by this movie to do a song for the movie, so I thought, 'Maybe I'll have someone else sing. I'll do the music and then have another vocalist.' And then I thought, "Maybe I'll ask and see if David would do it.' So the next day I get an email and it said, 'David, I watched the movie and I got to be honest, it's not my thing.' He said, 'I'm not made for these times. So thanks, but I think I'm gonna sit this one out.
I'm going to make it clear in my non-existent will that "I'm not made for these times" is etched on my tombstone.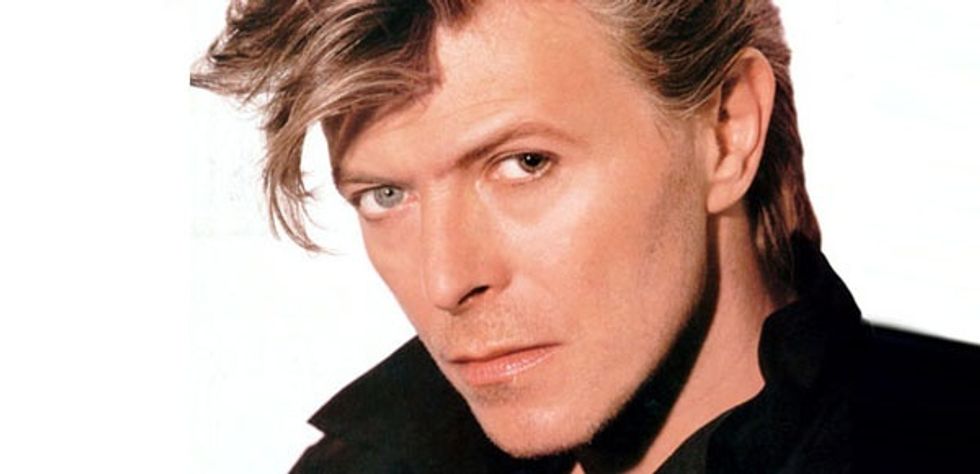 Mr. Grohl added that when he emailed Bowie back to thank him for the consideration, this was the reply he got:
"Alright, well that's settled then. Now, fuck off."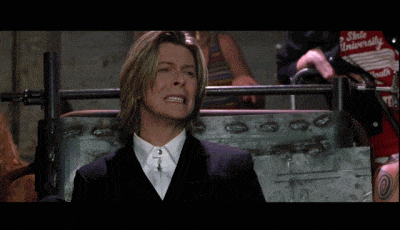 Hoping he was just messing with him, Grohl said he wrote back saying he would see Bowie again in 16 years, at his next big birthday concert.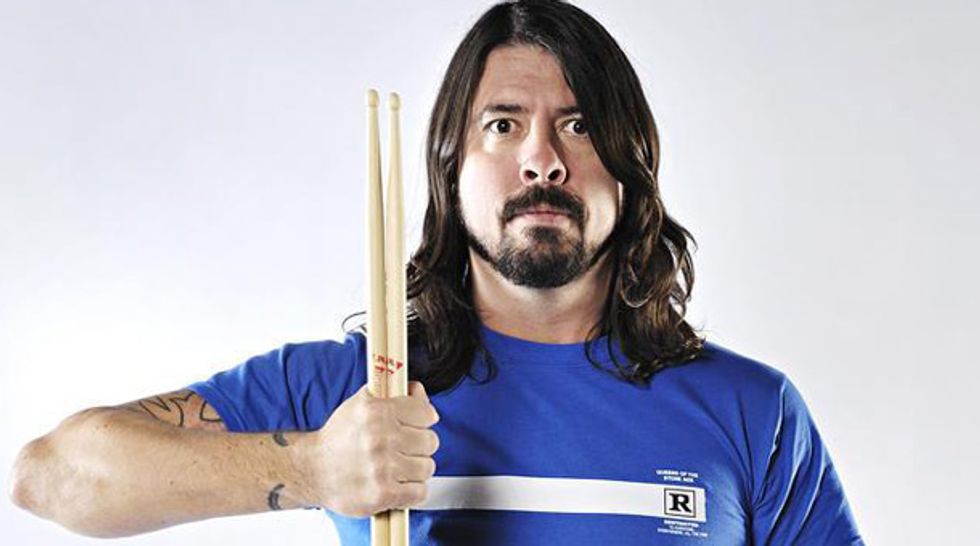 He replied:

"Don't hold your breath. ... No more birthdays, I've run out of them. But that was a really fun night, wasn't it.'"
Grohl after receiving these emails, I'm sure.