Duncan Jones, screenwriter and David Bowie's son with his ex-wife, Angela, had some choice words for Lady GaGa's tribute to his late father at last night's Grammy awards.
Jones took to Twitter following the performance to express his confusion and disappointment, by stating the dictionary definiton of the word 'gaga':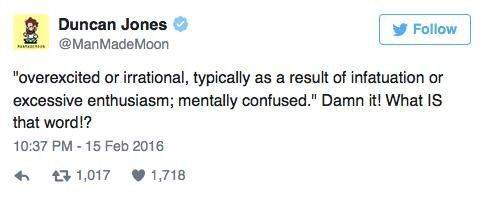 Welp.
GaGa's medley of Bowie's biggest hits was a theatrical blending of her powerhouse vocals, layered with revolutionary technology in collaboration with Intel; it felt like being on an attraction at Epcot, which certainly isn't a bad thing.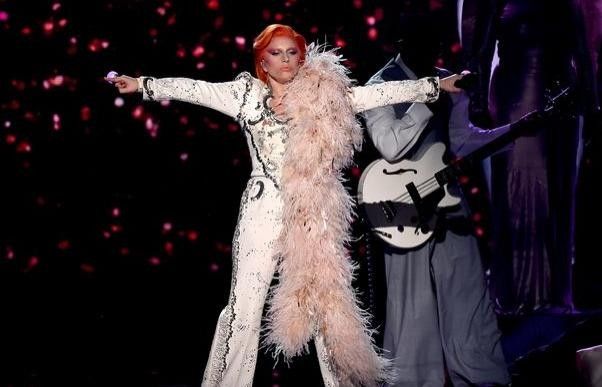 The Academy-award nominee may have crammed too much in (NOT IN ANY WAY NILE RODGERS, SLAY ON, KING), and possibly could've benefited from a more stripped-down, low key send-up--GaGa and a piano would have been just fine!

It's one thing to doll out the shade when the tribute source is your own father, but every other criticism be damned; no one can deny the sincerity and painstaking effort she poured into honoring her biggest idol, as well as everything else she does.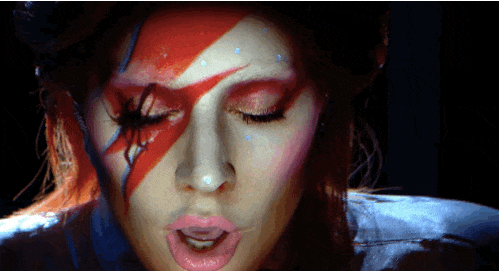 Watch GaGa's performance below.