Danny Boyle has assembled his rowdy Edinburgh crew including Rent Boy (Ewan MacGregor), Spud (Ewen Bremner), Sick Boy (Jonny Lee Miller), for the second installment of his iconic movie Trainspotting (based on the novel by Irvine Welch)--20 years after it first came out. Today, the world gets the full first trailer for the epic-looking sequel, which follows the derelict clique, first introduced to us as heroin addicts in the late 80s, as they seem to have salvaged some kind of normalcy since their darker days.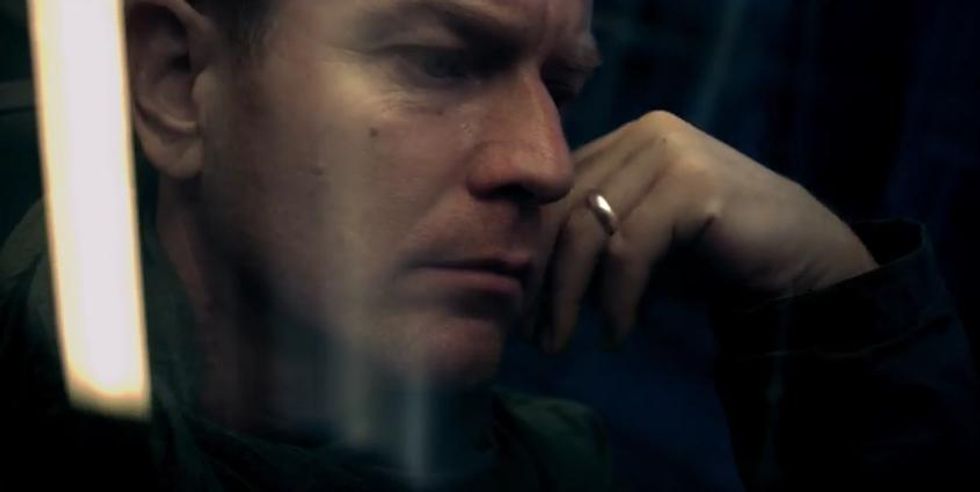 As evident in the clip, things go south...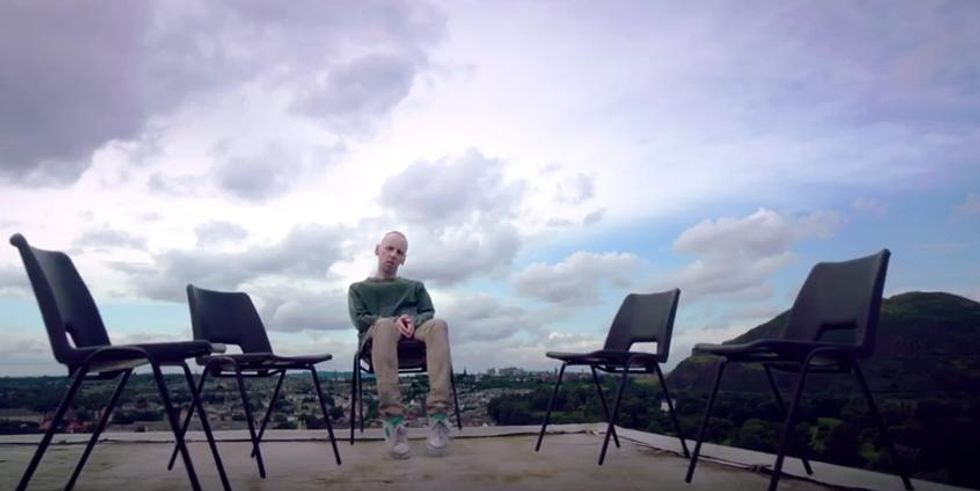 ...and MacGregor delivers an updated version of the legendary "Choose life" speech, with mentions of Facebook, Twitter, Instagram, etc.

The trailer includes the original theme song by Orbital; thank GOD.
Watch below.