You don't need to wear tap shoes or ballet slippers to be a dancer—you can plie and pas de deux just as well in your high tops. In a collaboration from Nordstrom and Converse, Amy Gilson from Ballets with a Twist gives us a sneak peek into the daily life of a dancer, and how her Chuck II Shield Canvas sneakers transition seamlessly from morning stretches to sudden rainbursts to a night on the town. Amy talked to PAPER about how her Converse take her from stretching to clubbing and everything in between.
Ballet dancers obviously know the importance of daily stretching. We can't believe how limber you are! Do you have a personal stretching routine outside of the studio? Tell us a little bit about it. How often do you stretch every day?
I can't tell you what it means to me for someone to think I'm limber! One of my most influential ballet teachers growing up told me I would not make it professionally because I was not flexible enough -- I took that comment to heart, and worked to prove her wrong from that moment on! I stretched at any opportunity I had, whether it was doing homework or watching television. Now, stretching is less about increasing my flexibility, and more about maintaining it and preparing my body for the day ahead or releasing it after dancing. Dancers need to be both strong and supple.
Scroll through the lookbook to see the versatility of Amy's wardrobe:

Meditating has so many benefits: less stress, better ability to concentrate, and even an improved immune system. Do you have a meditation practice? Where do you like to meditate?

I don't meditate in the conventional sense, but I try to find moments throughout my day to reset, quiet my mind, and focus. My daily ballet class is like a form of meditation, helping me get collected and ready for the day ahead. Also, as a musician, music is a centering force in my life - it helps me get in the zone before rehearsal, or to wind down at the end of my day, and everything in between!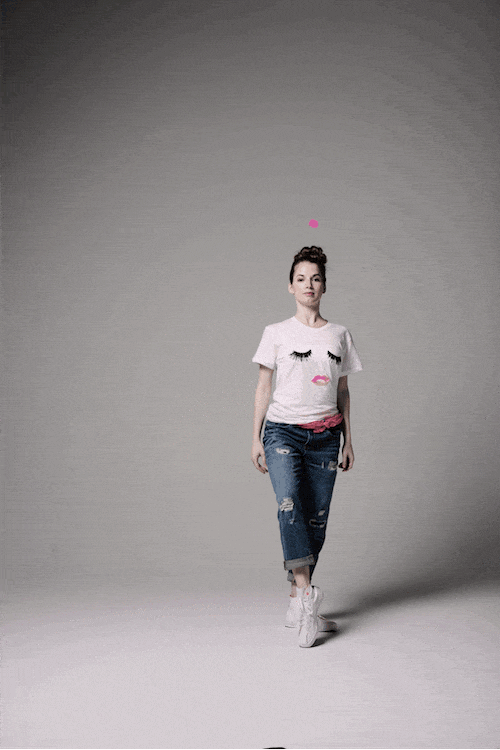 Get Gilson's t-shirt, jeans, and footwear.
Your professional life involves a lot of physical activity, duh. At the end of a workday, you must be exhausted. How do you balance your work and personal lives? What are some tips you would give to someone who dreamed of being a professional ballet dancer in New York City.

I am a musician as well as a dancer; I play the harp and piano, for which I attended Juilliard for three years. Working to excel in different fields helped me learn to balance work and life at a young age -- I haven't mastered it yet though!
Something I have found helpful in dance, as well as other aspects of life, is to work most on what you are weakest in. It's a natural tendency to gravitate towards the things you are good at, but nothing is more gratifying than mastering your weaknesses!
It's important to realize that you are always going to be a work in progress. There will always be things to work on and improve, so it helps to learn to filter any negative feedback you get; find the constructive part, and let go of the rest.
Life, especially as a dancer, is so consistently inconsistent! This can be wonderful when it allows for growth, change, and diversity; however, sometimes it seems stagnating, and can be discouraging. It's important to have plans and goals to strive for, but to also be open to the opportunities life presents you with.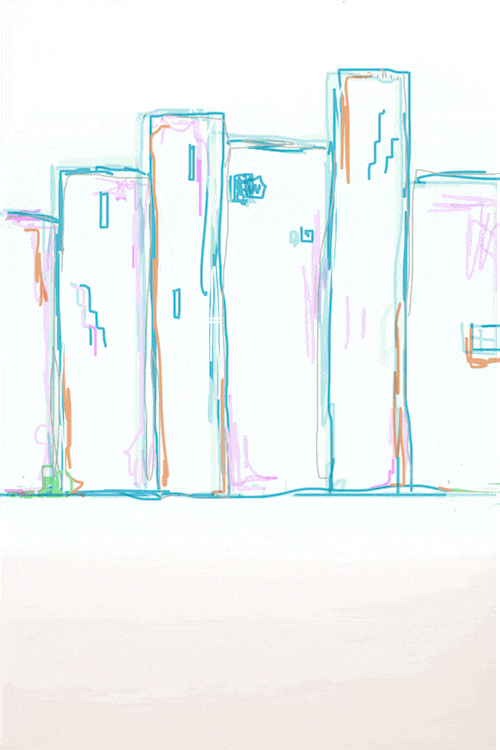 Do rainy days make you happy or sad? Where is your favorite place to be in a rainstorm? Where is your least favorite place to be in a rainstorm? Do you wear different shoes when it rains?

I have a new appreciation for rain after living in LA for a few years -- they've had a serious drought -- so rain is exciting for me! My favorite place to be during a rainstorm is out in the streets of the city, with nowhere in particular to be. My least favorite place to be in a rainstorm is heading to an audition, when you're trying to look and feel your best. As for shoes, I love my Converse sneakers for rain and shine!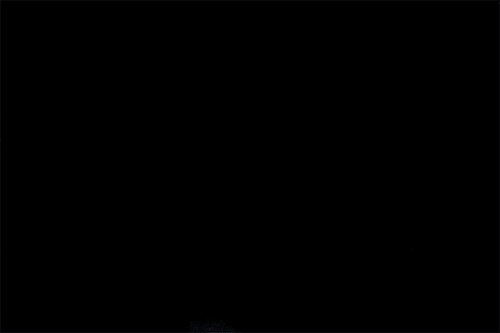 Get Gilson's tank top, skirt, and sneakers.

If you dance all day for work, do you still enjoy going out dancing with friends? Where do you go to celebrate the weekend and let yourself go? You must dominate the dance floor, no?

The company I work with rehearses on weekends, so naturally I end up going out with my fellow dancers after work. Unlike in rehearsal, there's no set choreography on the dance floor -- it's fun to have free rein, and we definitely work it!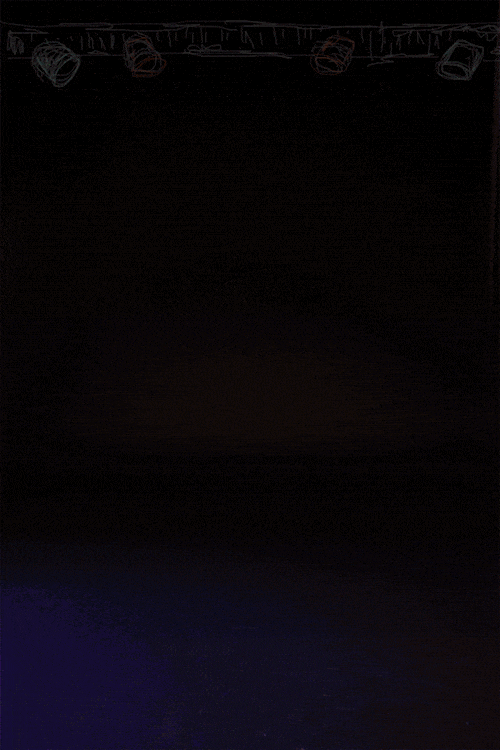 Get Gilson's bomber jacket, tank, pants, and sneakers.
Photography by Timothy Young/Animation by Paris Mumpower/Interview by Theron Long

You May Also Like