#DamnDaniel is the latest ephemeral #meme to mesmerize the web, with hundreds and thousands of retweets, repostings, copycats, and other facets of 'net pandemonium.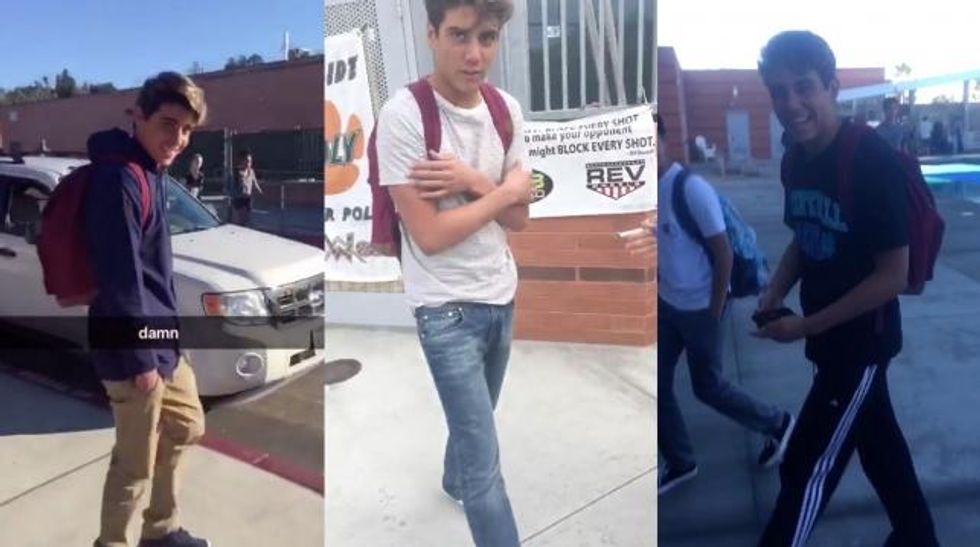 But just what the fuck is said "Damn Daniel"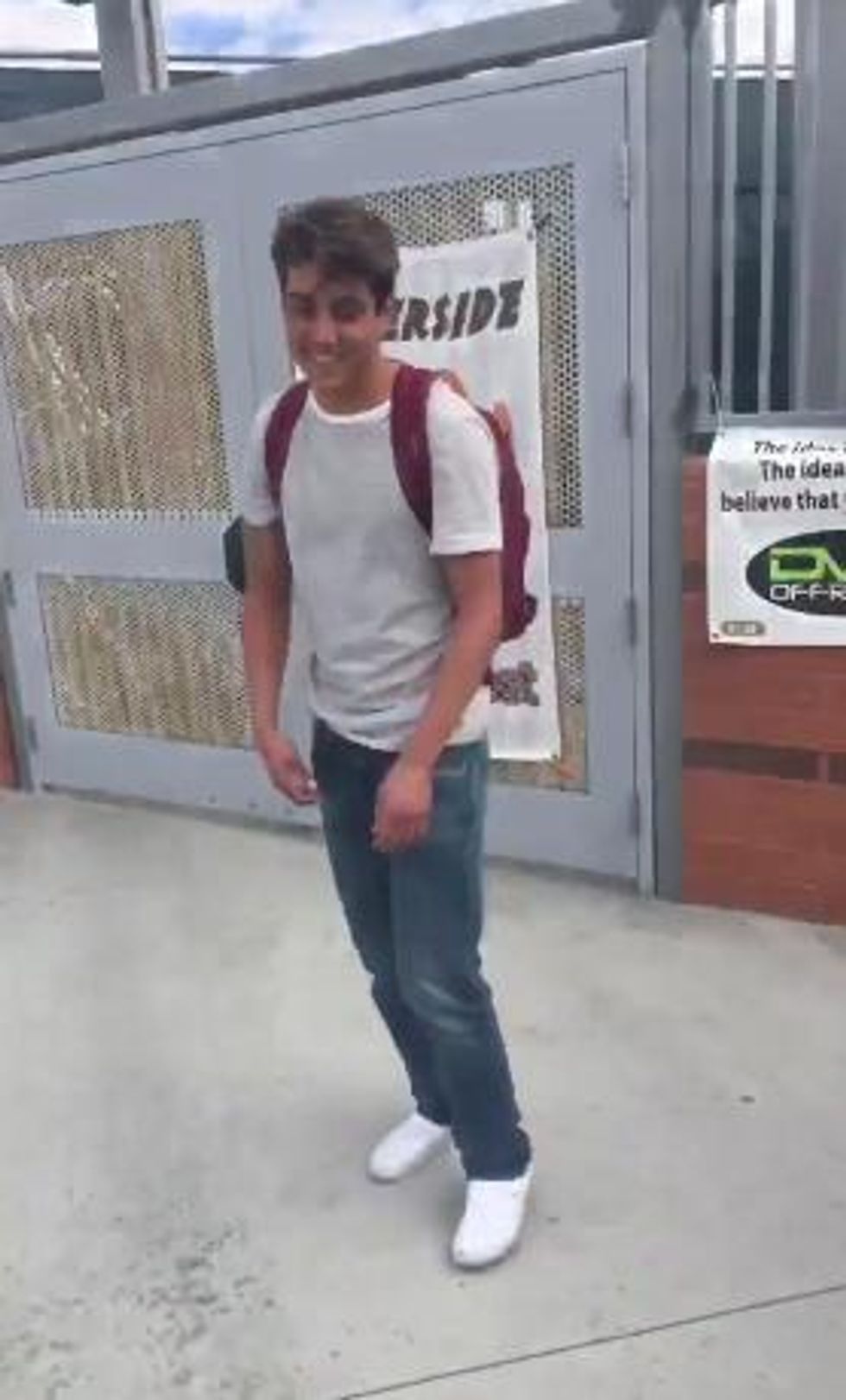 The movement began early last week (February 15th), when a Twitter user named 'Josh' (@josholzz) posted a SnapChat compilation of the featured teen -- named 'Daniel' -- sporting a stellar pair of Vans over the course of a high school week.
The montage is narrated, of course, by 'Josh' hilariously repeating, "Daaaaaaaaamn, Daniel!" as Daniel coyly smiles for the camera.
Damn Daniel pic.twitter.com/Va10hmpePO
— josh (@josholzz) February 16, 2016
When Daniel dons a pair of white Vans, Josh exclaims, "Damn, Daniel! Back at it again with the white Vans!"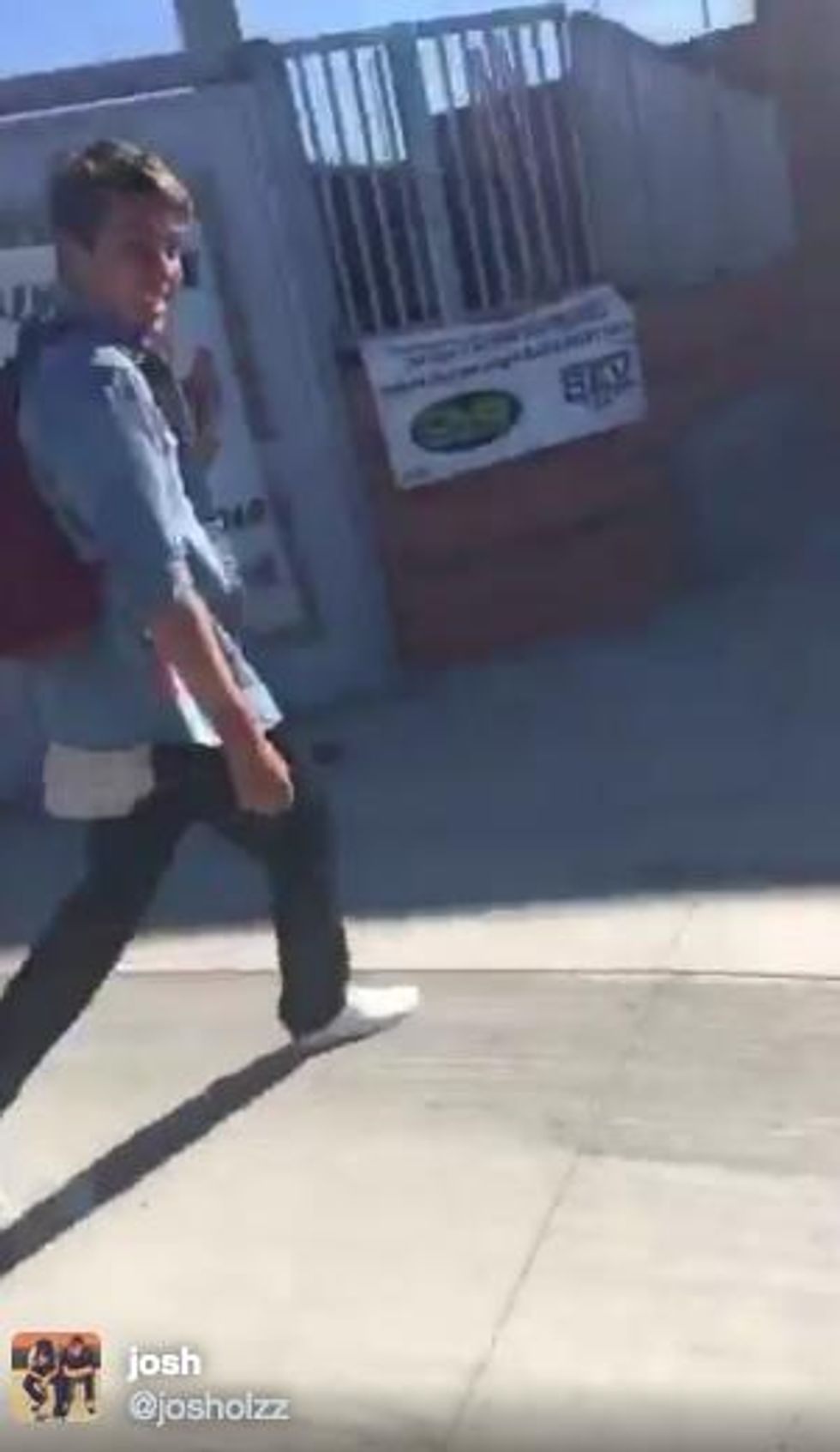 This goes on, rather relentlessly, for the rest of the 30 seconds.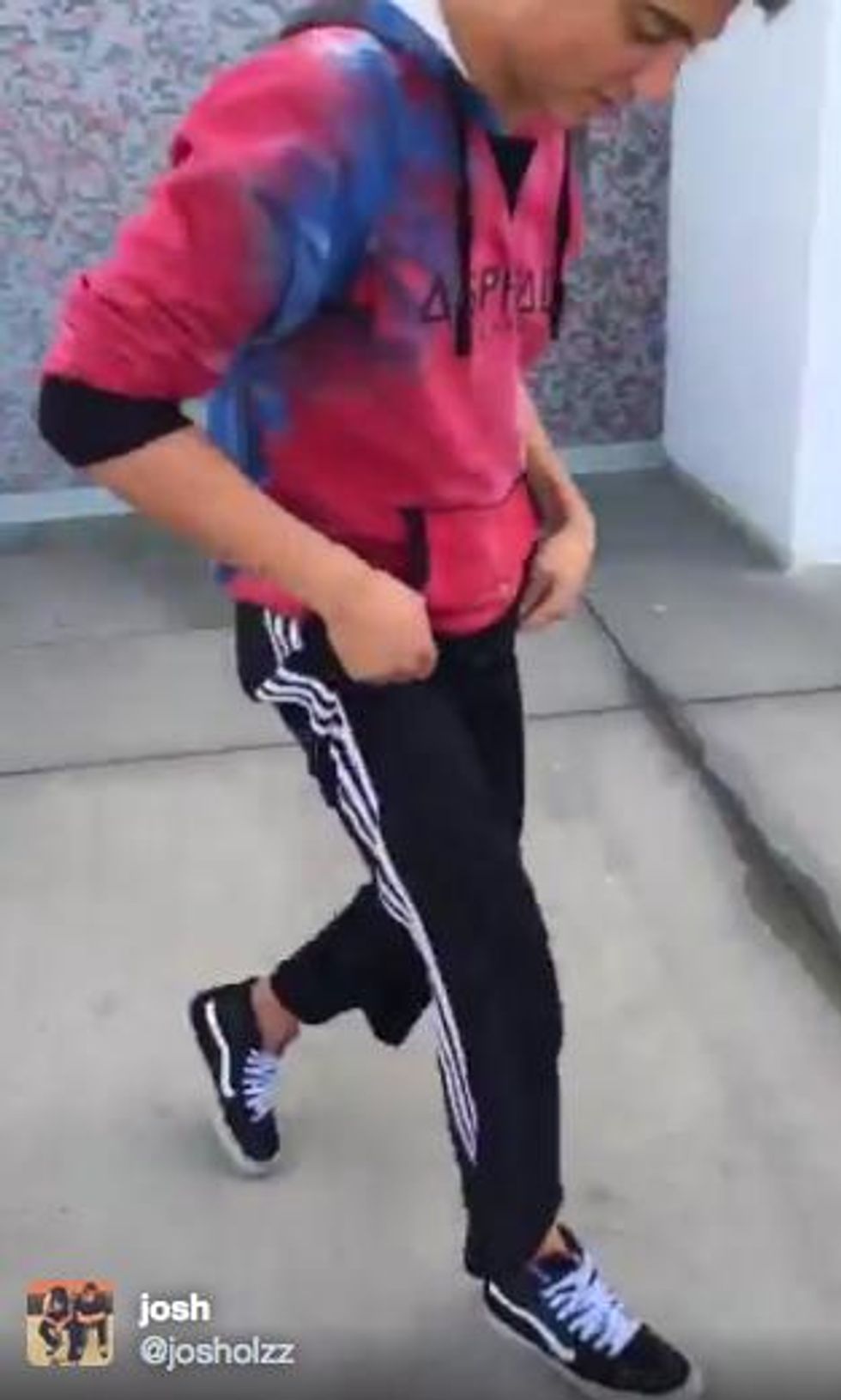 The result was an explosion of fandom, and celebrity endorsements (including Cameron Dallas).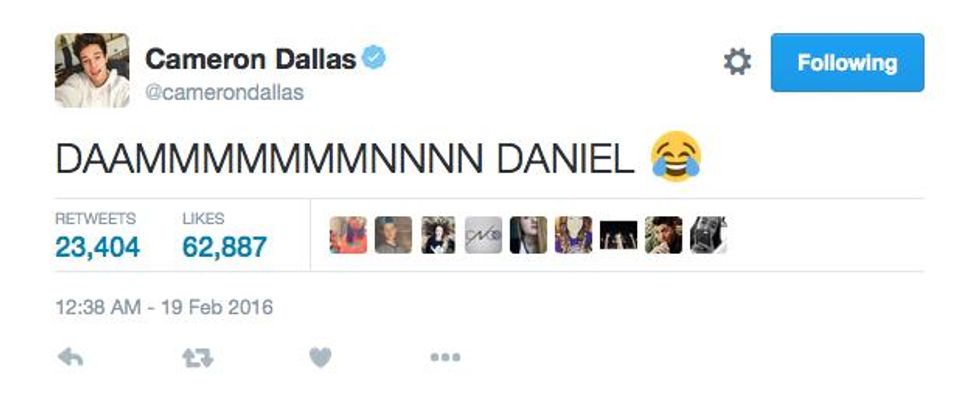 Omg Cam, you're sooooooo jealous. Admit it.

As we've since learned, Daniel and Josh go to a high school in California together, and are just two chill friends who simply posted a chill vid for a chill, hearty chuckle. And now, as Tech Insider reported, the two have become the most feverishly followed Internet stars of the week, á la Alex From Target (god help me as I type this).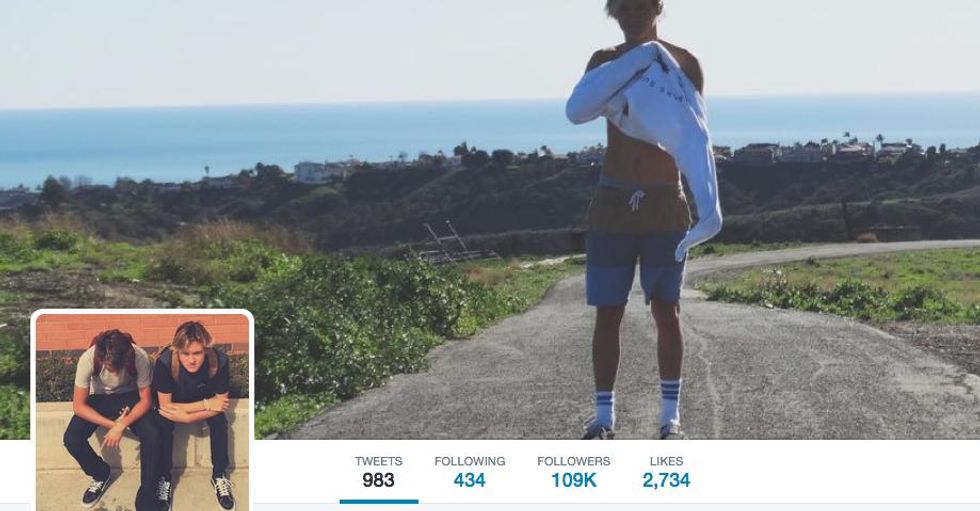 (Josh)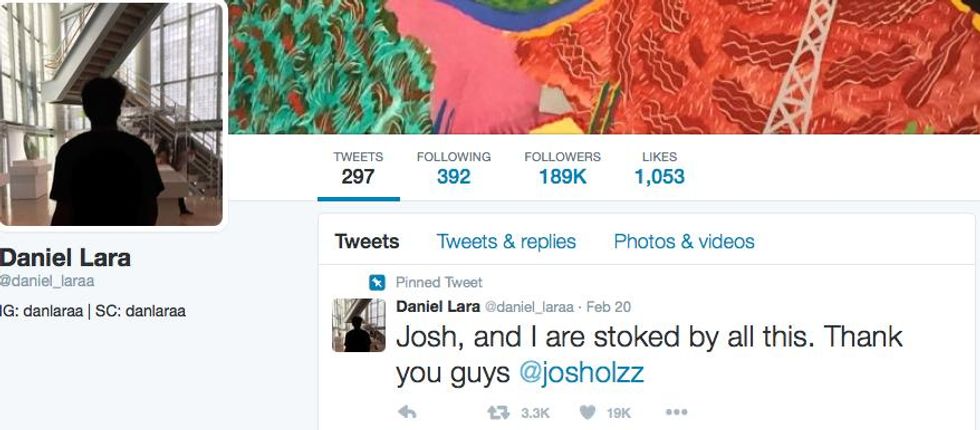 (Daniel)

Daniel's cult following has reached critical mass in the past few days, with eBay bids on his size 10 White Vans peaking at $15,000.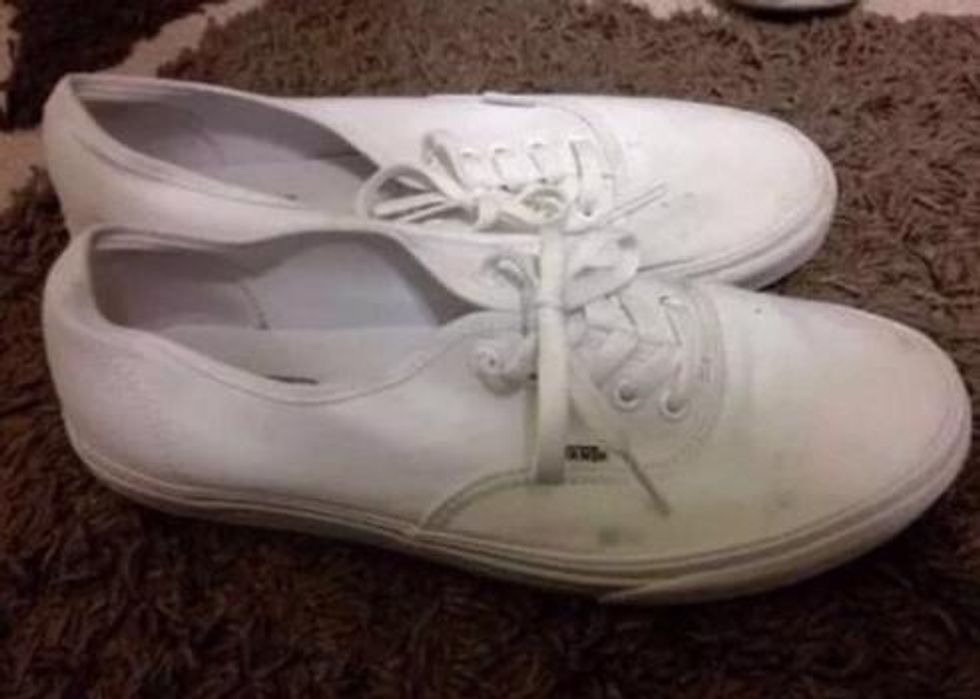 Yesterday, 'Daniel' was apparently the victim of 'swatting' when a fake emergency call was reported to his family's Riverside, California home.
Regardless of the insanity, let's break down what to expect for the near-futures of Daniel and Josh: getting signed to an agent/manager, getting sponsored by Vans, going on Ellen and each receiving $10,000, branded Vines and modeling campaigns for Aéropostale, writing a coffee table book entitled, #DamnDaniel: and Other Ways I Learned to Stop Caring and Just LIVING, selling a TV pilot, getting exposed for past incriminating tweets, then writing or filming a hefty apology about how you were going through a "dark time" and thus embark on an anti-bullying campaign, also sponsored by Aéropostale.
Or, perhaps they'll just fade into the flickering amber sunlight of memedom forever, by next week.
For now, enjoy this unbelievably stupid and perfect thing.