Crystal Castles continues to offer up new gems from their upcoming, fourth LP Amnesty, out this week (August 19).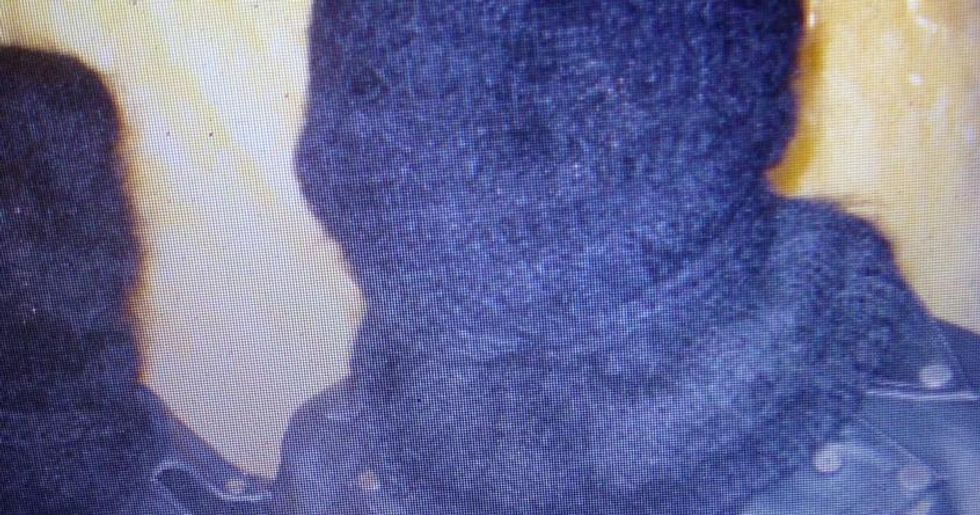 Their latest track, "Fleece," feels very retro-CC: a track that's primed for a dance floor as well as a mosh pit.
New frontwoman Edith Frances yells through a wall of reverb against Ethan Kath's cascading synths.
I'm not sure what she's saying, but I'm thoroughly convinced of whatever the hell she's hurling my way.
Listen below.