Crystal Castles has released their second new song of the month, "Char," from their forthcoming, fourth album, Amnesty.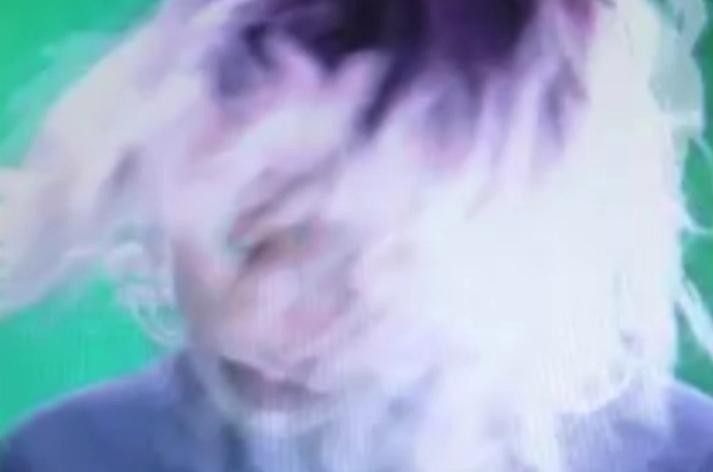 The otherworldly song features the Enya-like vocals of CC's new frontwoman, Edith Frances, who took over for Alice Glass after she departed 2 years ago.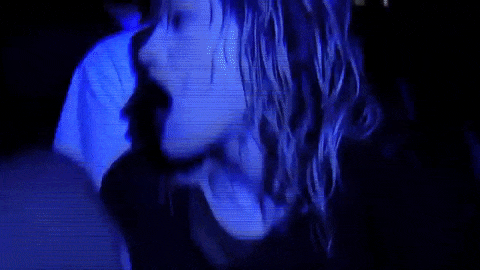 Ethan Kath's distinctive production feels more polished and straightforward than anything they've done before, and Edith's (DECIPHERABLE!) lyrics and pipes are a perfect match.
Last week, the duo released a ferocious (and downright incredible) lead single "Concrete," with an equally intense video, where Edith shoves her way through a crowded rave.
These two new offerings seem to quell any fears the band's rabid fanbase has over Crystal Castles carrying on without Glass.