Continuing in television's grand tradition of bastardizing EVERYTHING SACRED, NBC has announced a Cruel Intentions 'reboot' series, based on the 1999 teen camp classic.
If you need a refresher (judging you), the movie--based on Dangerous Liaisons--centered around uber-privileged step-siblings Sebastian Valmont (Ryan Philippee) and Kathryn Merteuil (Sarah Michelle Gellar), who run their Upper East Side Prep School dominion with conniving, sexual horror.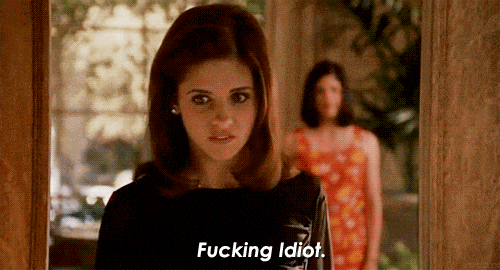 Sebastian--a compulsive Lothario--has a change of heart after he meets Annette Hasgrove (Reese Witherspoon), the wholesome, virginal daughter of his school's new headmaster; originally intended as a conquest bet with his coke-queen quasi-sister, Sebastian ends up falling in love with her, and becomes an actual human in the process.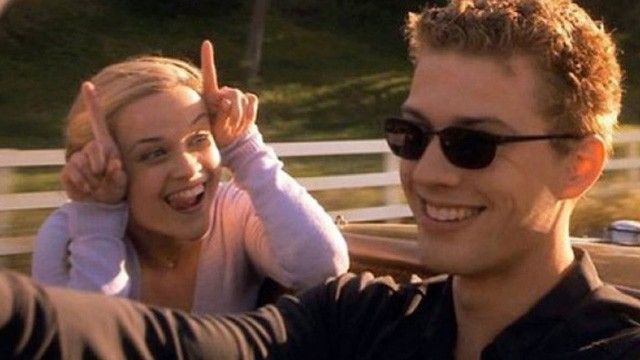 The movie received a truly horrific sequel in 2000, that starred Amy Adams, which I would take any day over this.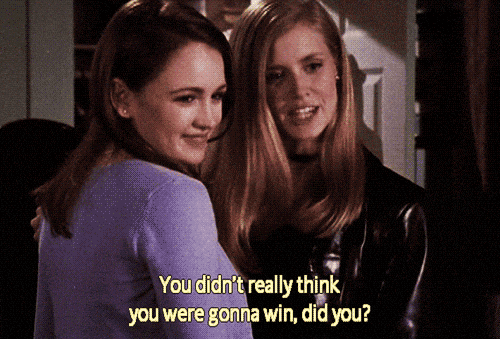 One silver lining is that the TV spinoff is being written by Jordan Ross and Lindsey Rosin, who created the highly acclaimed Cruel Intentions musical in Los Angels.
Gellar, Witherspoon, and their other C.I. costar, Selma Blair, famously attended the musical last year...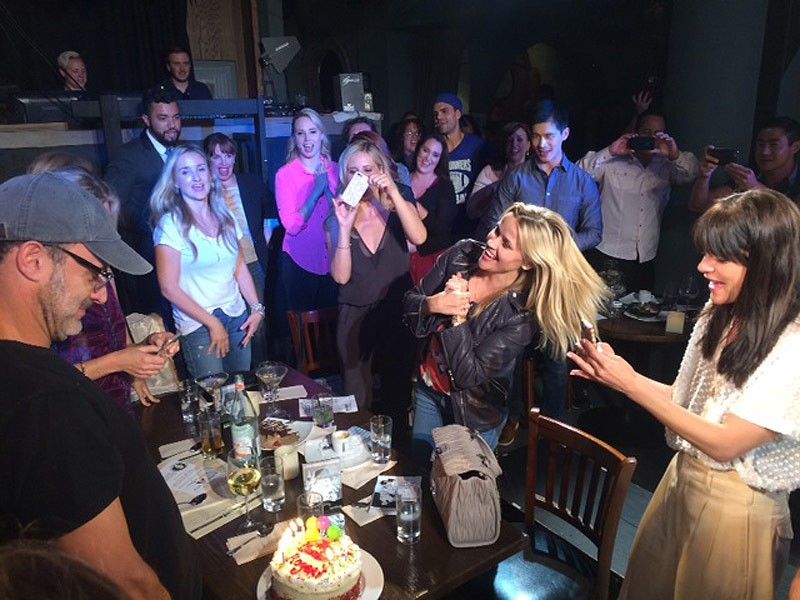 ...and this happened.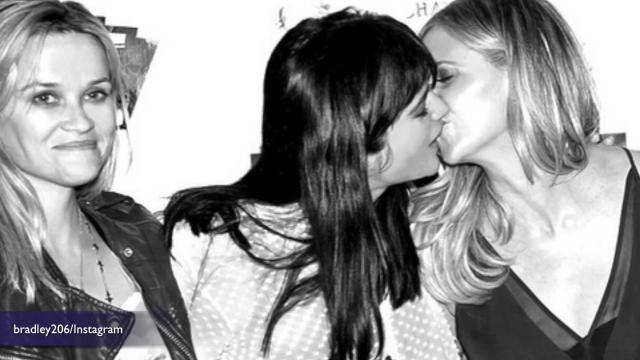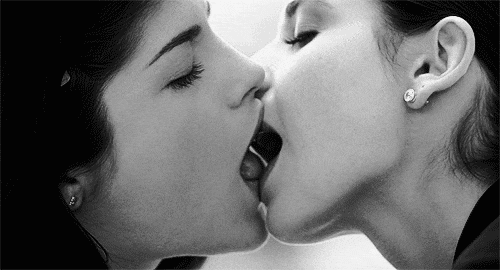 Here's how Variety describes the TV version (brace yourself):
NBC's "Cruel Intentions" follows the beautiful and cunning Kathryn Merteuil, the character played by Sarah Michelle Gellar in the '90s flick, as she vies for control of Valmont International as well as the soul of Bash Casey who is the son of her brother, the late Sebastian Valmont and Annette Hargrove. Upon discovering his late father's legacy in a hidden journal, Bash is introduced to a world of sex, money, power and corruption he never could have imagined. (In the 1999 movie, Annette was not said to be pregnant, but she drove away at the end of the movie with Sebastian's journal by her side after his funeral.)
Why does the main character sound like the name of a homophobic Vine star?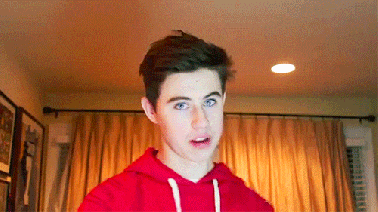 Regardless, I trust this writers, so I have faith this show will actually be fun.

To cleanse your palate, here's a clip Sarah Michelle Gellar from the original, stabbing your spiritual spine with her fierceness.