Courtney Love reminded us that she's a god damn rockstar last night, doing a searing rendition of Radiohead's immortal classic "Creep" while at a private party in Los Angeles.
The event--held at the No Name club--was hosted by fellow musician Linda Perry to celebrate her wildly successful song "Hands of Love," which she collaborated on with Miley Cyrus for the drama Freeheld (starring Julianne Moore and Ellen Page).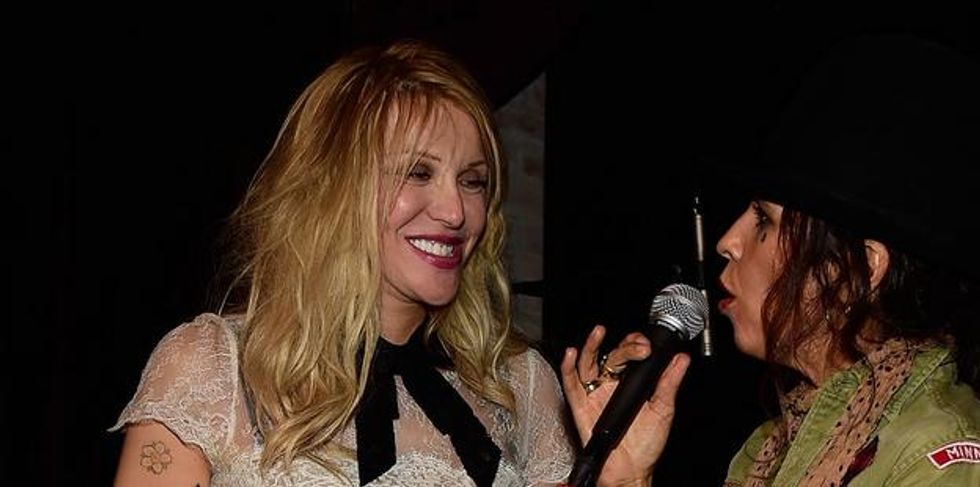 Love was in attendance, along with Perry's other famous fronds including Jimmy Kimmel, Jessica and Ashlee Simpson, Jodie fucking Foster, and Perry's wife, Sara Gilbert; along with Love, Juliette Lewis, Christina Aguilera, and Ian Astbury also performed.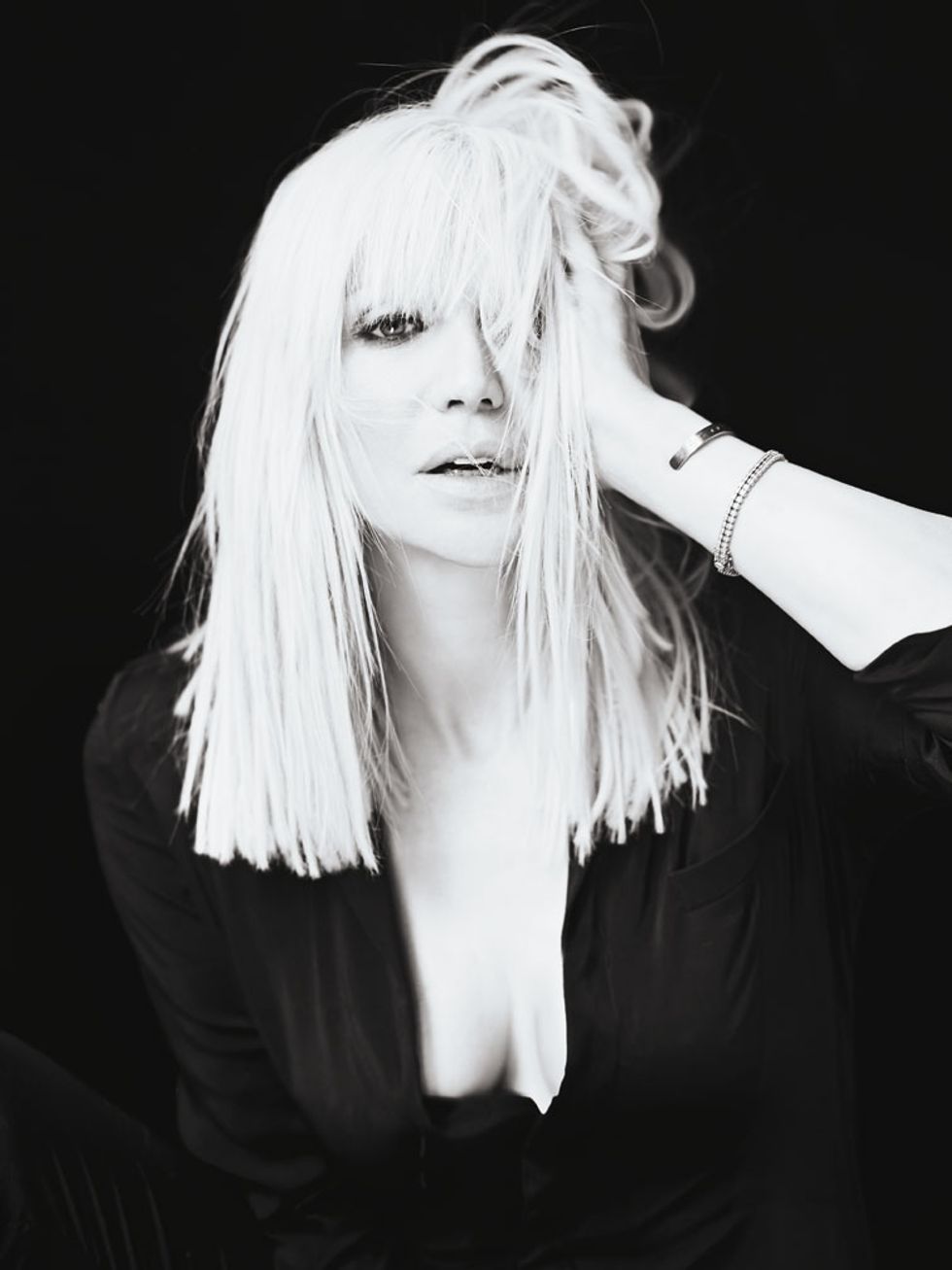 Among those taking in the raspy splendor of Courtney's throat was her on/off estranged daughter, Frances Bean Cobain, so the alienation anthem just seemed that much more fitting (and emotional) for Love.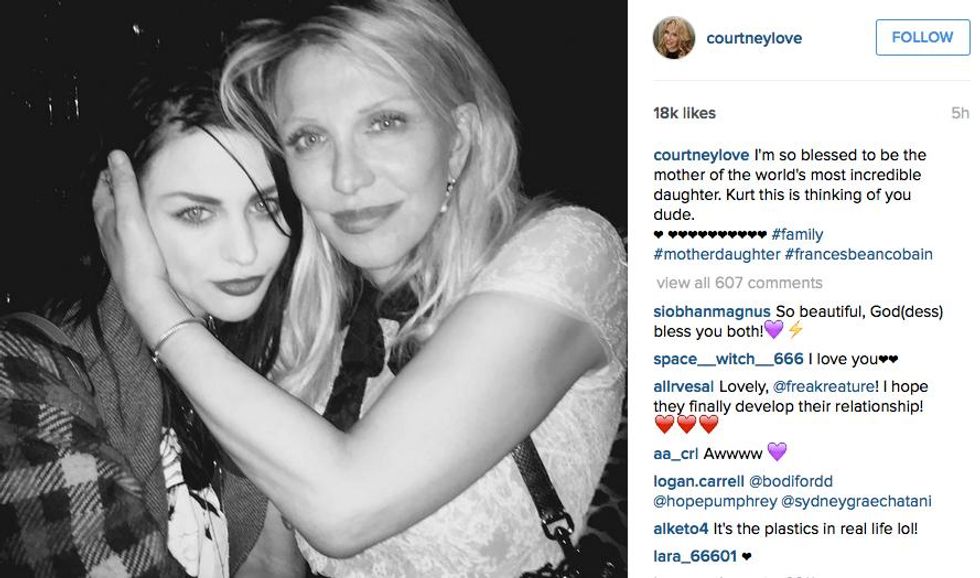 She sounds as good as ever--here's hoping for that comeback album we so desperately need.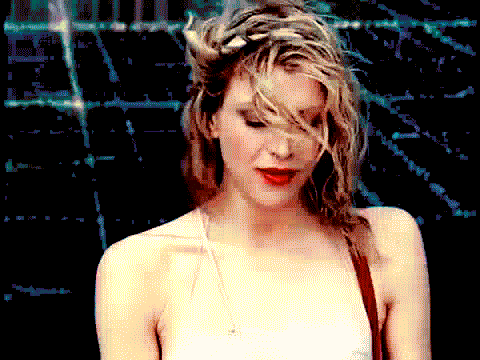 Watch below.