Last night kicked off day 1 of Fleetwood Mac Fest--a two-day celebration of the immortal band held at the Fonda Theater in Los Angeles.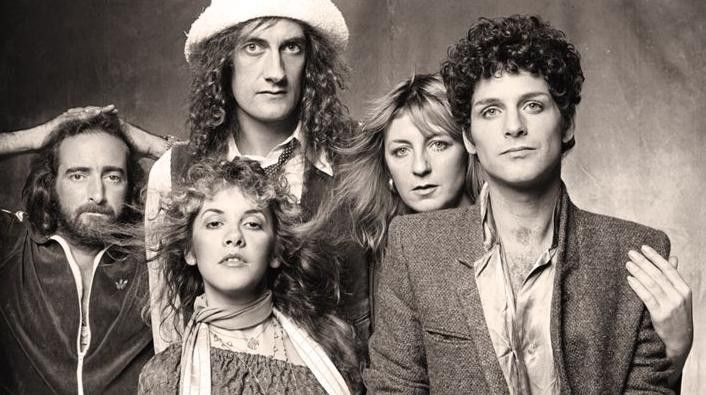 The event, which honors the 40th anniversary of F-Mac's imitable lineup (Stevie Nicks, Lindsey Buckingham, John McVie, Christine McVie and Mick Fleetwood); all proceeds benefit the Sweet Relief charity, which provides financial relief to working musicians struggling with illness, disability, and age-related issues.
Musical acts include Courtney Love, Carly Rae Jepsen, Mark Ronson and Alison Mosshart, Joanna Newsom, Norah Jones, Brandon Flowers, Brian Wilson, and Coldwar Kids, among others; the festival also features musical stylings of comedians like Will Forte, Sarah Silverman, and Conan O'Brien.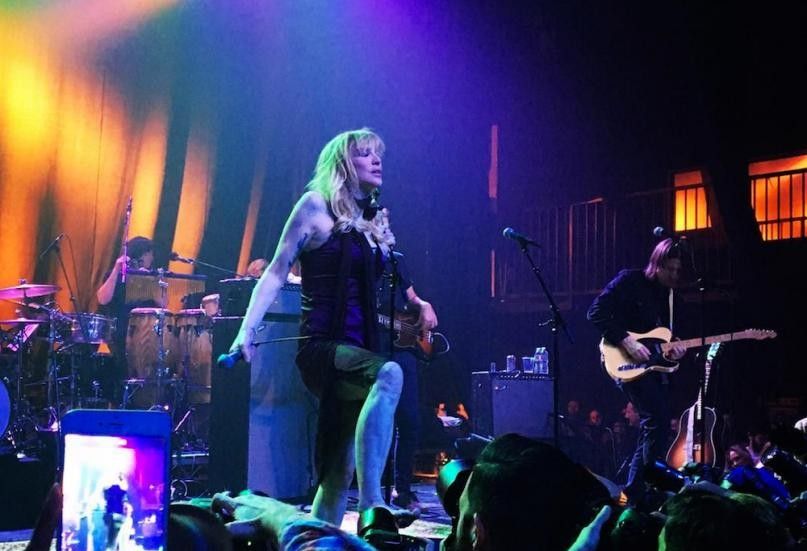 Watch a smattering of last night's musical sets:
Courtney Love performing 'Silver SpringsMark Ronson and Alison Mosshart performing 'Dreams':
Carly Rae Jepsen performing 'Hold Me':
Sarah Silverman performing 'Go Your Own Way' (with Cabin Down Below):