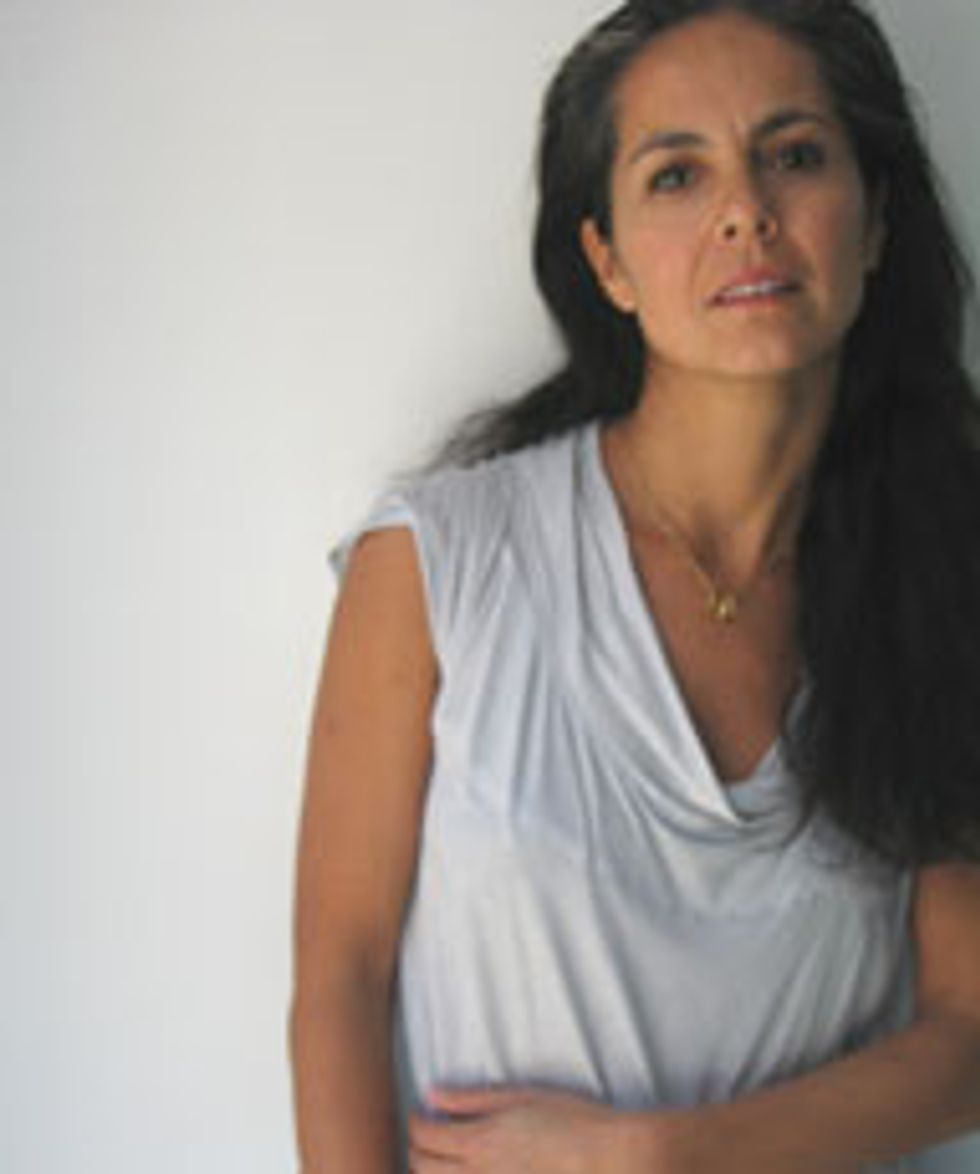 As the CFDA gave out their awards the other night another institution was announcing their awards for talent in the design world. The Cooper Hewitt design award winners were chosen and there was even a fashion award among all the others given to one of our favorites, Maria Cornejo (photo at right).  Her collection Zero won fashion design of the year and we're so happy. Cornejo is following the footsteps of our other fashion heros like Isabel Toledo, who won last year, and Geoffrey Beene who won four or five years back. Another good friend of ours Paola Antonelli won the award called "design mind" (well deserved!) .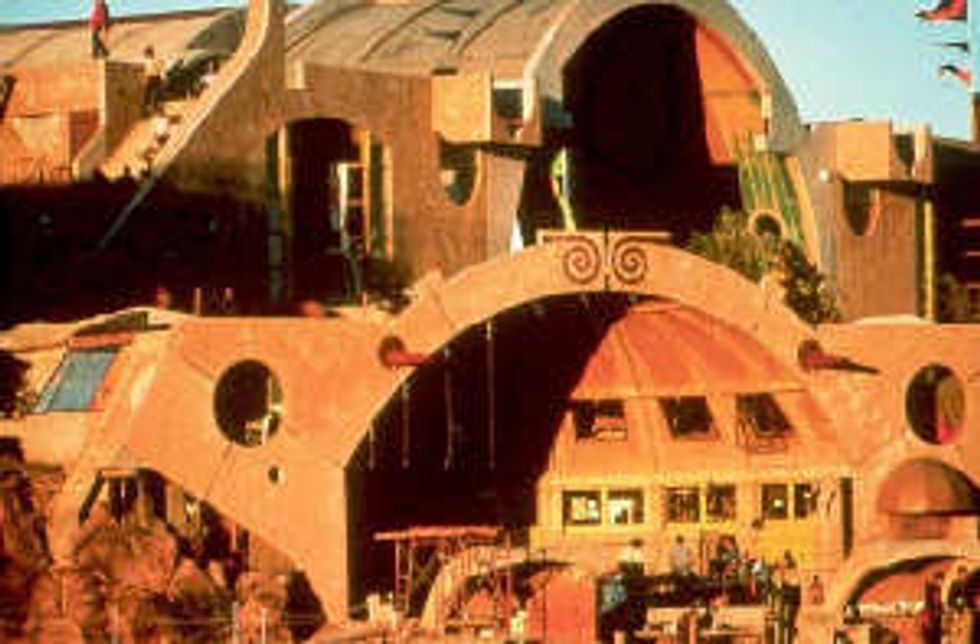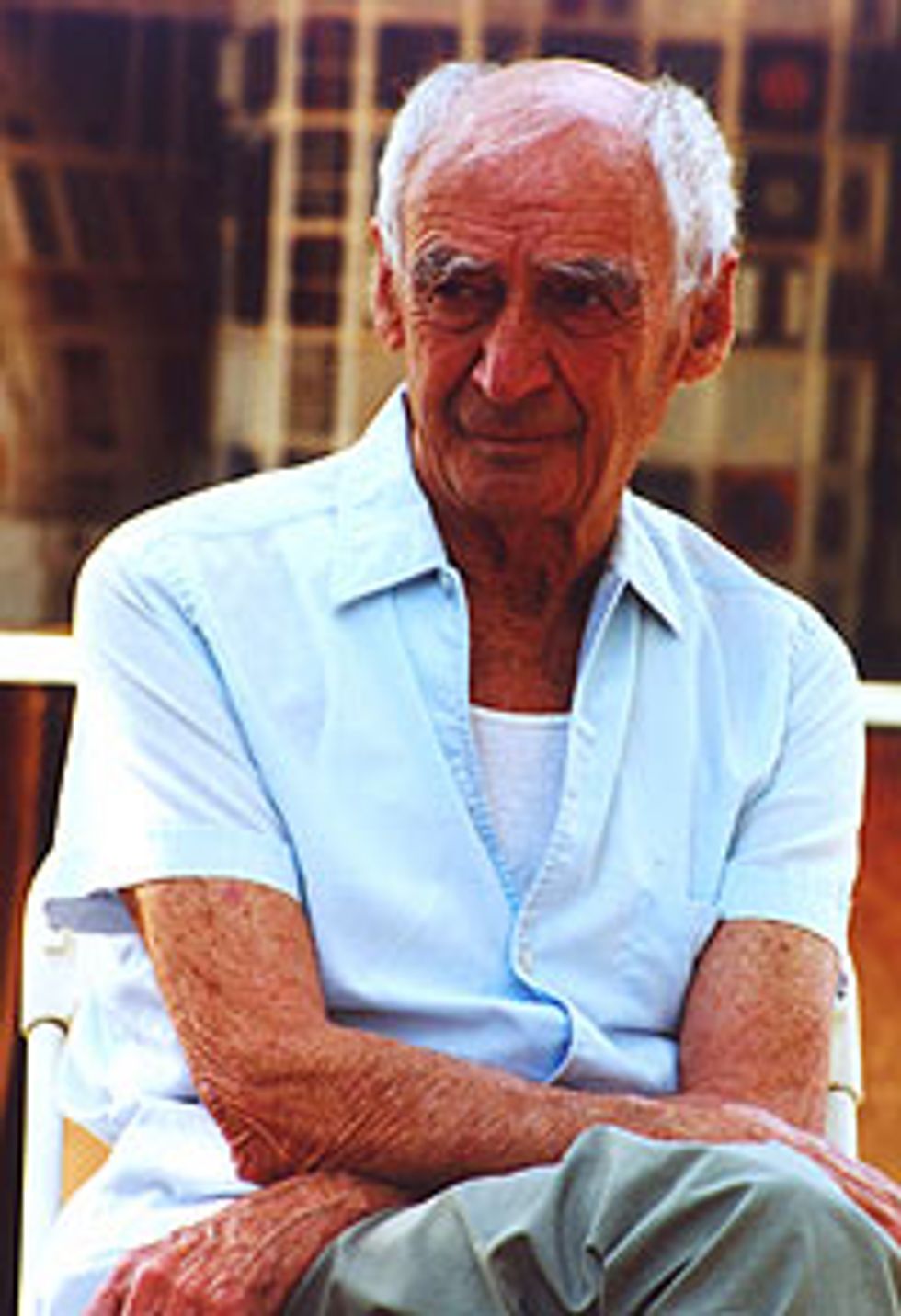 But the biggest fun surprise to me was the winner of the Lifetime Achievement Award which went to 90+ year old architect Paolo Soleri who has been orchestrating the building of a really incredible "city of the future" for the past 35 years in the Arizona Desert called Arcosanti.  This has special sentimental meaning to me because many years ago when I was a first year college student I worked for Soleri helping pour the foundation to Arcosanti. It was a life changing experience for me. We slept in the desert all summer in sleeping bags and worked construction in the desert heat. All in order to build this eccentric visionary's version of a futuristic city (check out the photo of Soleri and Arcosanti here) which would not ruin natural resources (like the gorgeous Sonoran desert) but instead concentrate populations in enormous wacky looking buildings in order to save the desert landscape. Well, Arcosanti ,which was being built entirely by college student volunteers, never actually became what it was envisioned. As nutty as this guy's theories of architecture (or archology as he calls it) were, all of Soleri's prescient predictions came true. The suburbs of Phoenix spread through the desert and cement was poured all over this gorgeous desert eventually ruining it as he'd originally predicted.

Arcosanti still exists and you can visit this kooky place which has basically turned into a sort of tourist attraction and restaurant. The whole thing is very sixties and kind of looks very Back-to-the-future. But it made me happy that the Cooper Hewitt has recognized Soleri and given him this award because he has always been such a kooky outsider and has devoted his life to this amazing concept.