Coldplay and Beyonce teamed up for their characteristically anthemic single 'Hymn for the Weekend,' and the video has the frothy pairing heading to India, to do what all rich people go to India to do: stick their heads out of taxi windows, and get colorful powder thrown at them.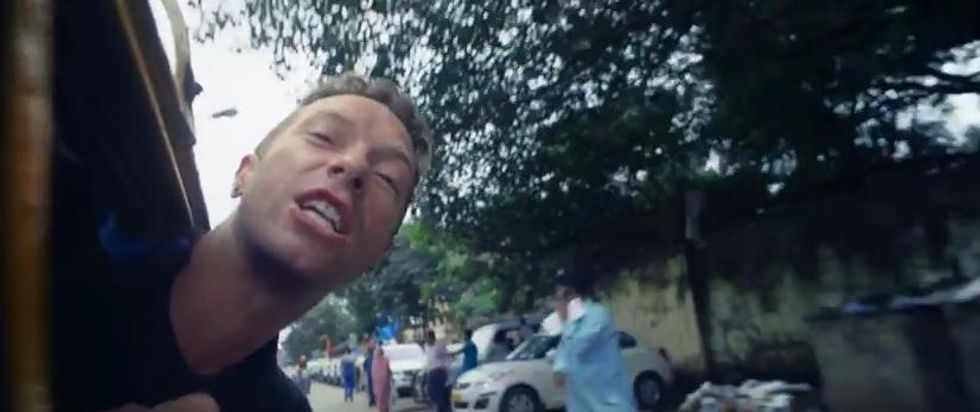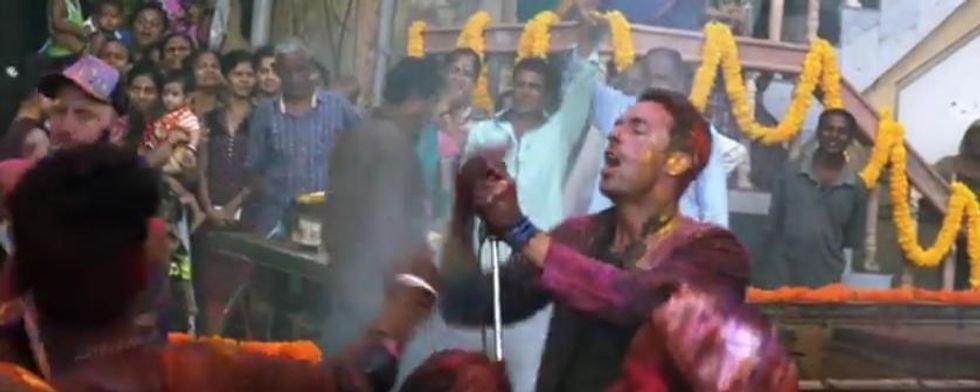 Bey--of course--filmed her parts separately, so she spends most of the video as essentially a disembodied head (her natural state).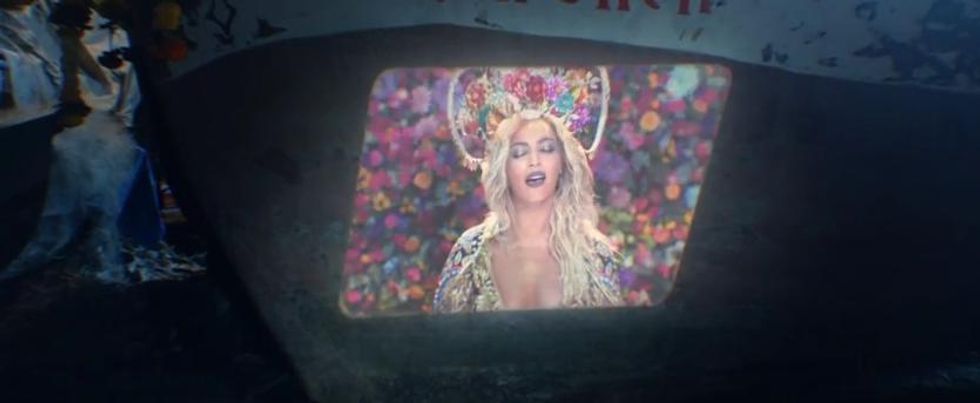 There's also a great surprise appearance by Bollywood megastar Sonam Kapoor.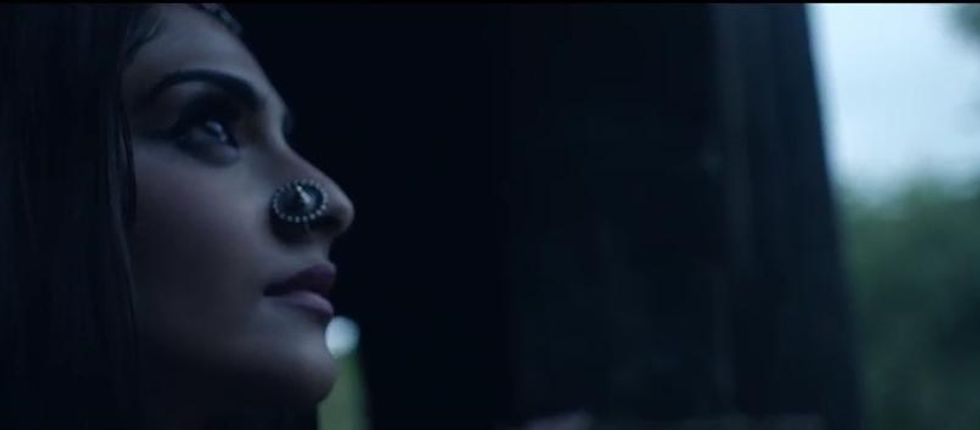 It's a fun video, and a nice preview of the cameo Bey will be making during Beyoncé's Coldplay's Super Bowl halftime show in a few weeks.
Watch below.