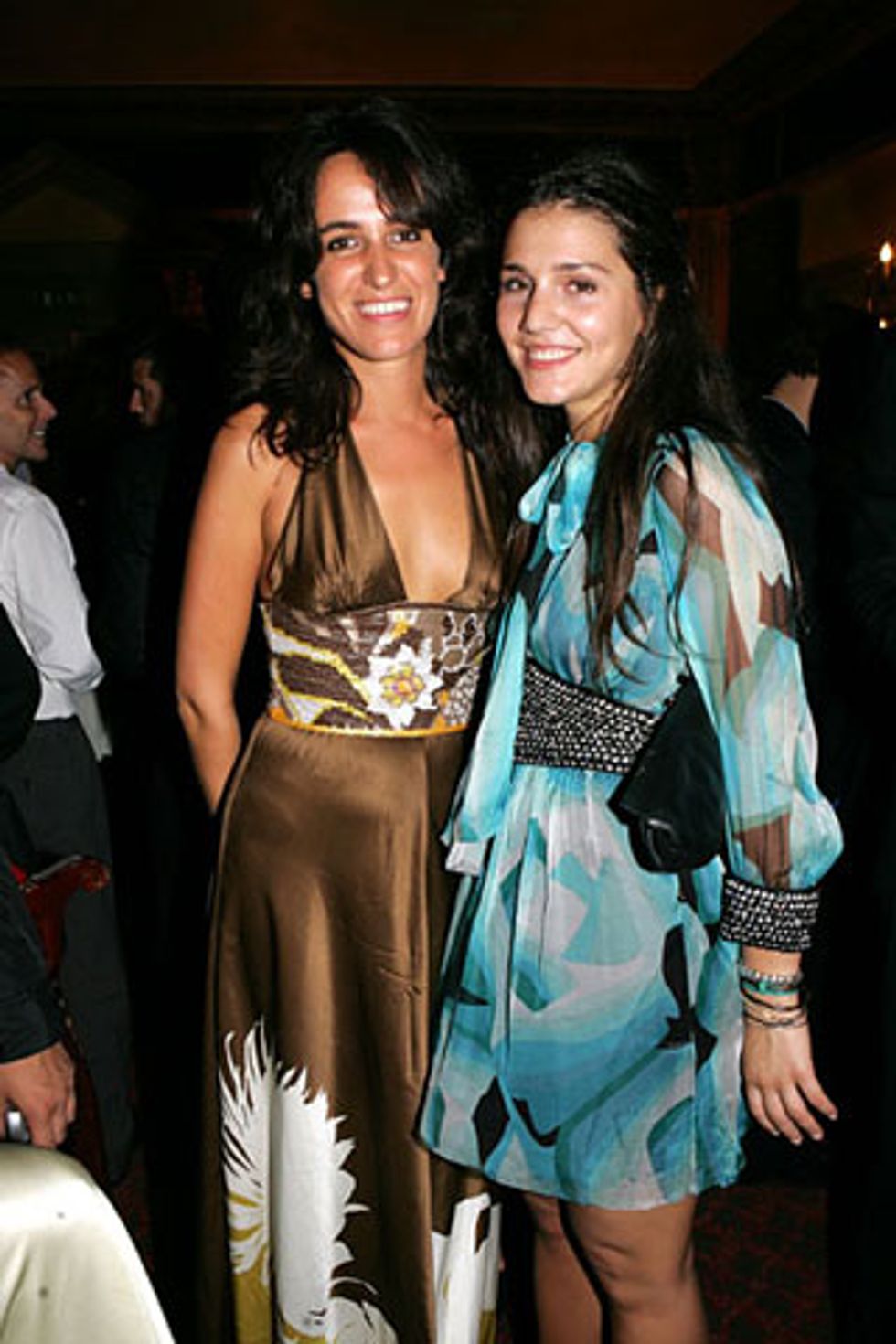 MM was just perusing the party photos at style.com (for some reason they love MM there and often run cute party shots of MM with various other fashion luminaries- thank Sherly!!)... anyway, MM came across this photo from the recent Paris Couture shows of two of MM's favorite glamourpusses. Coco Brandolini and Margherita Missoni. Coco is living in London and studying at Central St Martins. She used to be a designer in NYC at Oscar de la Renta and MMBlog thinks it's great that she going to design school when she already had her start in the biz.
With Coco is Margherita Missoni who is an actress, studying hard and knocking the kids out with her cuteness, smarts and looks.
Sometimes MM wishes he wasn't a raving homosexual so he could date ladies like these!!!