For anyone who had that sudden pang of Coachella FOMO this weekend, here's the antidote:
Reports are coming in that the festival's makeshift post office, which acts as a midway point between the concert and the valley's actual post office, saw an onrush of attempts to send out tax returns.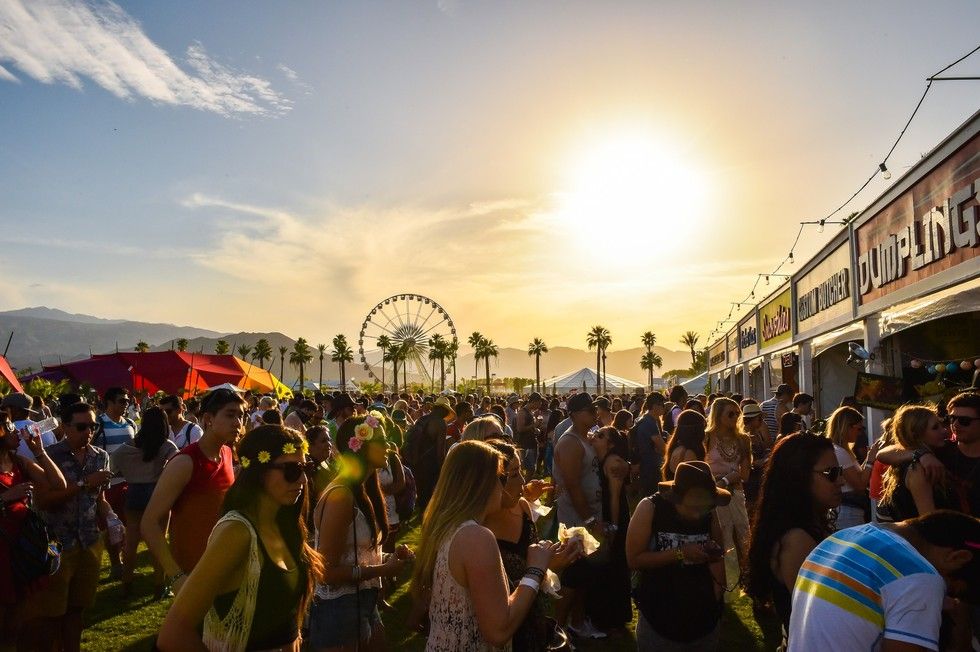 The station's manager, Megan Hampton, told Mercury News that a few of the revelers essentially threw their paper work her way.
"No, I can't 'just take it.' How do they have their taxes here? I don't know."
Damn.
Imagine a girl in a golden headband trying to persuade Megan, saying, "I really didn't want to have to worry about taxes this weekend..."
Hampton also shared that often times, the addresses scrawled on items being mailed out are indecipherable, obviously.