Here are the rest of my fantasmical photos... Pictured here are Paris Hilton and CSS and Luiza Sa (of CSS) and Le Tigre's JD Samson.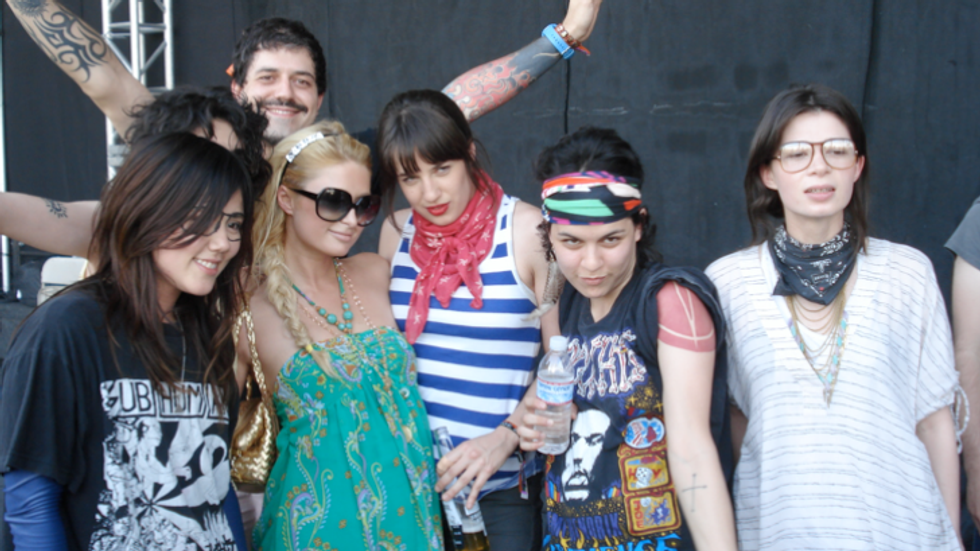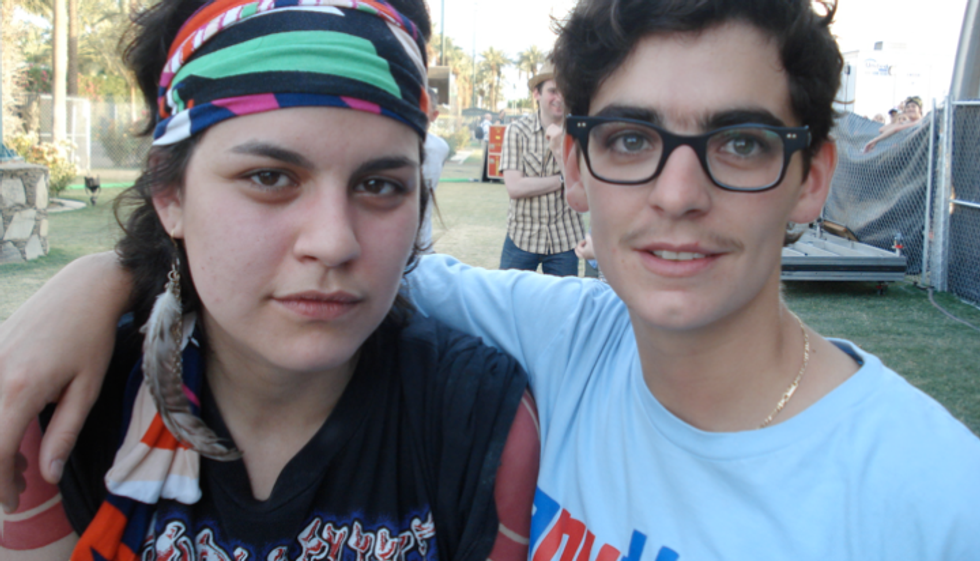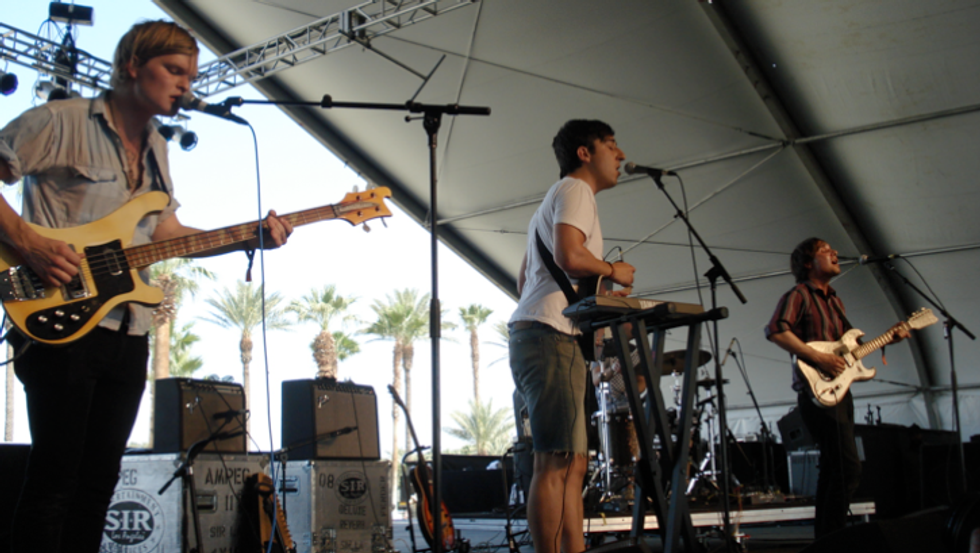 Grizzly Bear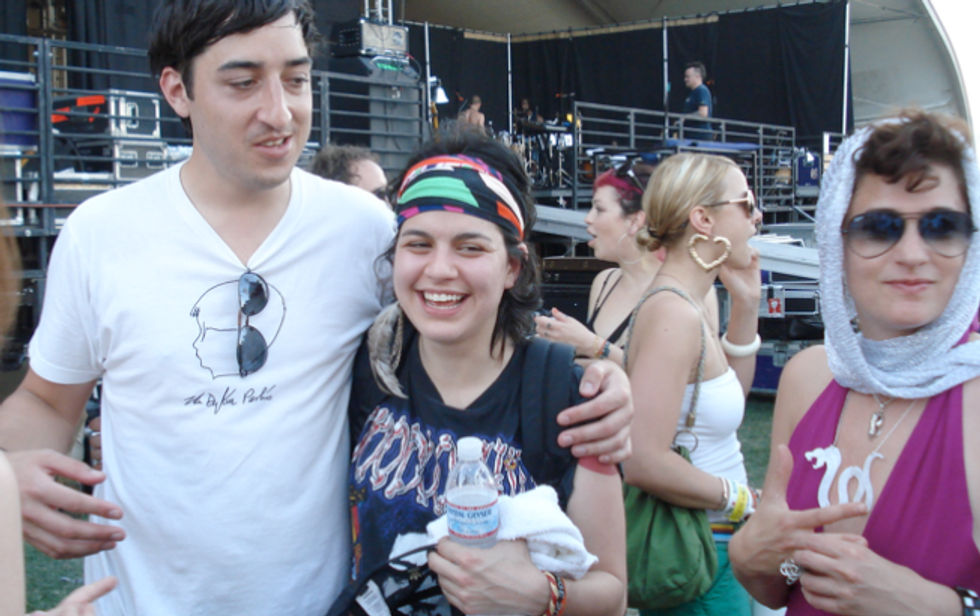 Ed Droste (Grizzly Bear), Luiza Sá (CSS) and Peaches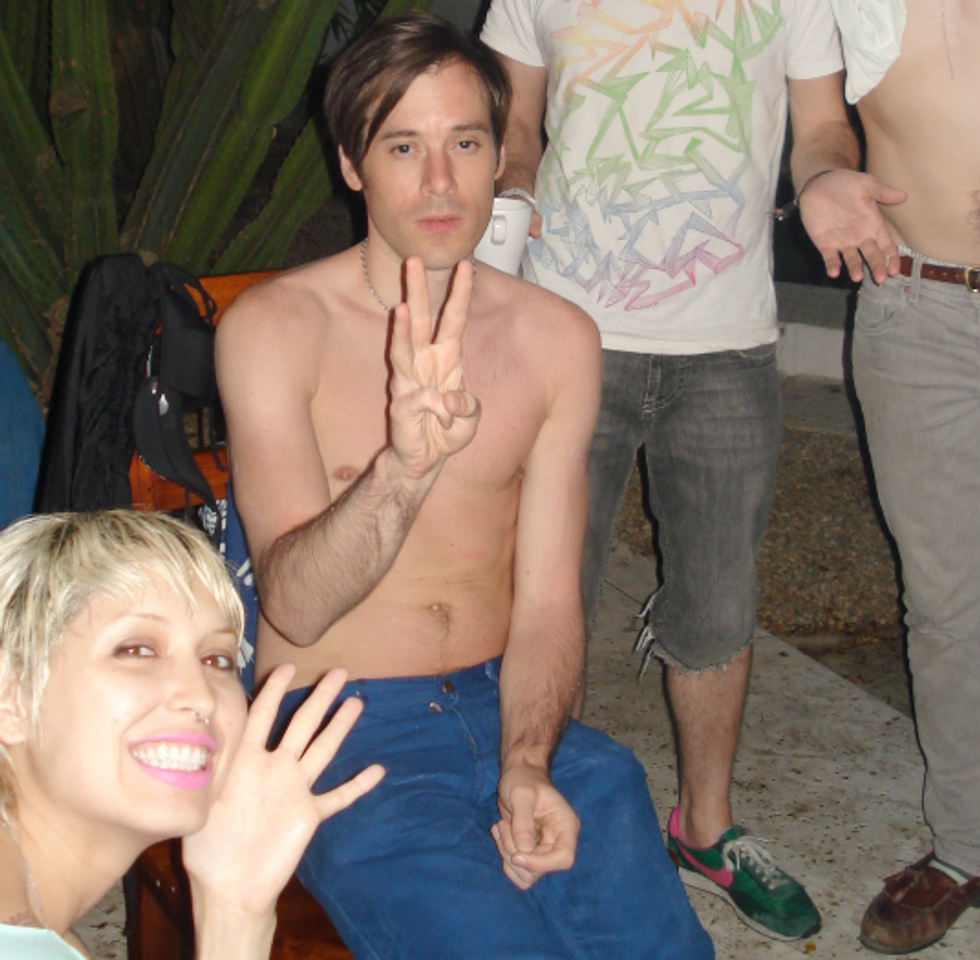 Kianna Alarid (from Tilly and The Wall) and Kevin Barnes (lead singer of Of Montreal)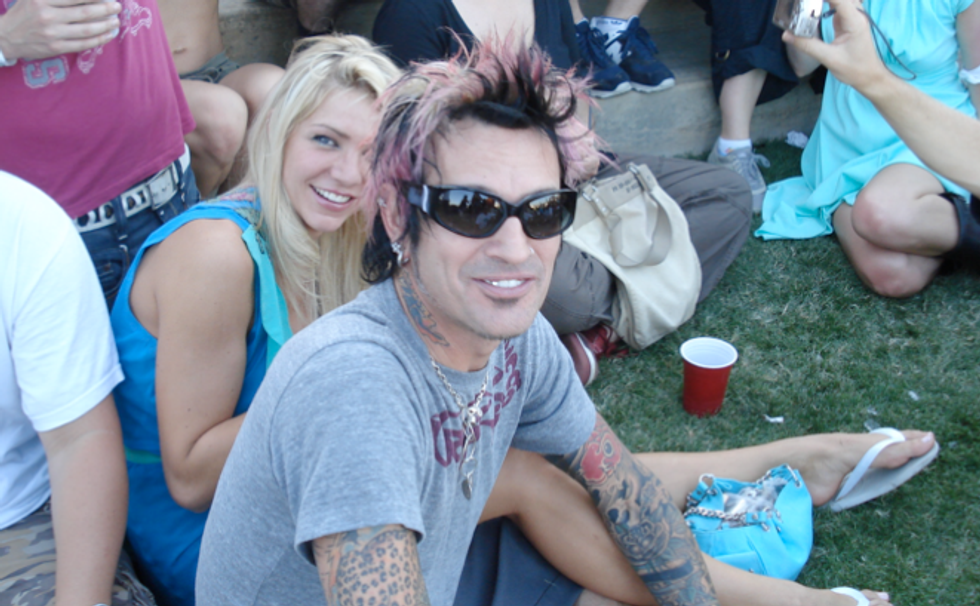 Tommy Lee and blond acquaintance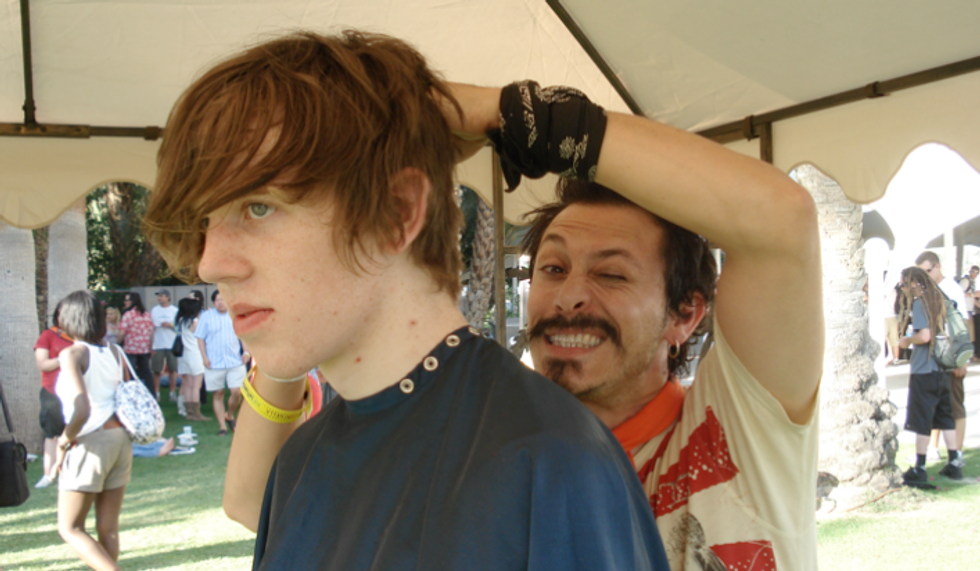 Dave Monks (lead singer of Tokyo Police Club) getting his hair cut by a friend in the VIP garden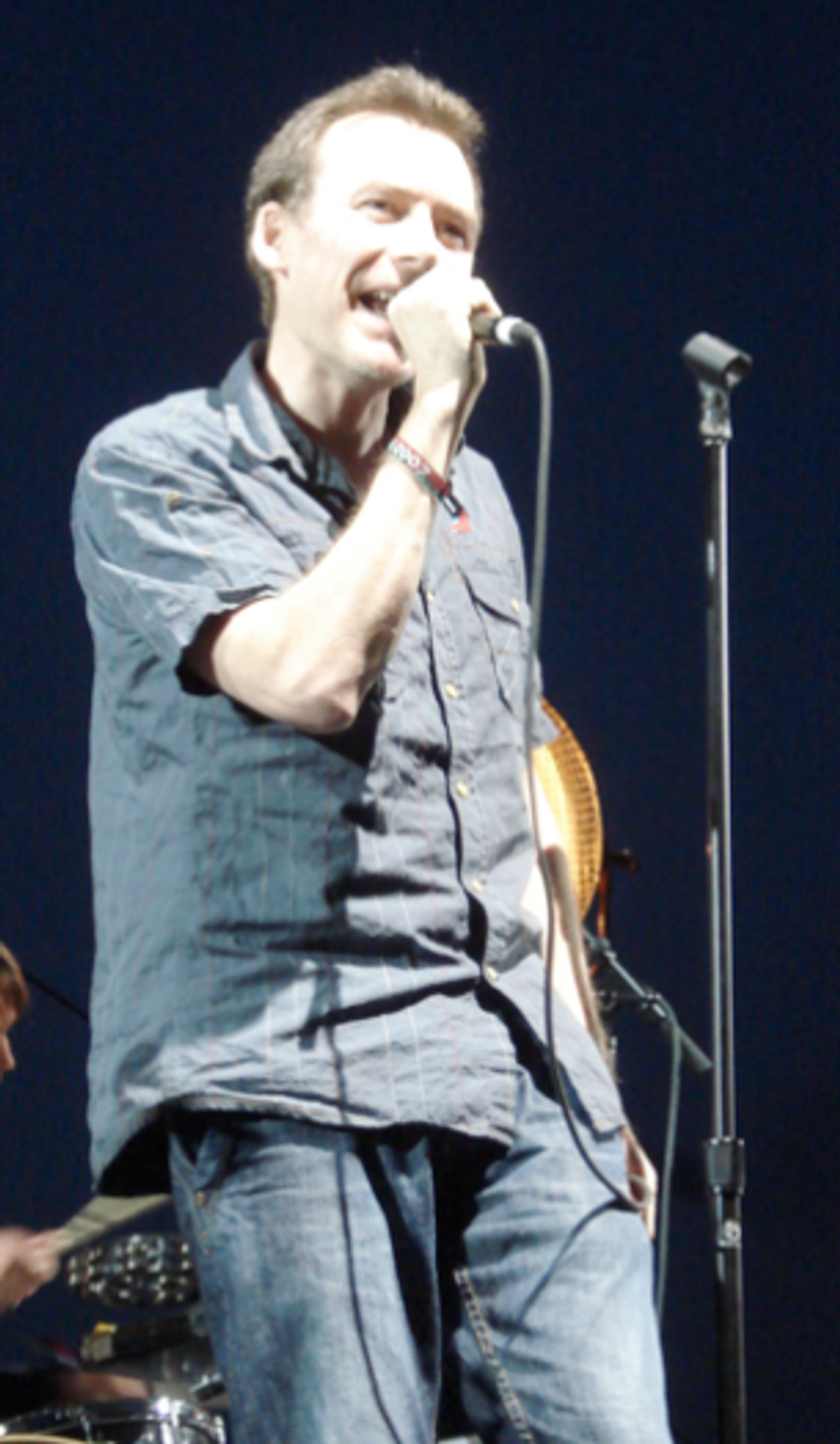 Jim Reid (Jesus & Mary Chain)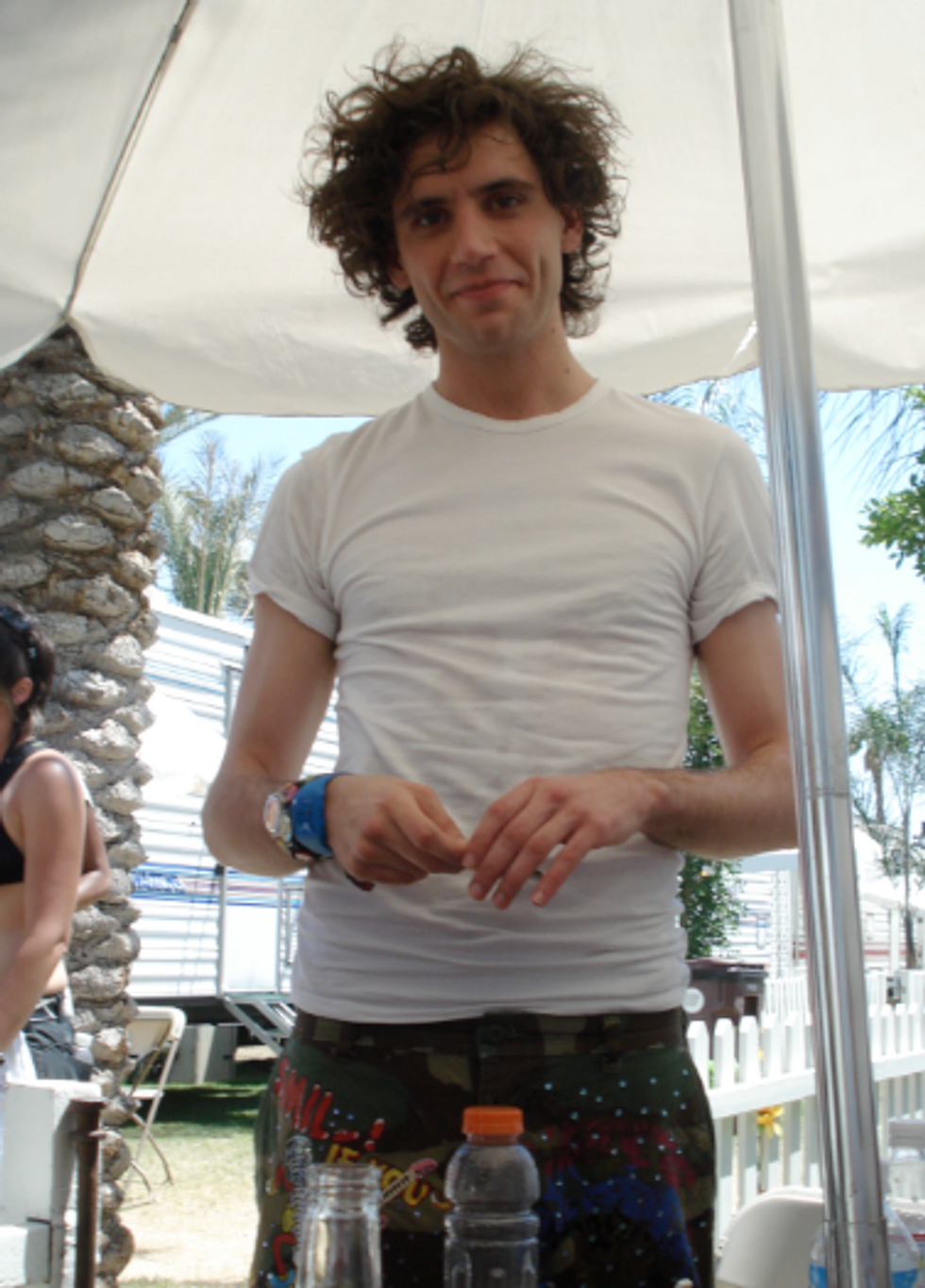 ...and last, but not least -- MIKA!!!