The undisputed supermodel of the century, Cindy Crawford, announced to Rhapsody Magazine--THE official publication of United Airlines (wut)--that she plans to retire from...everything...when she turns 50 on February 20th.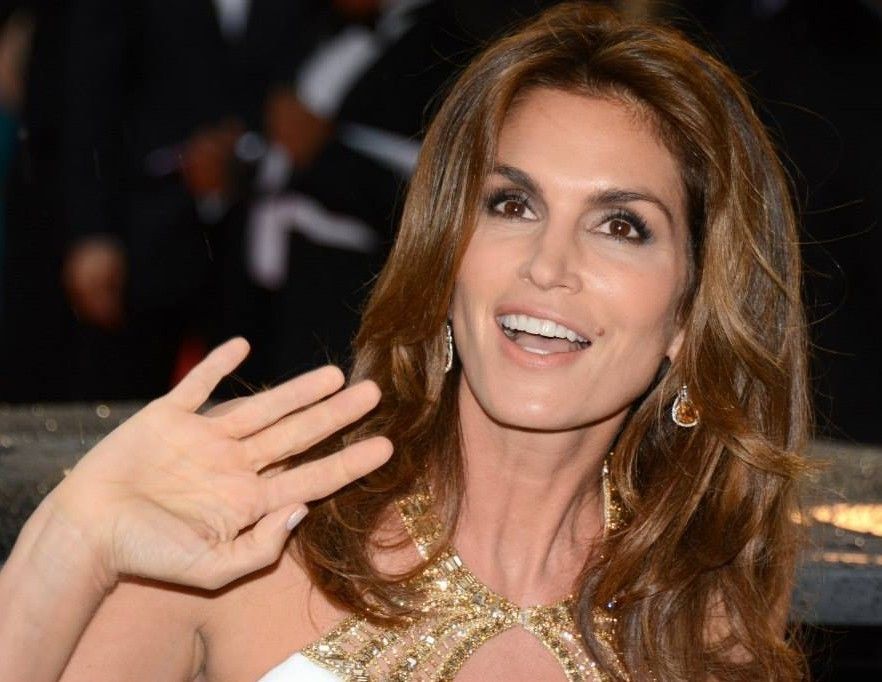 As Cindy puts it, she plans to "move on," rather than to say goodbye to her imitable legacy, which includes hugely successful beauty lines and other entrepreneurial endeavors...
...and a few particularly fierce PAPER moments...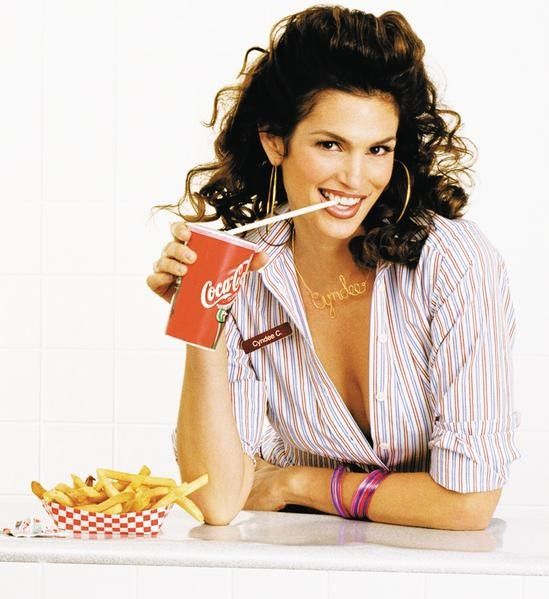 Her legendary career was put on hold in 2000, to raise her two children (both of whom have burgeoning modeling careers themselves) with her tequila baron husband Randy Gerber.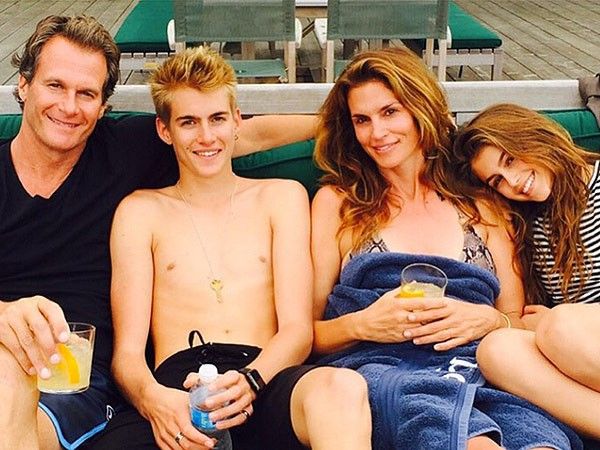 Since then, Crawford has been selective about her projects; most recently, she posed in an already-iconic shoot for BALMAIN SS16, alongside contemporaries Naomi Campbell and Claudia Schiffer...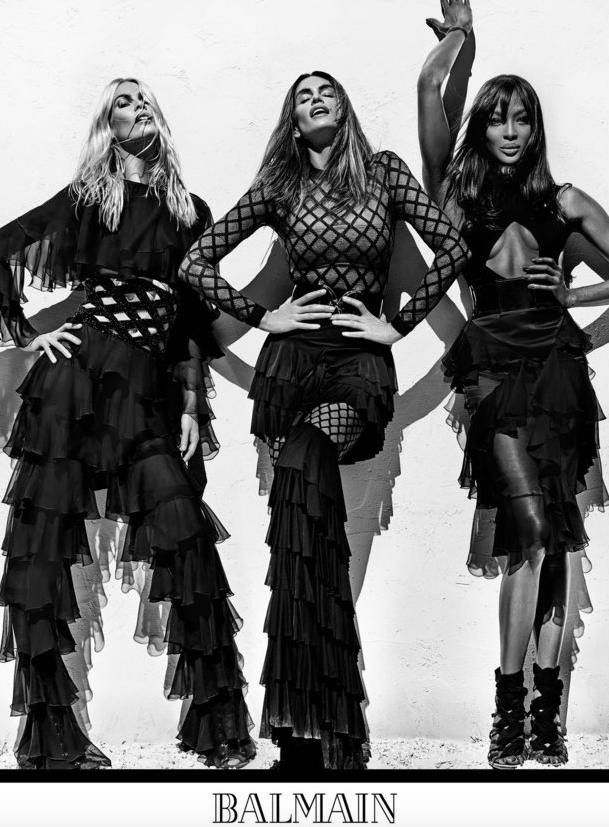 ...published a book of photos, Becoming, documenting her expansive and incredible career...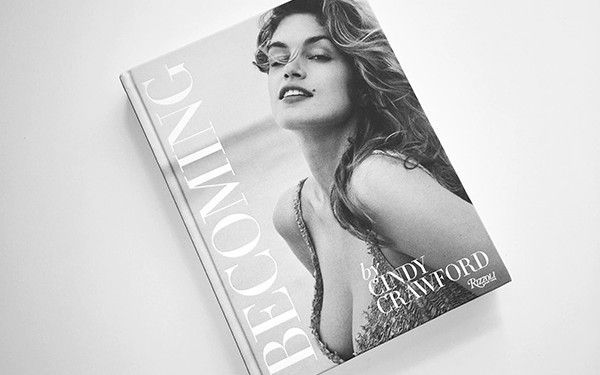 ...and had the most "OH DAMN!" cameo in Taylor Swift's epic "Please be my friend" music video for "Bad Blood.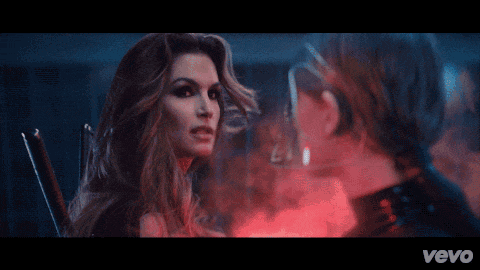 The Illinois native--who went from corn-shucking valedictorian of her graduating high school class...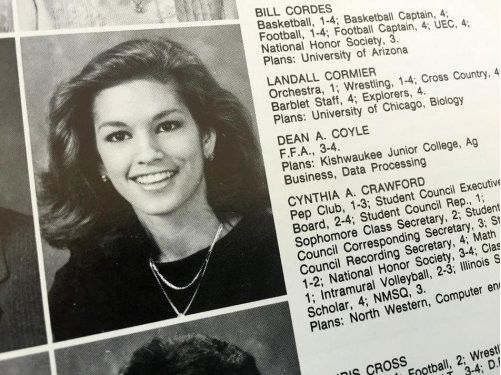 ...to studying chemical engineering at Northwestern University...
...to dropping out to pursue modeling in New York...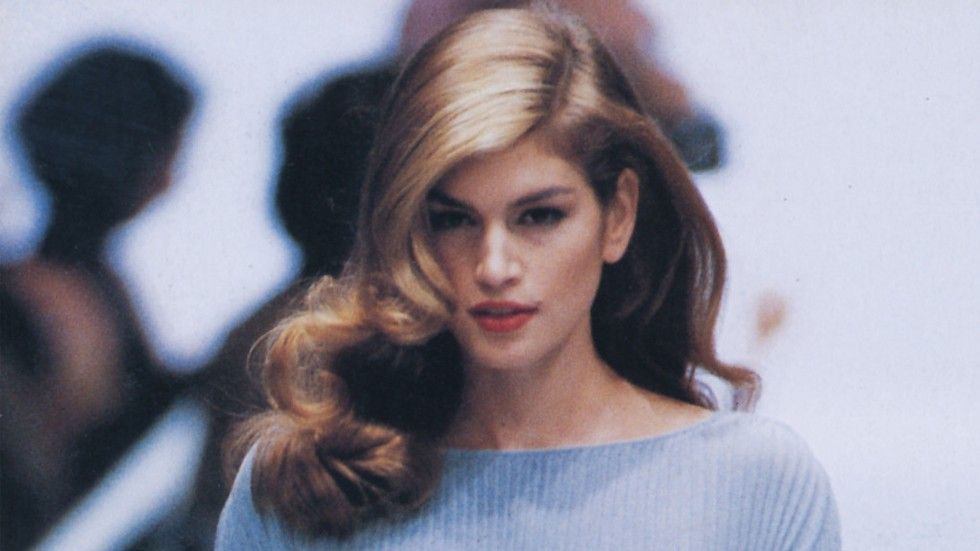 --seems contented by the notion of 'normalcy,' while understanding (in the most humble way) that it will be almost impossible for the world to stop paying attention to her.

Quite simply, Cindy wants to live, y'all!
I'm celebrating it. And I'm sure I'll have my picture taken for 10 more years, but not as a model anymore. And that's OK. I've done it. I've worked with all these incredible photographers. What else do I need to do? I can't keep reinventing myself. I shouldn't have to keep proving myself. I don't want to.
WHAT KIND OF QUEEN.