Ciara and her Seattle Seahawks QB beau, Russell Wilson, continue their streak of not rubbing their prominent hip bones together to make pleasure out of religious fortitude.

The two devout Christians publicly announced their celibacy pact earlier this year, with the "Goodies" chanteuse telling Gayle King, "It's a great challenge. I can definitely say that. But it's awesome because we get to really challenge ourselves, get to know each other and really build a foundation."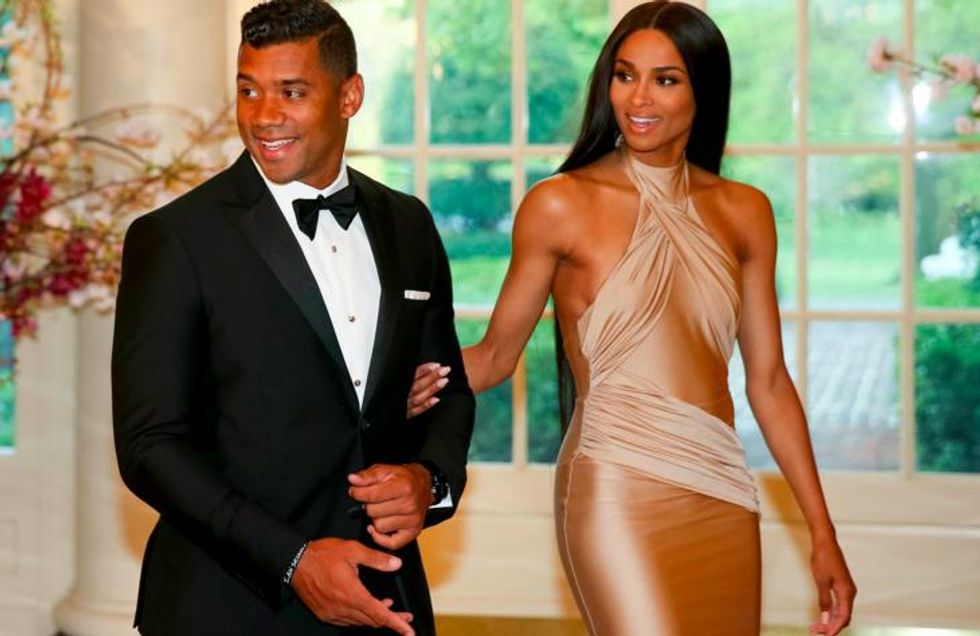 The pair certainly upped that 'great challenge' by taking a weeklong vacation to Girls Gone Wild CEO Joe Francis' 40,000 square foot mansion dubbed 'Casa Aramara' in Punta Mita, Mexico; also joining them was Ciara's 1-and-a-half-year-old son, Future Zahir Wilburn (with ex-Future.)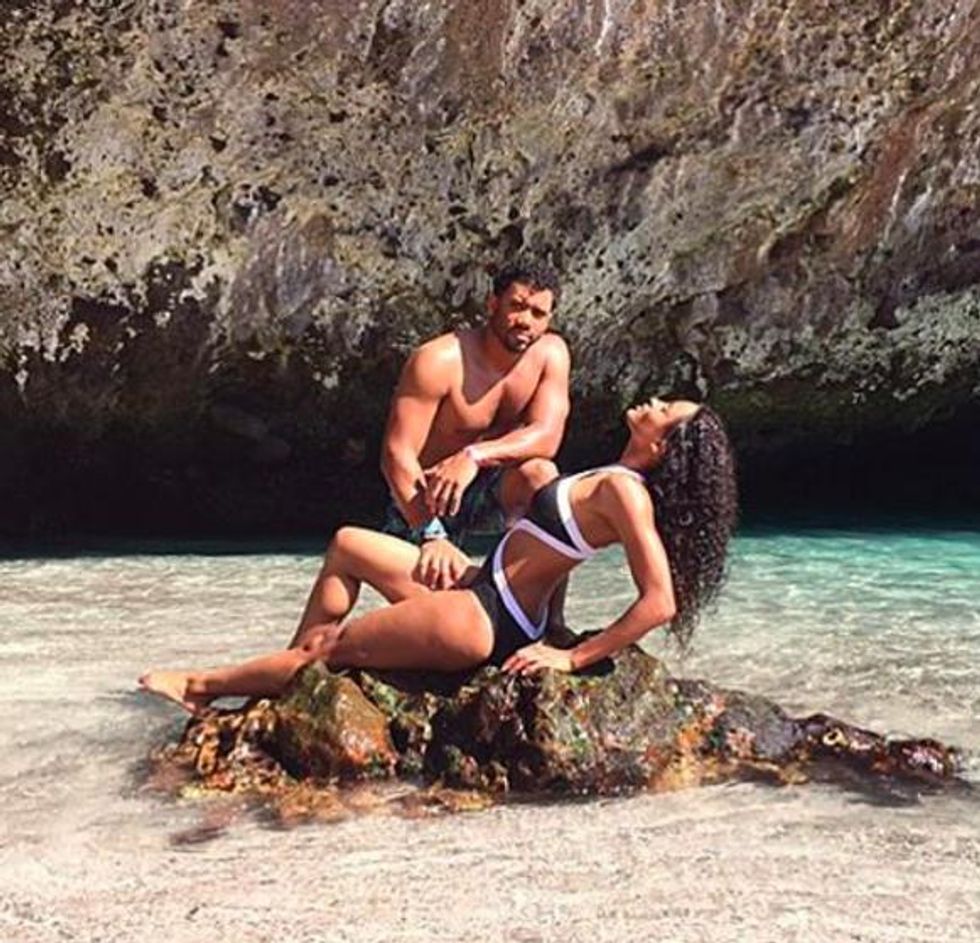 Francis' colossal fuck pad, which was named for the Huichol Indian goddess of life, has played host to numerous American treasures, including a honeymooning Kim and Kanye, Scott Disick and Kourtney K, Jennifer Aniston, Eva Longoria, and Mario Lopez, who filmed his TLC wedding special there.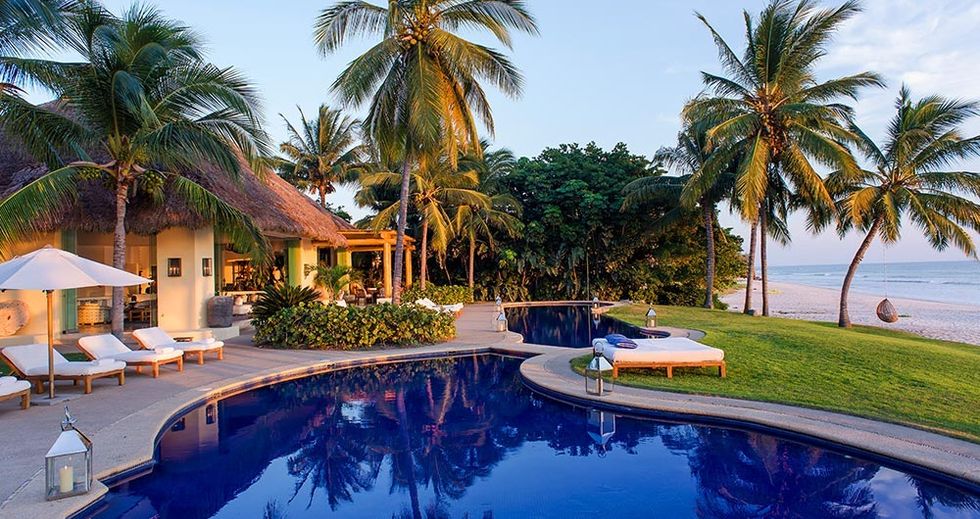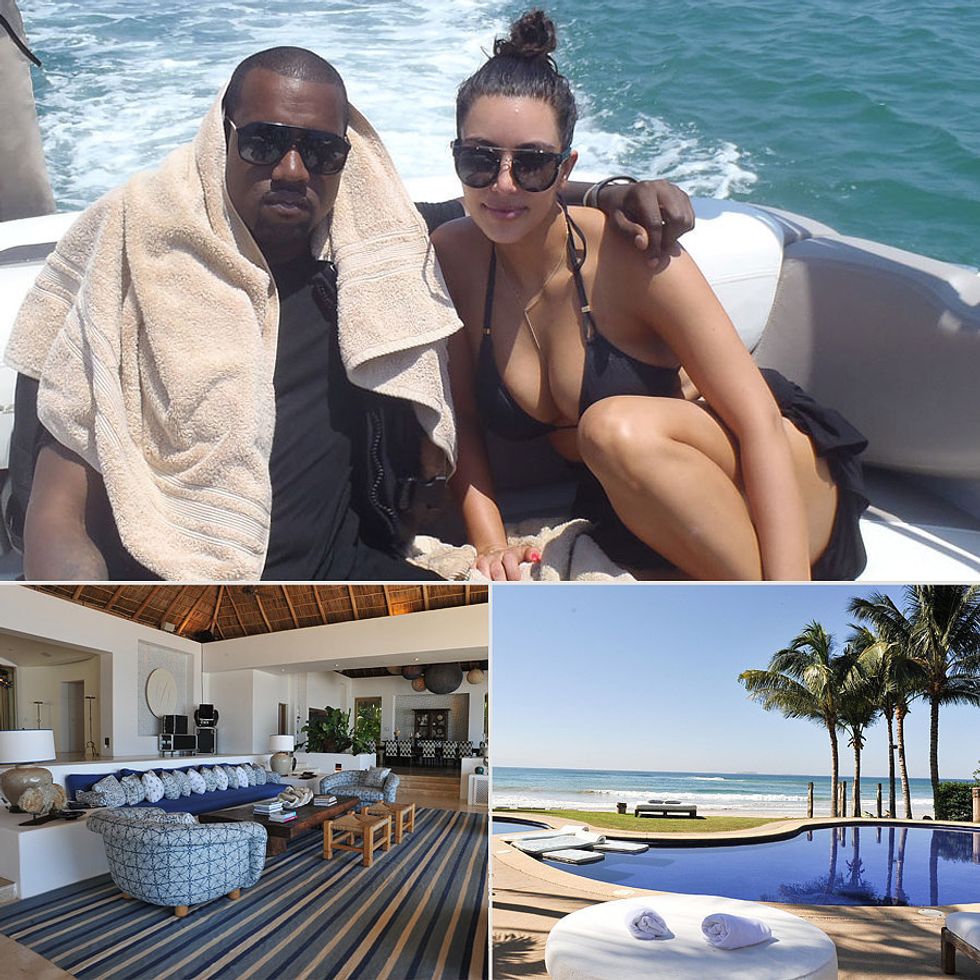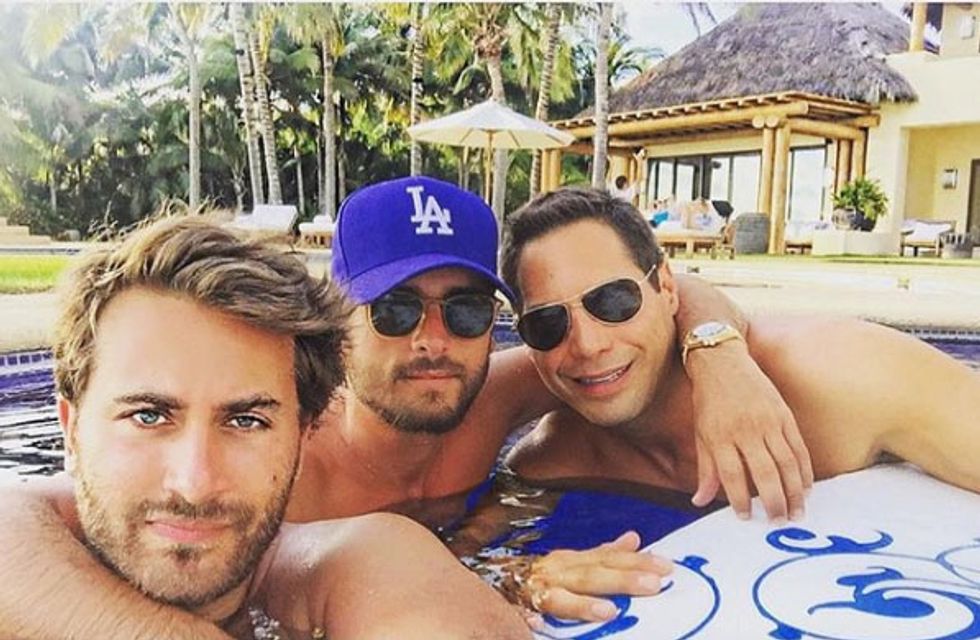 Disick and Francis, enjoying a bromantic getaway at Casa Aramara
TMZ reports that the standard fee for renting out the vacation home is $100k, and it's likely that Ciara and her hulking, non-humping male companion had to endure sex-inducing mirrored ceilings, one of the manor's outstandingly douchey features.

But they stayed strong! And released this stream of 'Wish you were here jk jk' Instagrams....






A video posted by Ciara (@ciara) on Nov 9, 2015 at 9:46am PST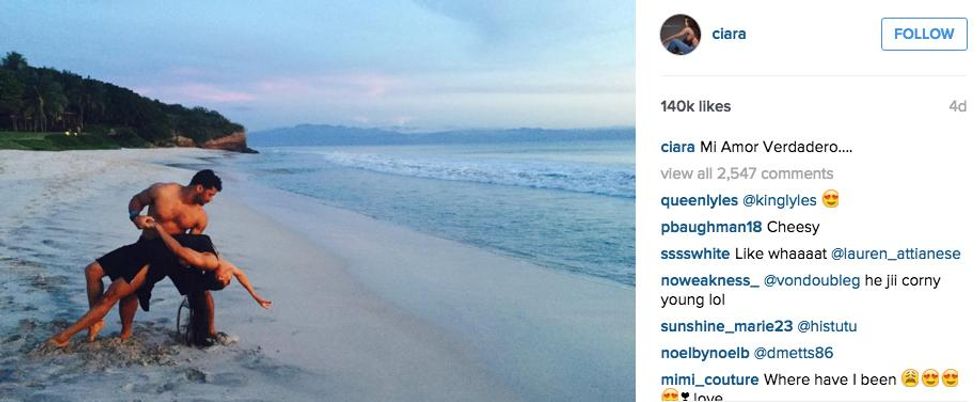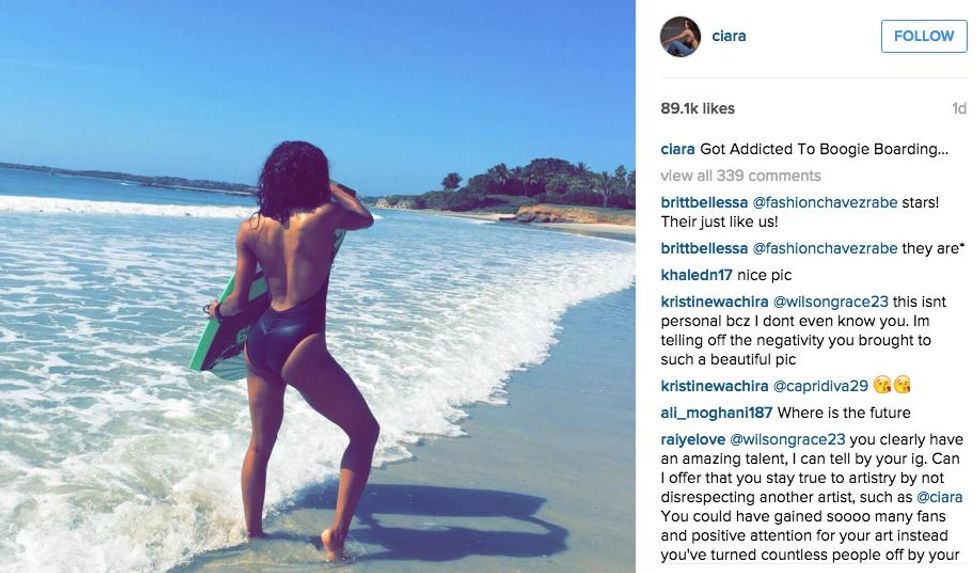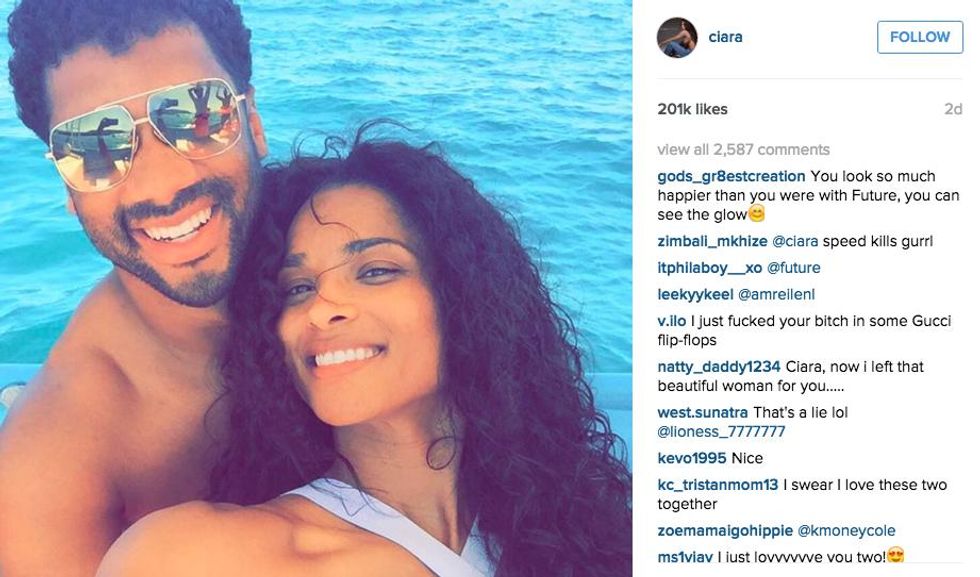 God bless you, Joe Francis.