SPIKE's Lip Sync Battle continues its viral tradition, this time with a preview of Hayden Panettiere giving a shattering impersonation of Xtina in the seminal video "Lady Marmalade."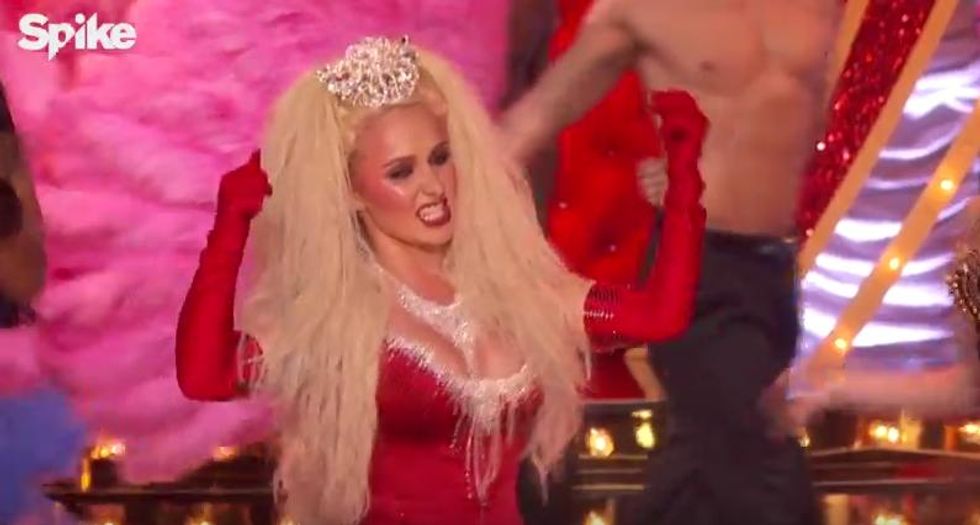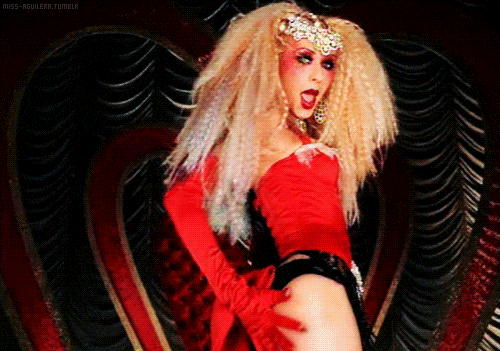 The clip shows Hayden spitting Lil' Kim's fire rap from the tune, and just as soon as the Nashville star is finished mouthing Ms. Kim's smoky coo "Itchi-Gitchi-YaYa, Mocha-Choca-Lata," we are gifted with a conjuring of the rapturous, pantsuit-wearing siren herself, Christina Aguilera.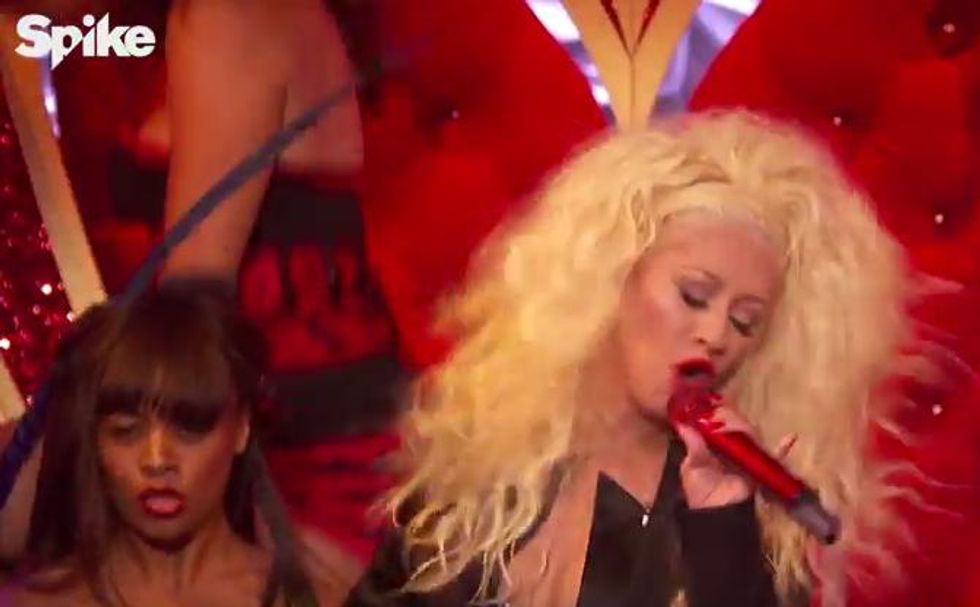 Aguilera saunters to Paneittiere, faux-belting her iconic verse's entrance, with enough fury to make all those times you and your friends sloppily shrieked it in a bar or party truly look like shit.
Hard to beat the source herself, even if it's just air-singing.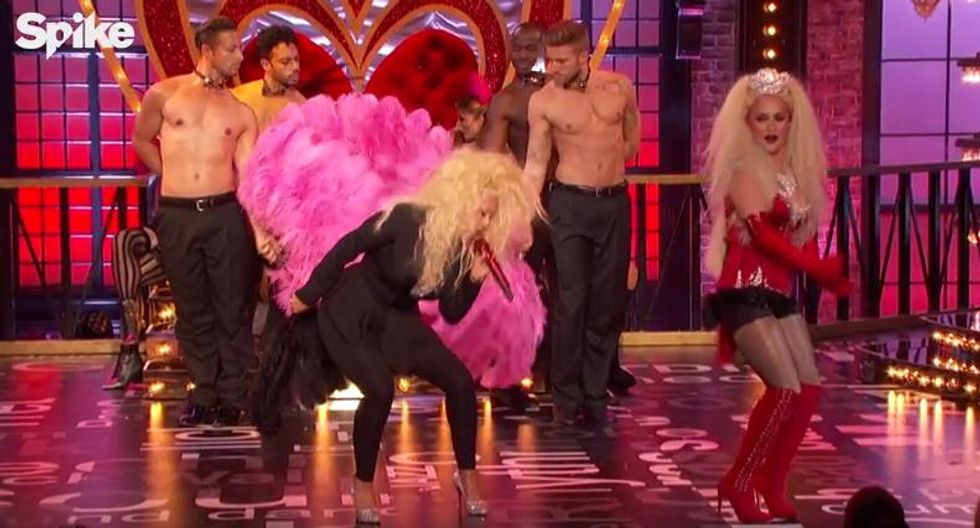 Watch Hayden and Xtina do their thing below, and watch Lip Sync Battle, Thursday at 10 pm.