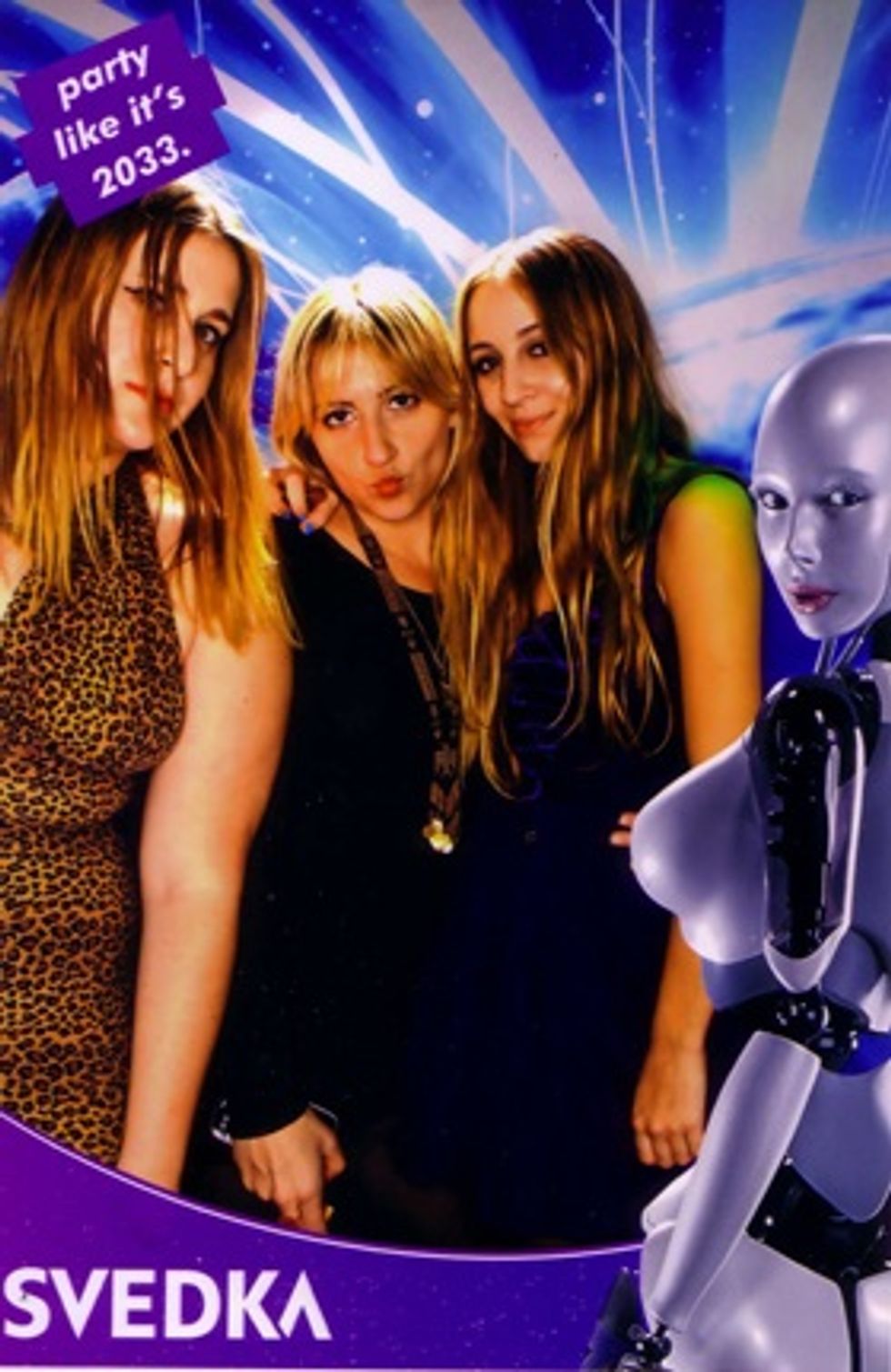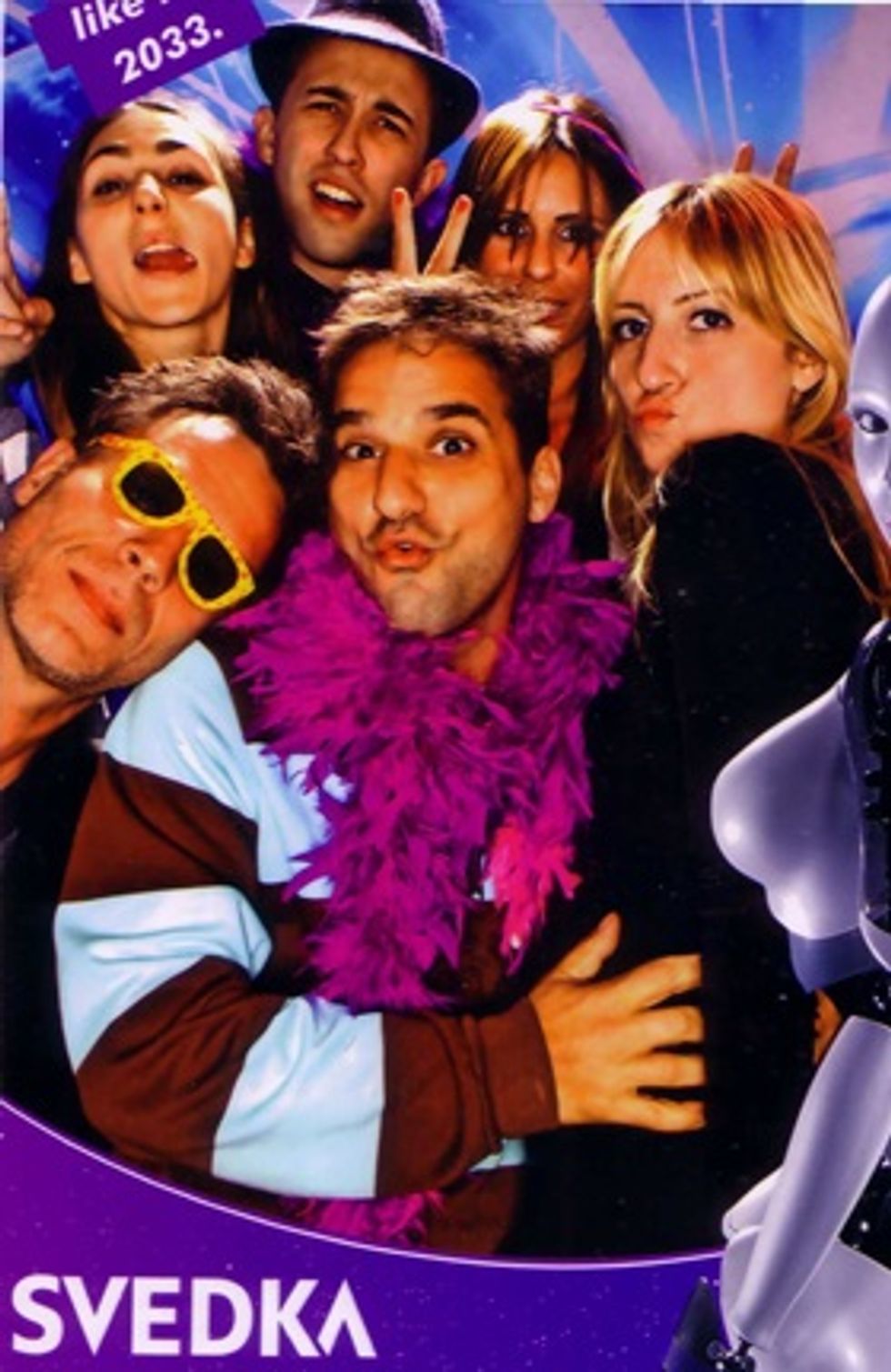 Throughout New York Fashion Week, one of our favorite designers (and people!) Chrissie Miller, she of Sophomore fame (and PAPER Nightlife Award winner for Best Designer with a Nightlife Influence) will be blogging about her various adventures/exploits...
So I started the night at the
Charlotte Ronson
show, which was so fun and overwhelming at the same time. It's really one of the only shows I go to during Fashion Week and everyone of my friends go (including Mr. Mickey)! I especially loved the velvet boots! Then after that I went to the closest thing to a B
at Mitzvah
 I've ever been to -- Harley and Cassie's joint birthday party at Marquee. They both looked adorable. Love those two. It was SO much fun! I for

got my camera so here are some photos from the Svedka vodka photo booth!




Pictured above: Me, Harley and Cassie; Happee Massee, Russell Steinberg, Lesley Arfin, Alexander Dexter-Jones, Sarah Howard and me!
CLICK HERE FOR PAPERMAG'S COMPLETE DOWN-LOW FASHION WEEK FALL 2010 COVERAGE. >>