Just in time for NYFW, glistening gem, Drew Droege, conjures his imitable CHLOE SEVIGNY embodiment to inform us that she is, in fact, model.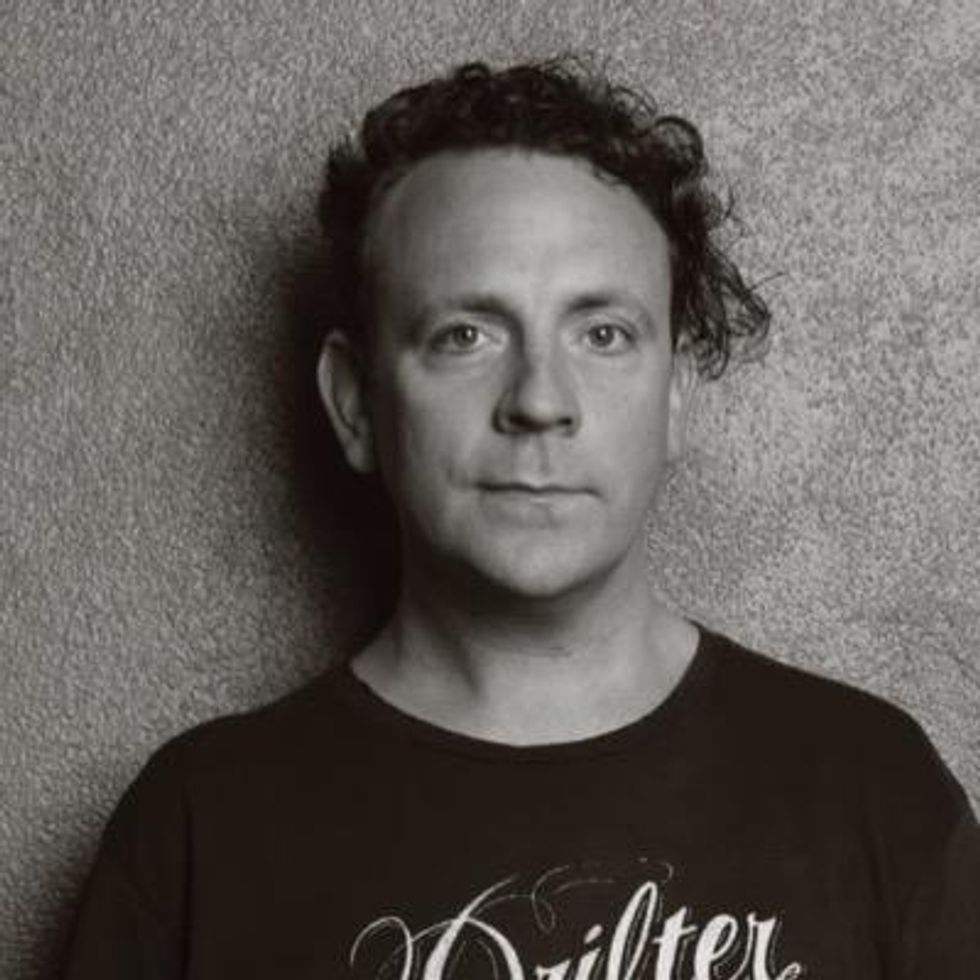 "Mo-del," as Chloe says.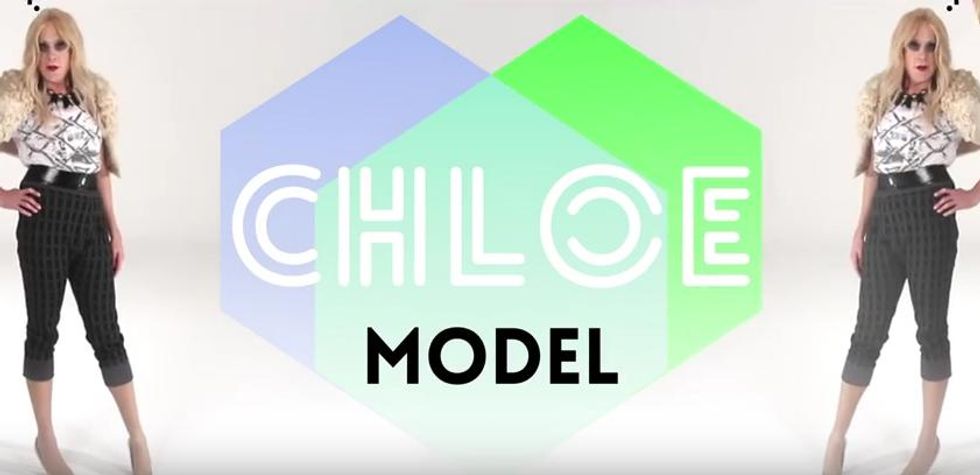 Chloe says, ""I possess a pea-sized book (pronounced Bu-uk) that lives betwixt my mattress-ees in which I keep my mo-deling hot tips," before launching into the webseries's famous namedroppy, downtown NY non sequitur.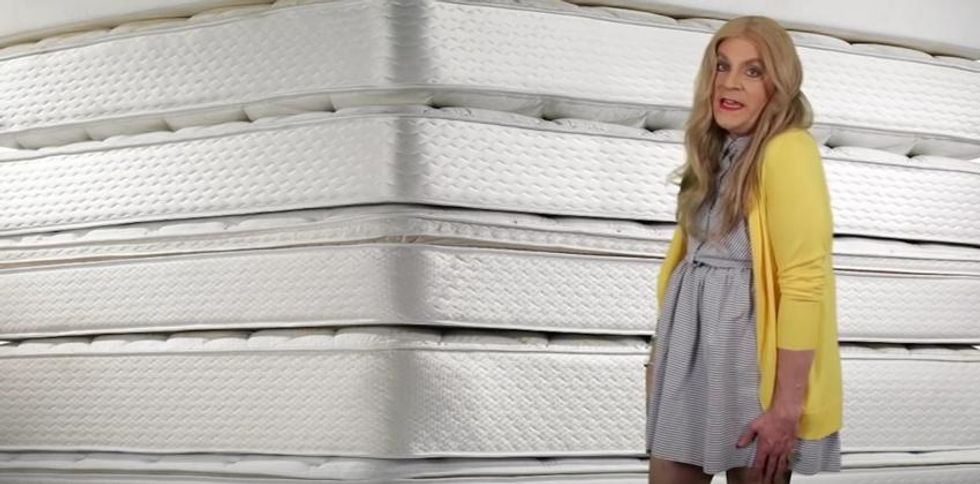 Highlights:
"Awaken the skeleton with a bath of lavender gravy by Uzo Aduba."
"Shatter the skin with a bracing tonic of Best Foods Mayonnaise, Coca-Cola, and Sudafed."
"Email the photographer, 'It's on!'"
"When the crew finally arrives, appear gracious yet furious."
Chlo-eh breaks down her favorite poses to master, including, The Scarab, Concerned Counselor, Innocent Passerby, Scratch, Resonance, Karlie Kloss, Bottled Furniture, and round.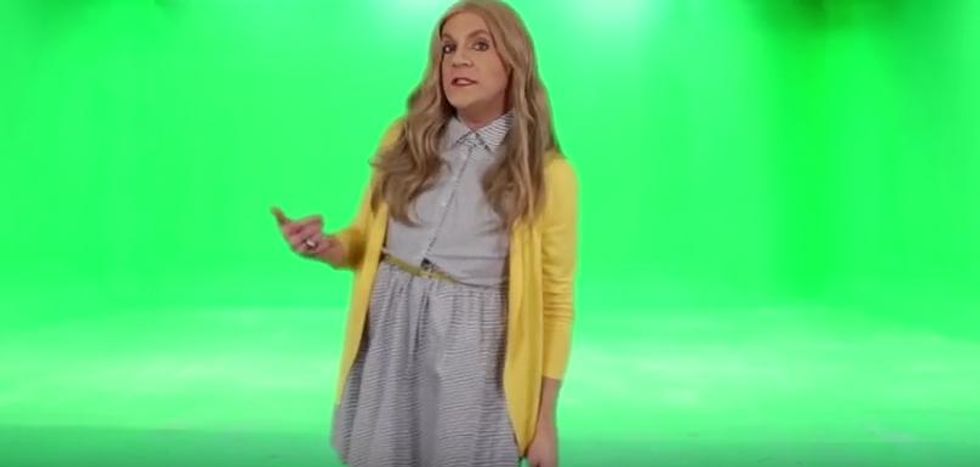 HEED THESE INSTRUCTIONS.

Our hero also gives a shout out to Marc Jacobs, who featured Droege as Chloe in a recent SS16 campaign, alongside Christina Ricci.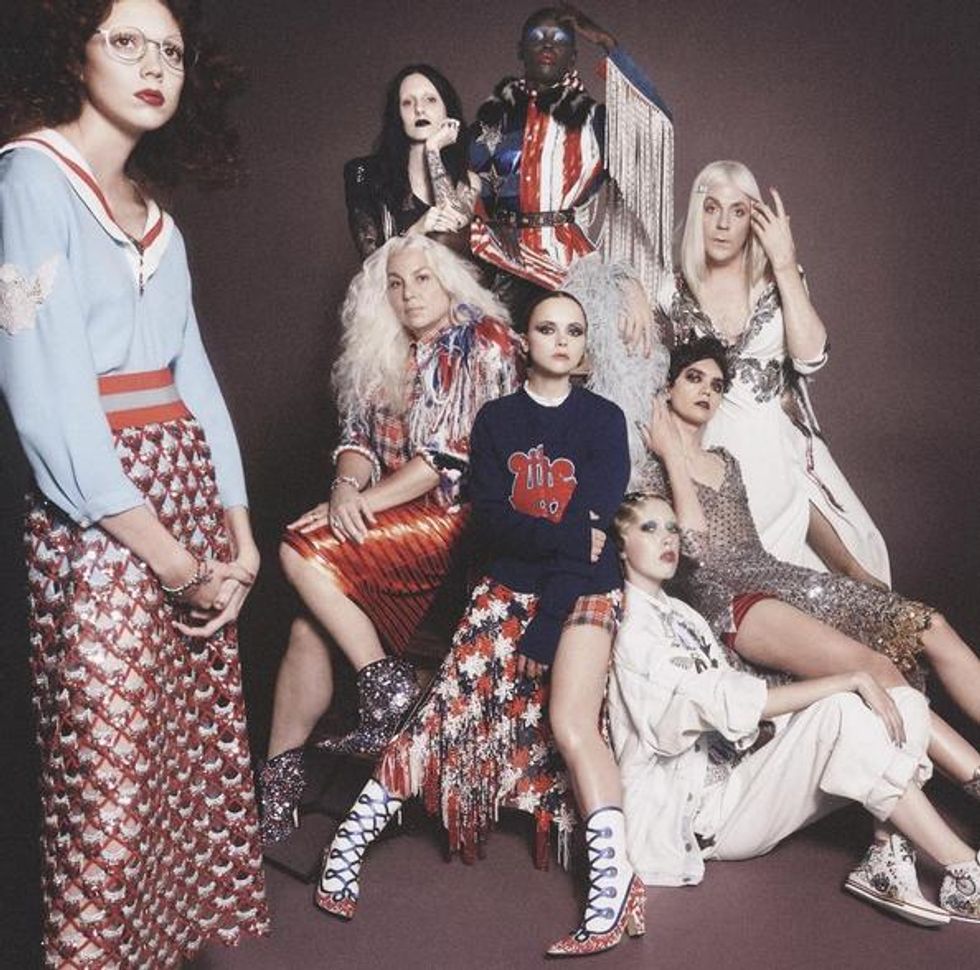 A T'RUE MO-DEL.
God bless you, Chloe.