Last month, Coachella officially kicked off the start of summer music festival season but if you'd rather groove to stand-up than electro, however, you're in luck: Comedy Central has two awesome-sounding -- and FREE! -- outdoor "comedy concerts" in New York next month. 

First up: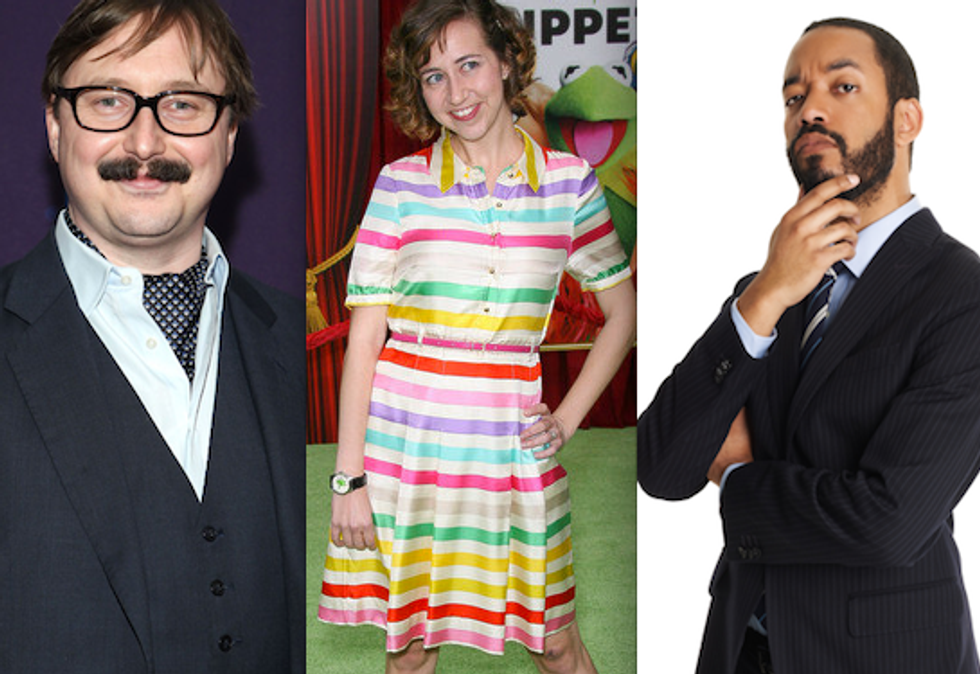 "Indecision in the Park" at the Central Park SummerStage on Wednesday, June 20 at 8 p.m.
John Hodgman will host a night of stand-up from Daily Show correspondents Wyatt Cenac, Al Madrigal and John Oliver, contributor Kristen Schaal, executive producer Rory Albanese and co-executive producer Adam Lowitt.

and next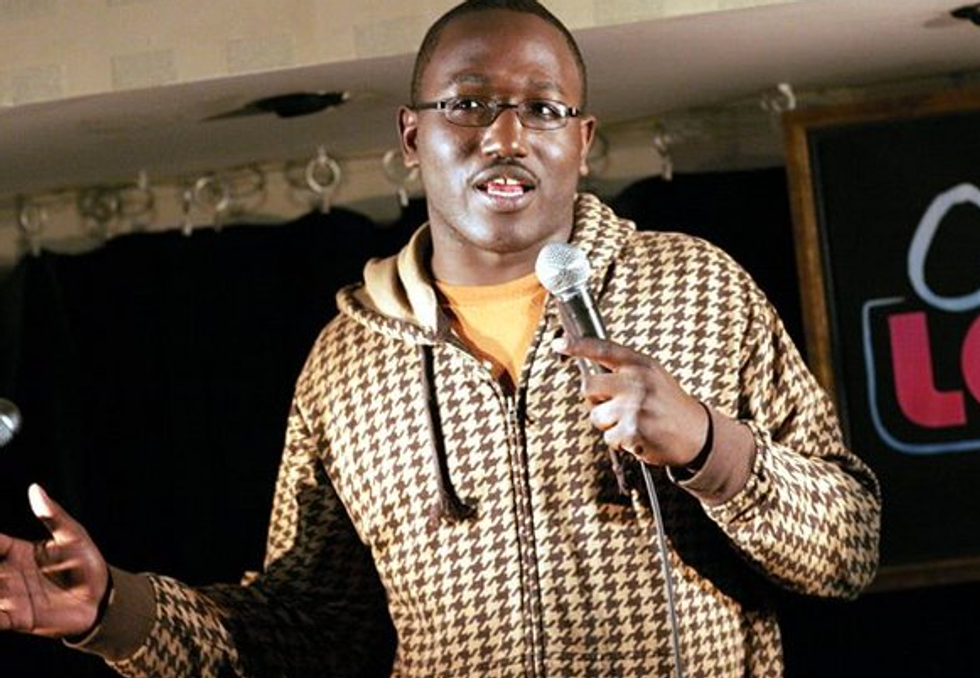 "COMEDY CENTRAL Live Presents Hannibal Buress" at Red Hook Park on Sunday, June 24 at 7 p.m.
The buzzy funnyman and former SNL writer (as well as occasional 30 Rock homeless guy) will headline a concert that also features performances by Kevin Barnett (Comedy Central, CollegeHumor.com) and Josh Rabinowitz (MTV's "I Just Want My Pants Back").