Last night was The Hills reunion special in celebration of the seminal reality series' 10th anniversary, and during the show, producers apparently found an old scene of a 25-year-old, pre-fame Kim Kardashian interacting with show's star, Heidi Montag. Footage that was inexplicably cut, hmph.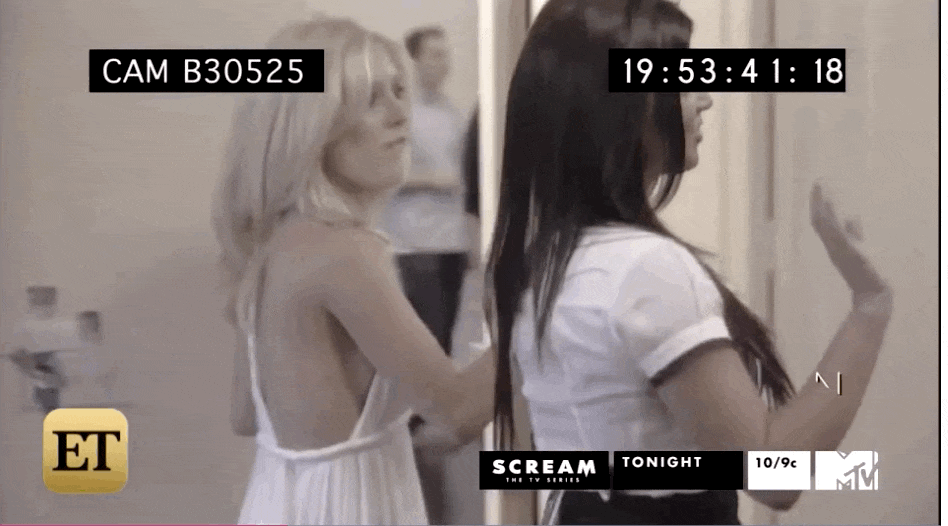 That's right, two years before that fateful sex tape leak, Heidi and her boo Spencer had a housewarming party, which Kim (as Heidi's closet organizer) attended. Her small talk in? Speidi's jellyfish, obviously.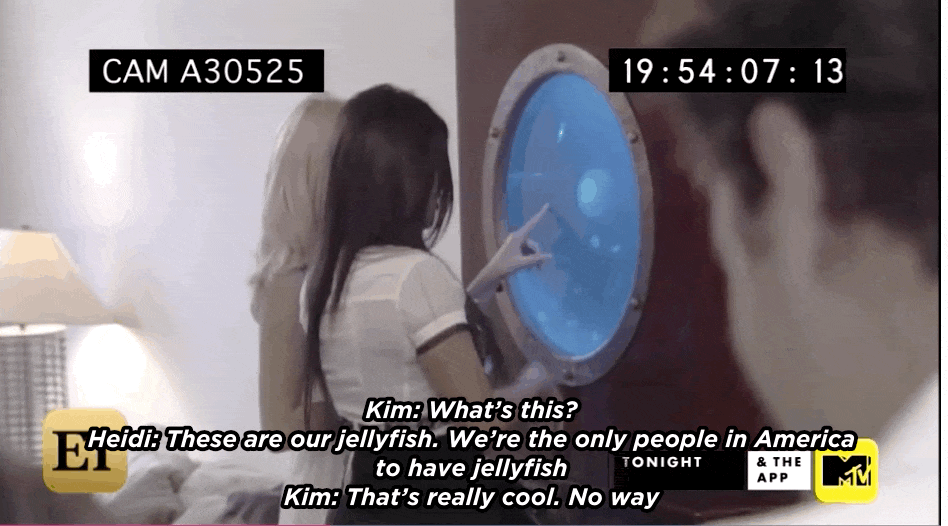 Kim also spends a second talking to her step-brother/Hills stud-supreme Brody Jenner about...something. Probably the jellyfish, if we're going to be honest.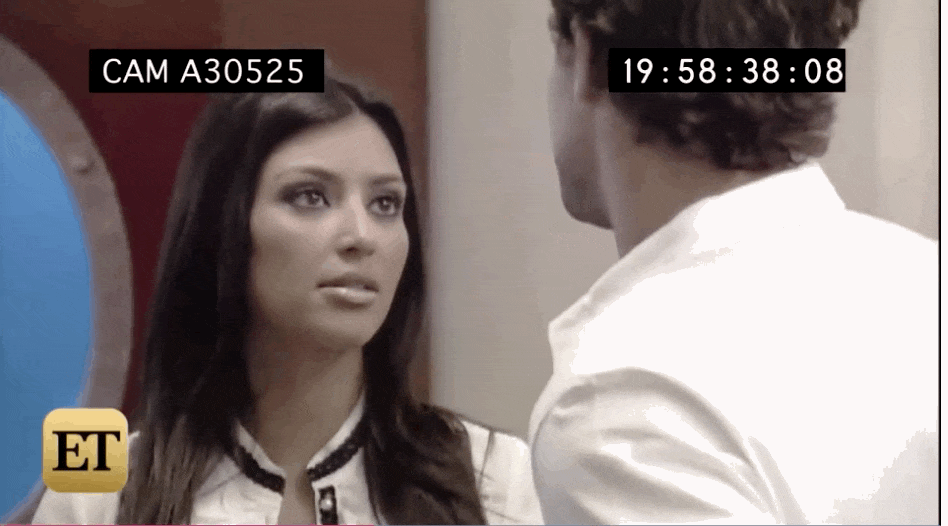 And then scuttles back to Heidi to talk about the VMAs and how she leaves in the morning for Vegas.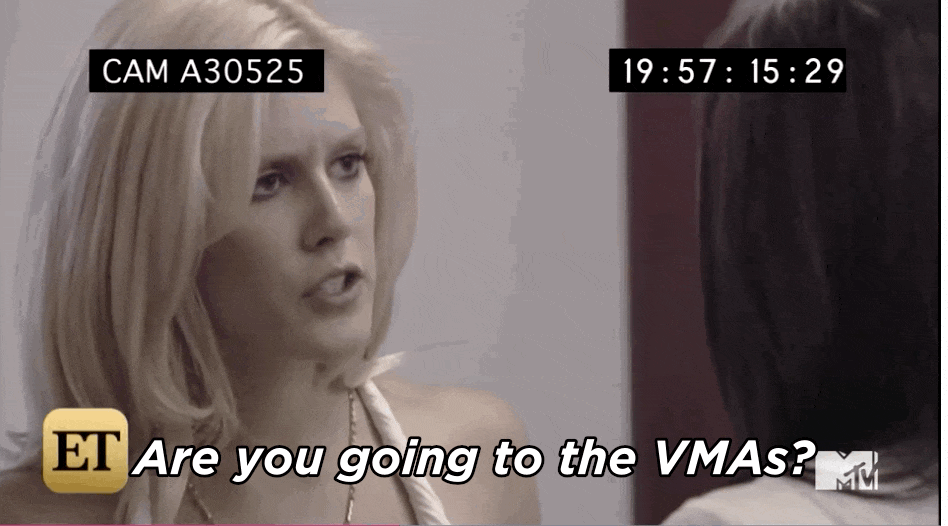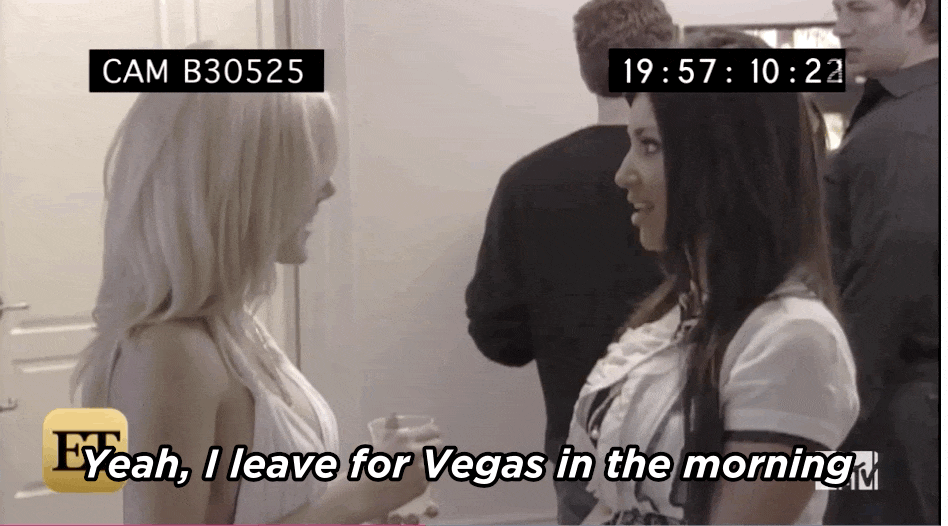 Aw, look at how cute she is! Little did we all know she would soon helm a reality television empire of her own. The Hills, who?