Narco pop witch Charli XCX has released a new track called 'Vroom Vroom,' produced by fellow Brit and PC music demigod SOPHIE.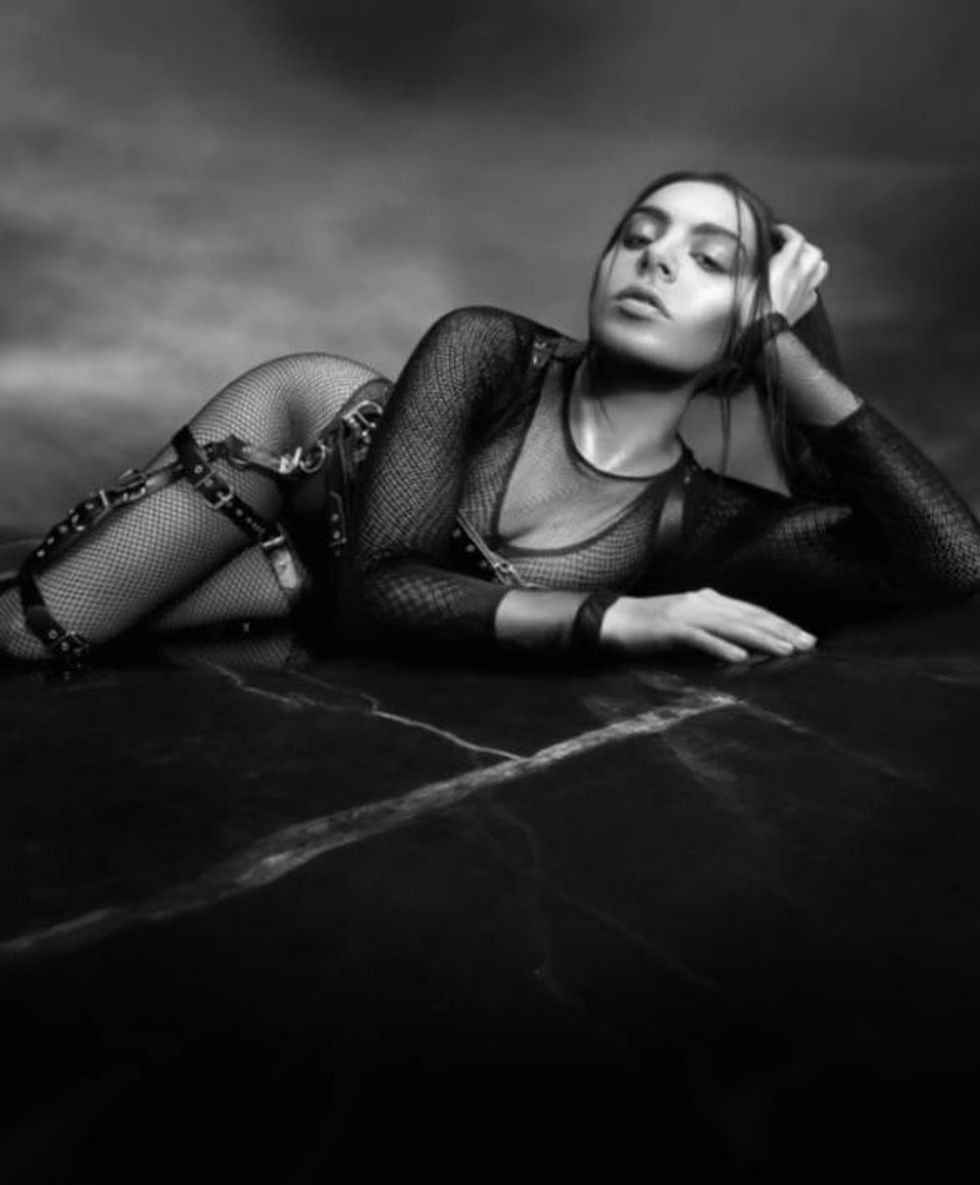 (from PR)

The song is part of the new label the 23-year-old founded, aptly called Vroom Vroom Records.
In a statement on FADER, Charli stated:
"Vroom Vroom Recordings is my new, experimental pop label and it will combine my love for bubblegum pop with mystery and darkness. The artists coming up through it will be sharp, potent, deadly, and ultimately, will leave their mark on pop music. RIVRS and CuckooLander are two artists who have so much intelligence, pop sensibility and potential - they know what they want and both have great vision. That inspires me and it's why I want to work with them. I've always been fascinated by shy and introverted people—something that I am mostly not—and I feel both acts are in different ways. It captivates me and sucks me in, and I think their music will do the same for others. I've worked with SOPHIE on the new EP and what we create together speaks for itself. Sometimes we get aggressive, sometimes we get beautiful; he pushes me and I push him. I'm making beautiful party songs right now and this is just the start. The album goes to other places and I can't wait for people to hear it. I feel the most creative I have in a long time and I couldn't be more excited for the next chapter
Slay!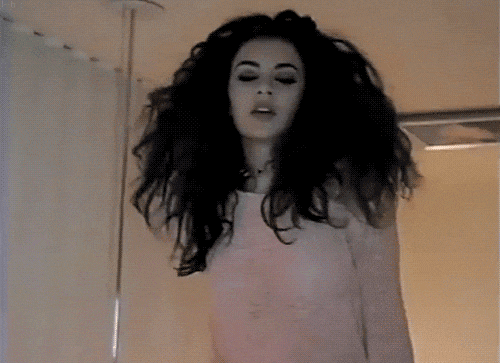 Listen to the warped track below.