Leave it to Celine Dion to come through and end this disaster of a week on a high note for all.
The legendary French-Canadian diva was seen exiting her hotel in Paris, donning a baggy black sweatshirt with the iconic movie poster for 1997's Titanic.
CELINE DION IN A TITANIC-THEMED VETEMENTS SWEATSHIRT pic.twitter.com/FjLg4FAbz1
— Matthew (@likeholywine) July 8, 2016
Well, damn.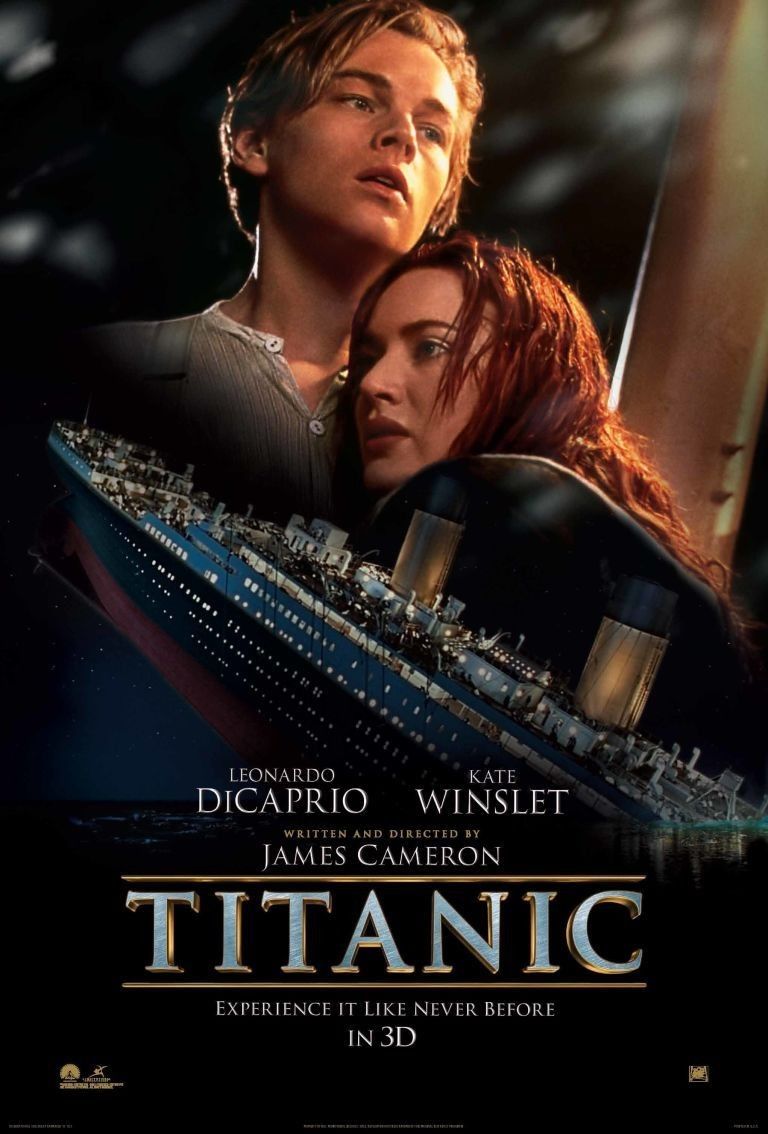 As you KNOW (I fucking hope), the singer sang the Academy Award-winning supernova's theme song, "My Heart Will Go On"--the most iconic song of the mid to late 90s.
She won an Oscar for it.
HUGE.
She added to the effortless look with Saint Laurent jeans, and Gucci heels--ICONIC.
The sweatshirt says "Coming Soon;" OBVIOUSLY custom.
As Cosmo points out, it can be yours (when it hits the racks) for a cool $885.
Sensical!
Time to revisit never letting go...