Inspired by the photo we ran in The Morning Funnies yesterday of Emma Watson in character for her new film The Bling Ring, we decided to revisit a dark period in our nation's fashion history: The Pink Tracksuit. Behold, some of your favorite (and least favorite) celebrities throughout the years sporting the PTS.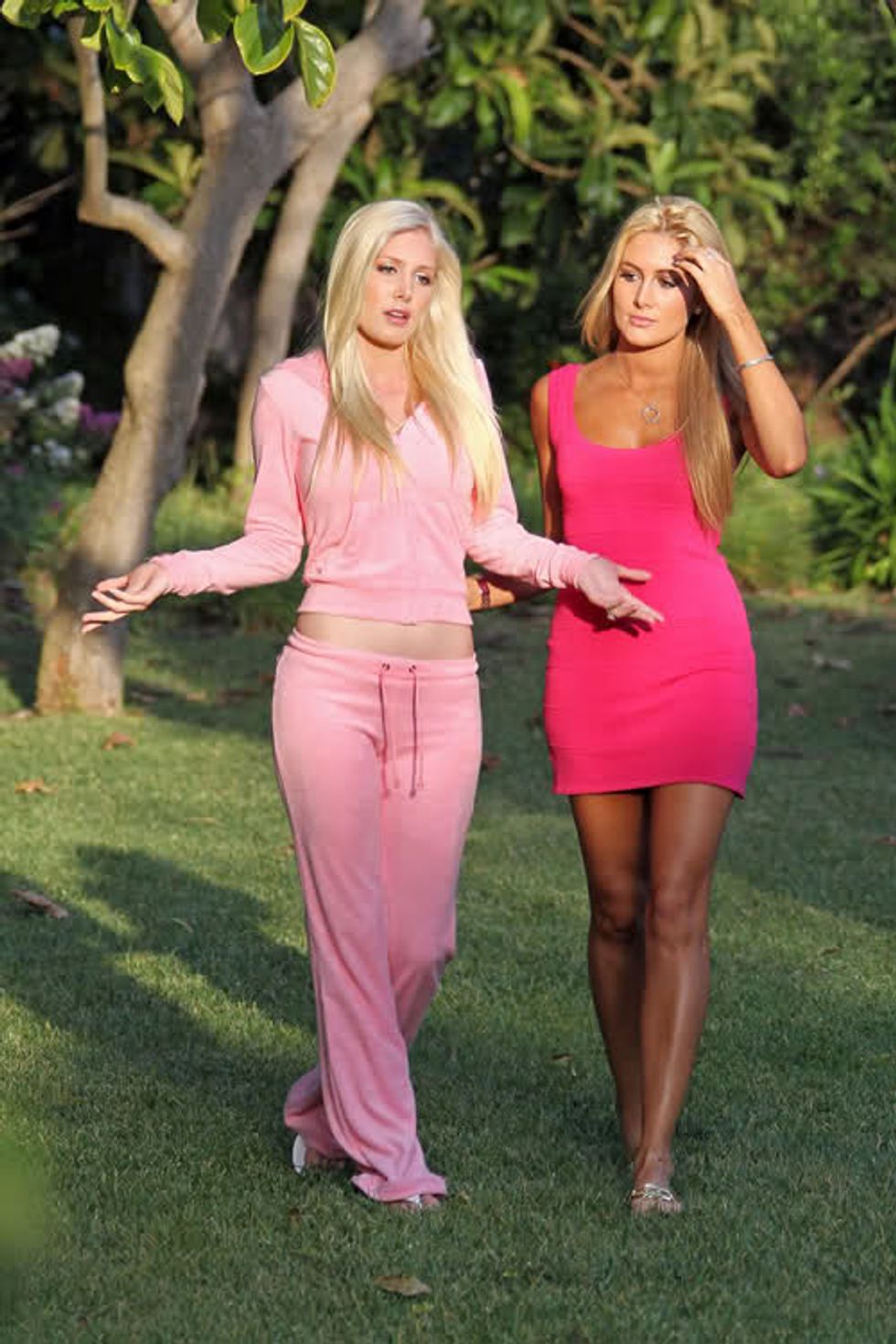 Heidi Montag and her friend Jen Bunney in L.A. in 2010. (Photo via Ohnotheydidn't)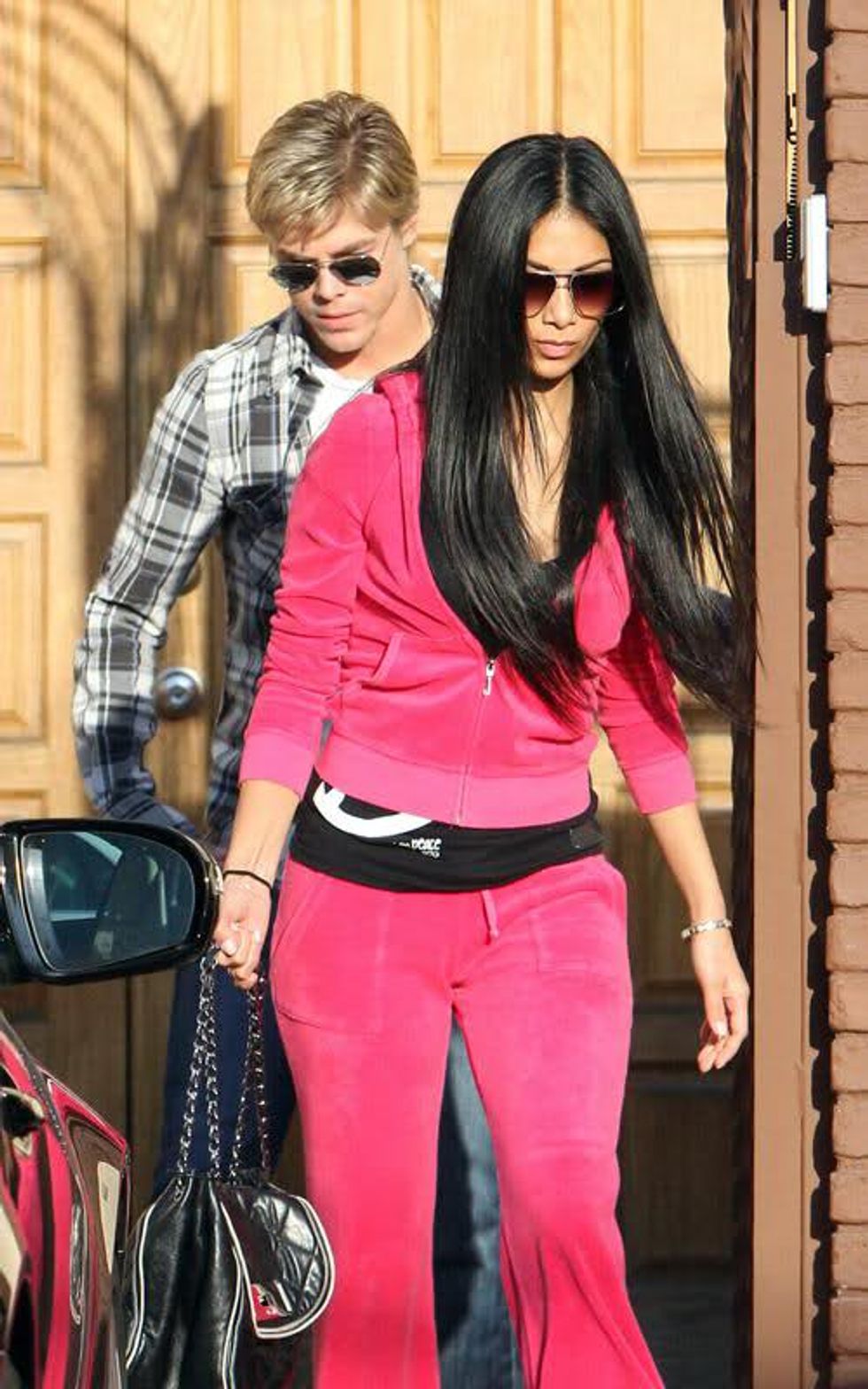 Nicole Scherzinger getting lunch in L.A. with Derek Hough in 2010. (Photo via
Ohnotheydidn't
)
Paris Hilton shopping for a big yellow stuffed bird in 2010. (Photo via
Lipsy
)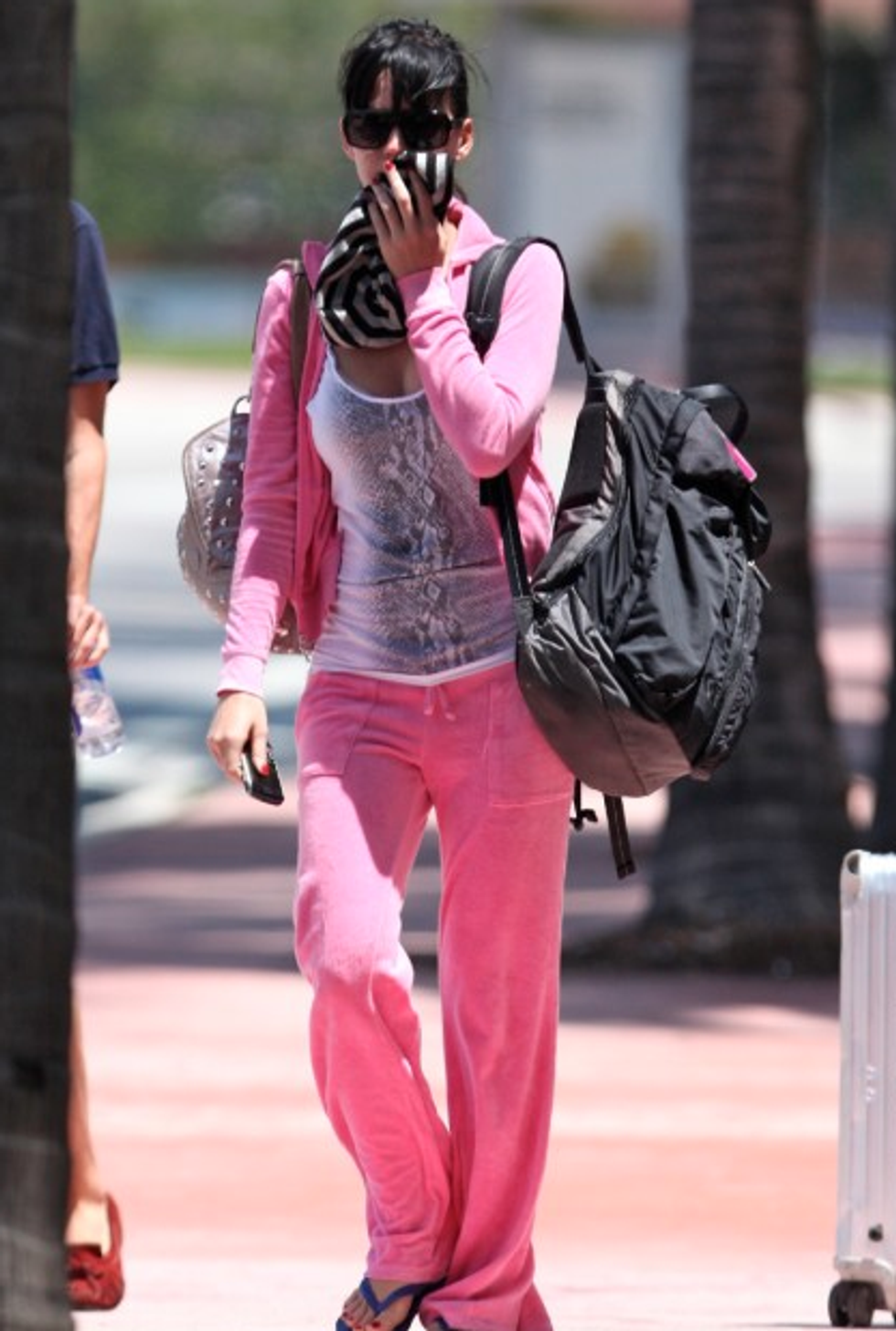 Katy Perry in Miami in 2009. (Photo via
The Daily Mail
.)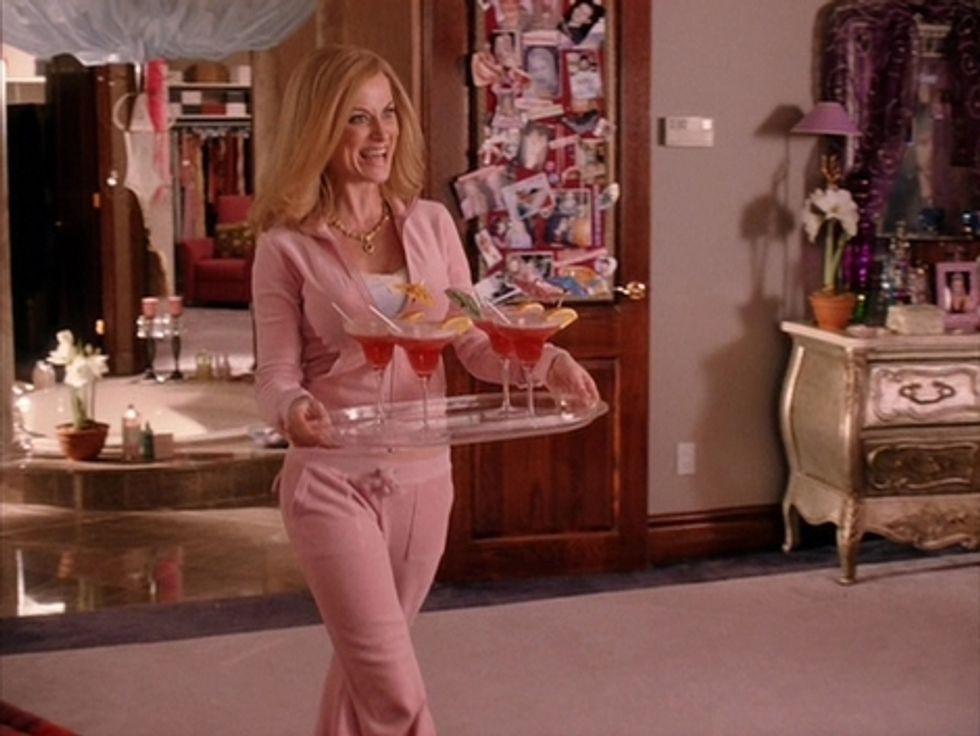 Amy Poehler in 2004's
Mean Girls
.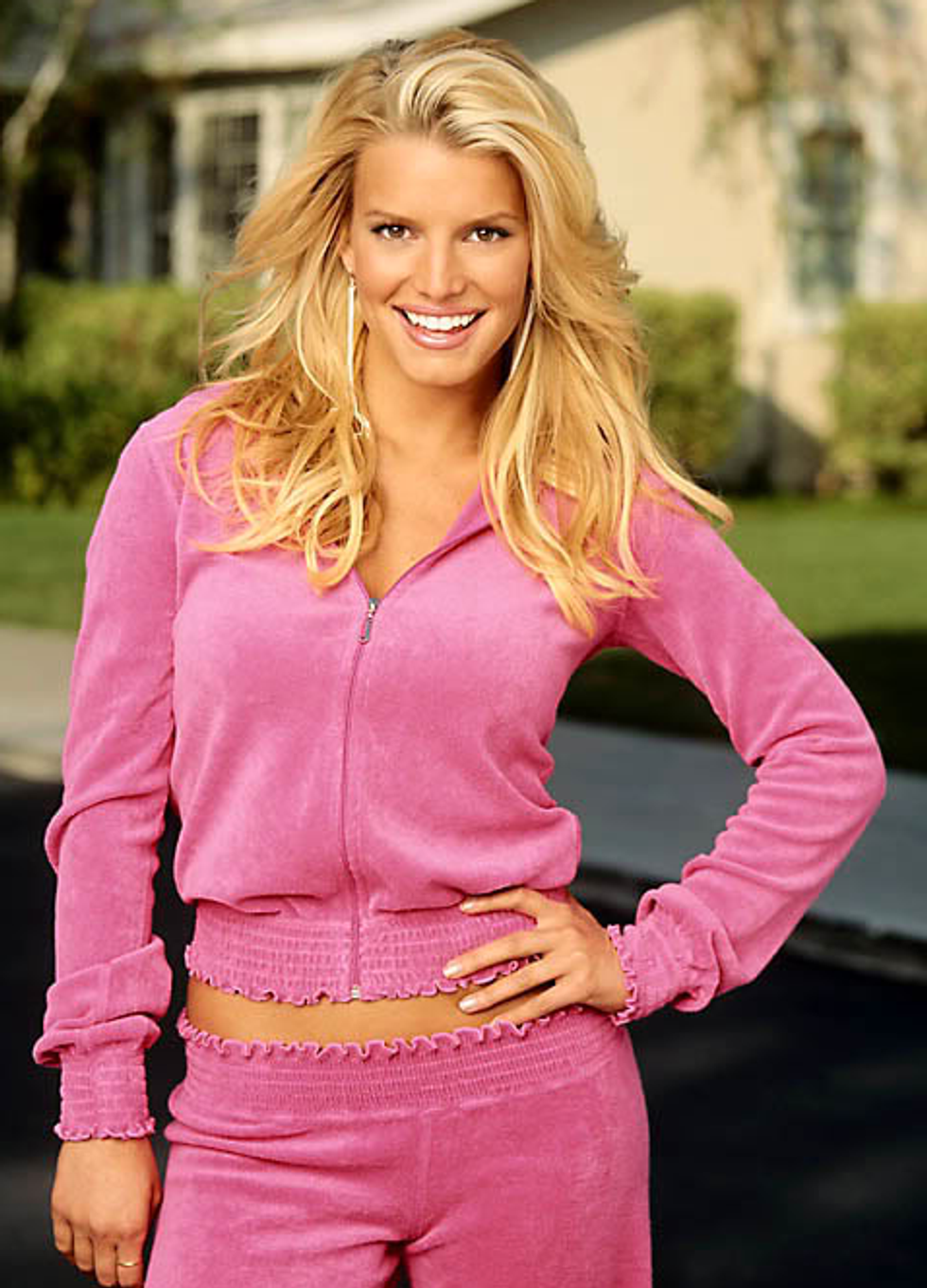 Jessica Simpson circa the mid-aughts. (Photo via
Don't Call Me Icon Please
.)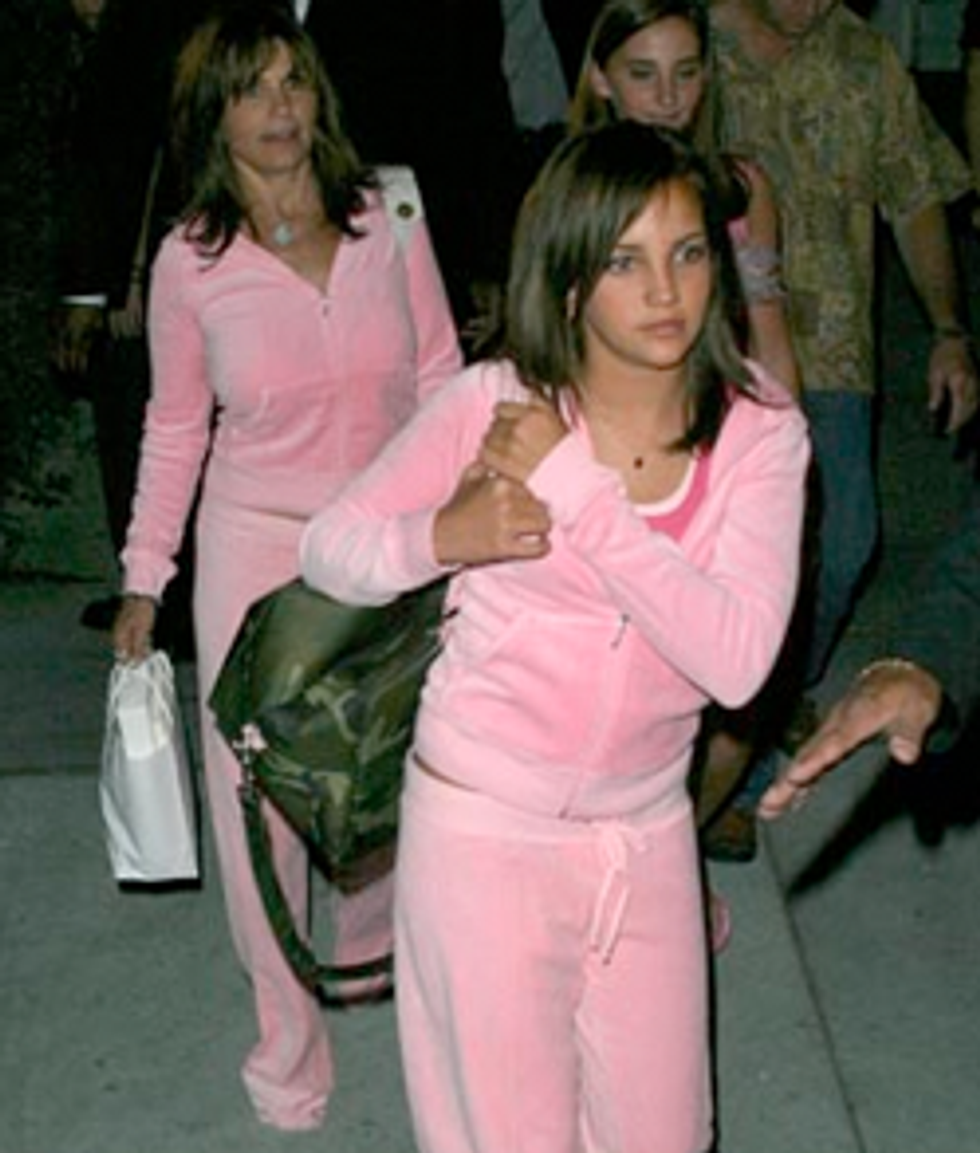 Lynne and Jamie Lynn in matching pink tracksuits at Britney Spears and Kevin Federline's wedding in 2005. (Photo via
Sota Is Sexy
.)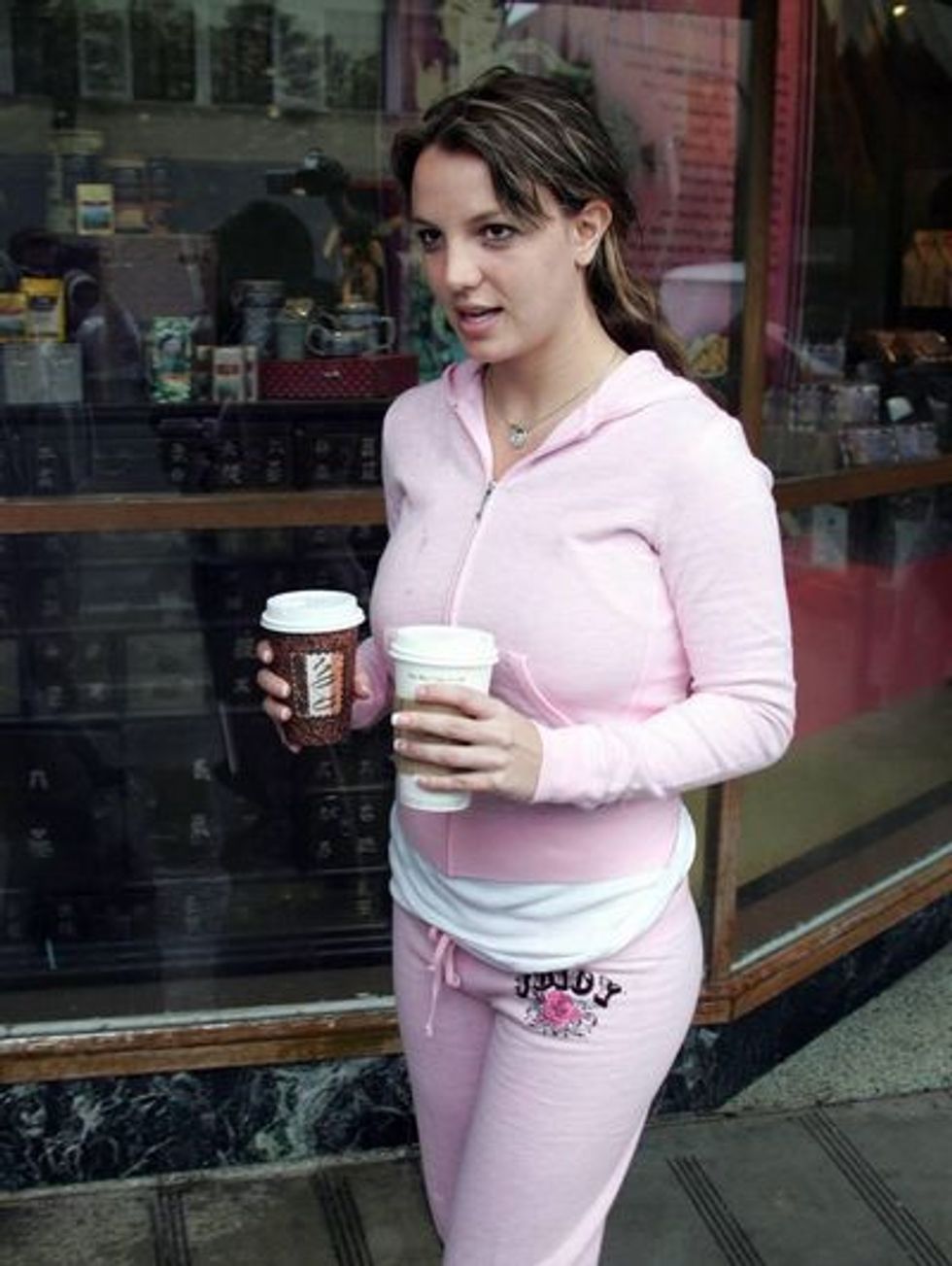 Britney Spears. (Photo via
Sarah Vain and Tall
)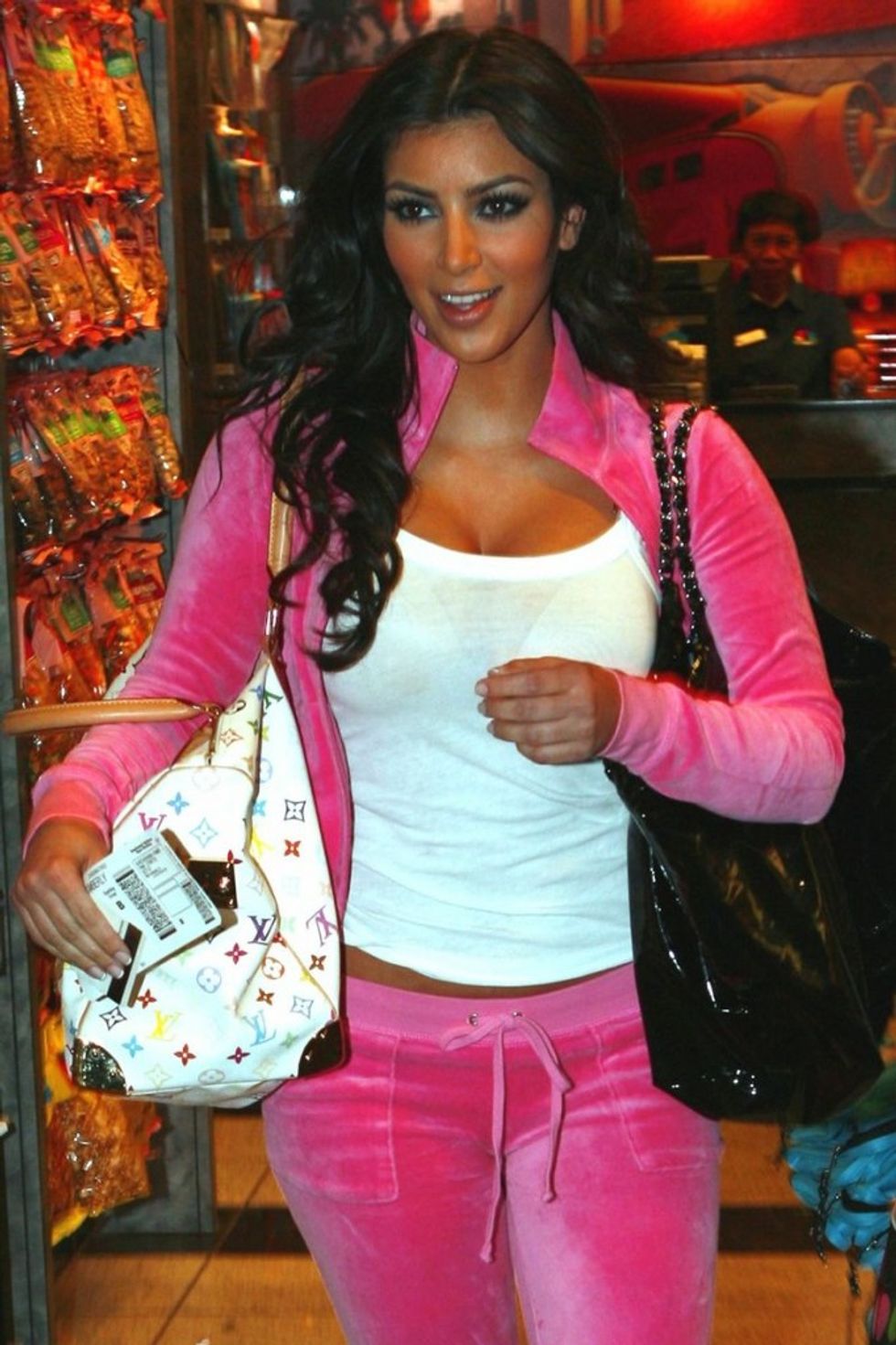 Kim Kardashian at the airport. (Photo via
Dr. Jay's
)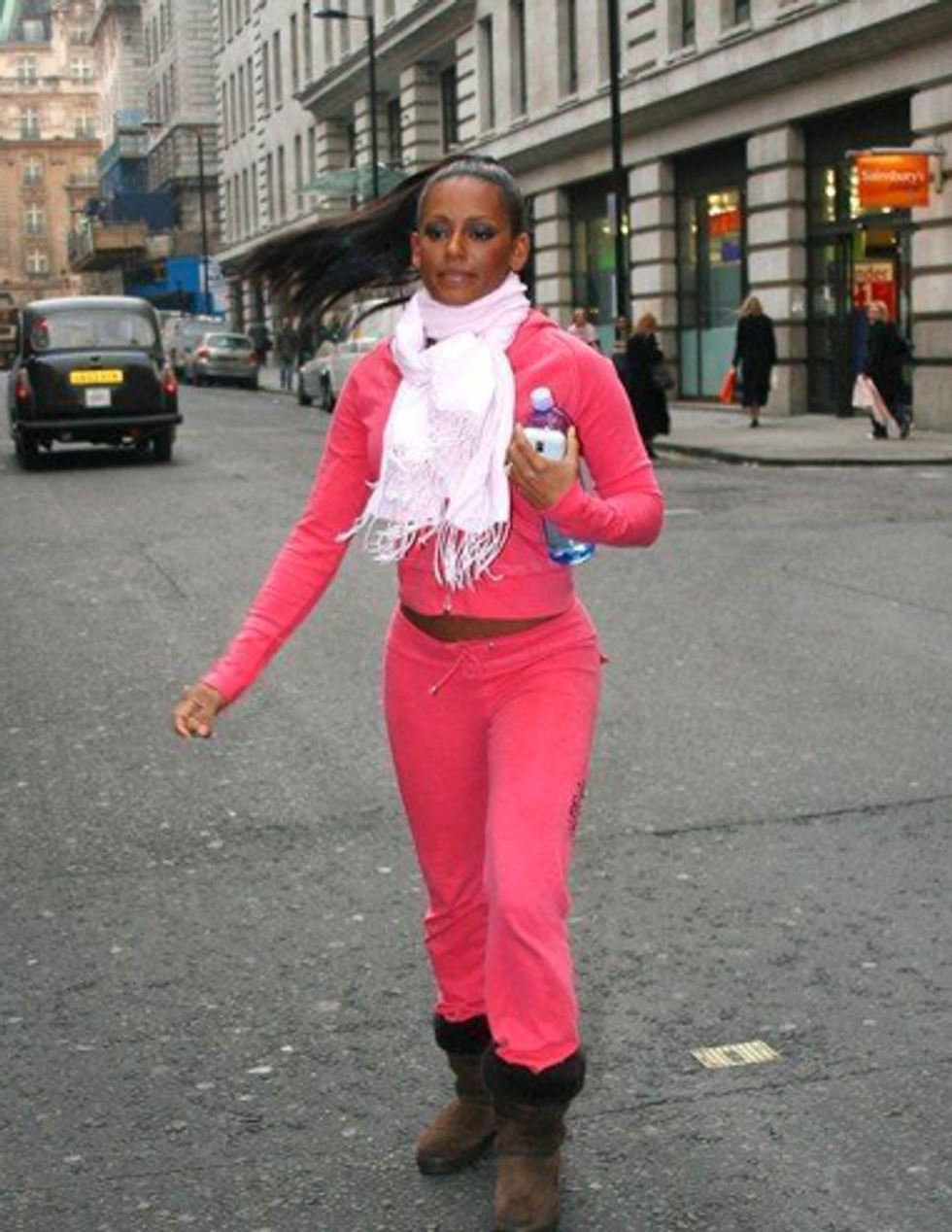 Mel B in London in 2009. (Photo via
Contact Music
)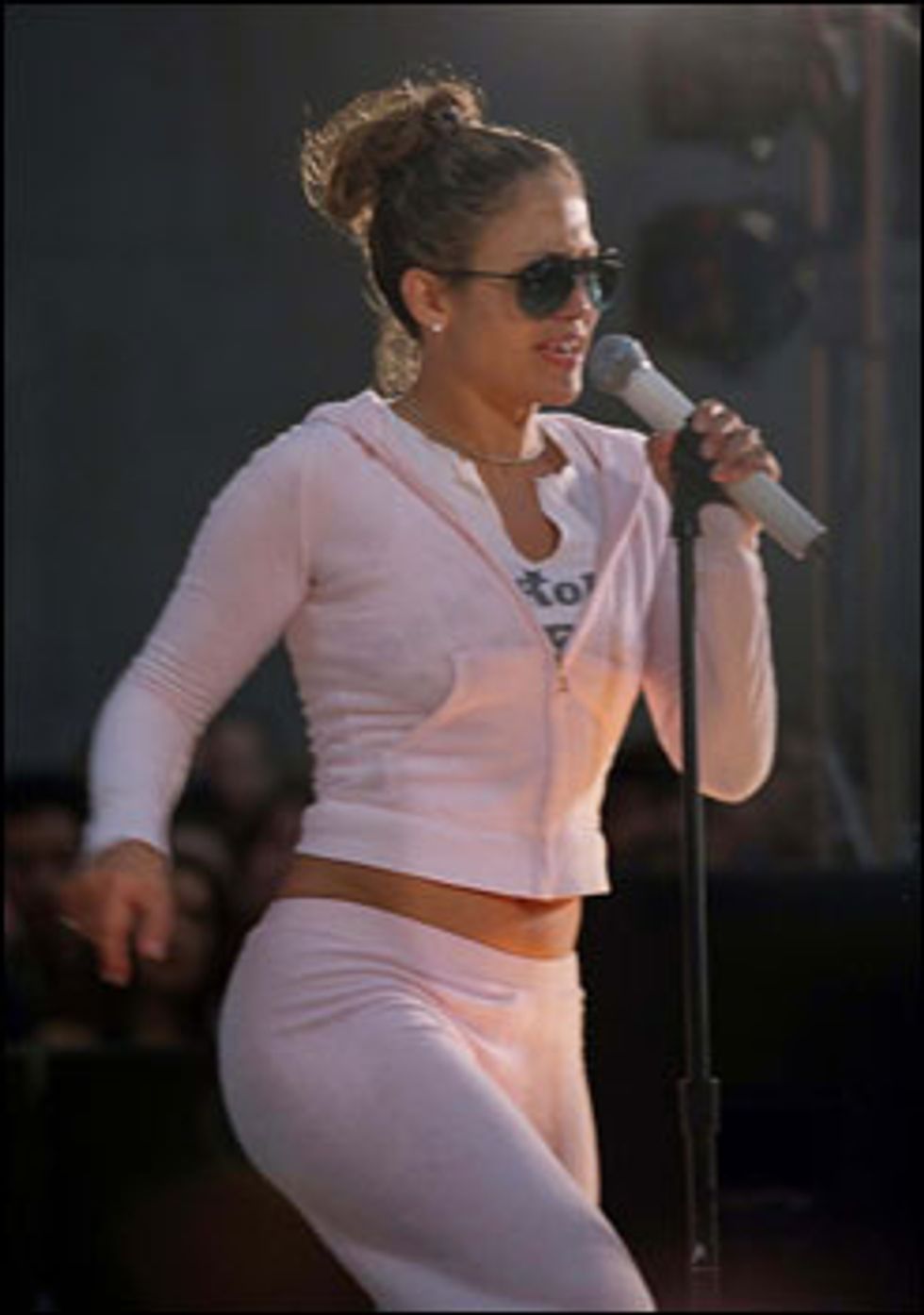 Jennifer Lopez circa 2002. (Photo via
Hello Magazine
)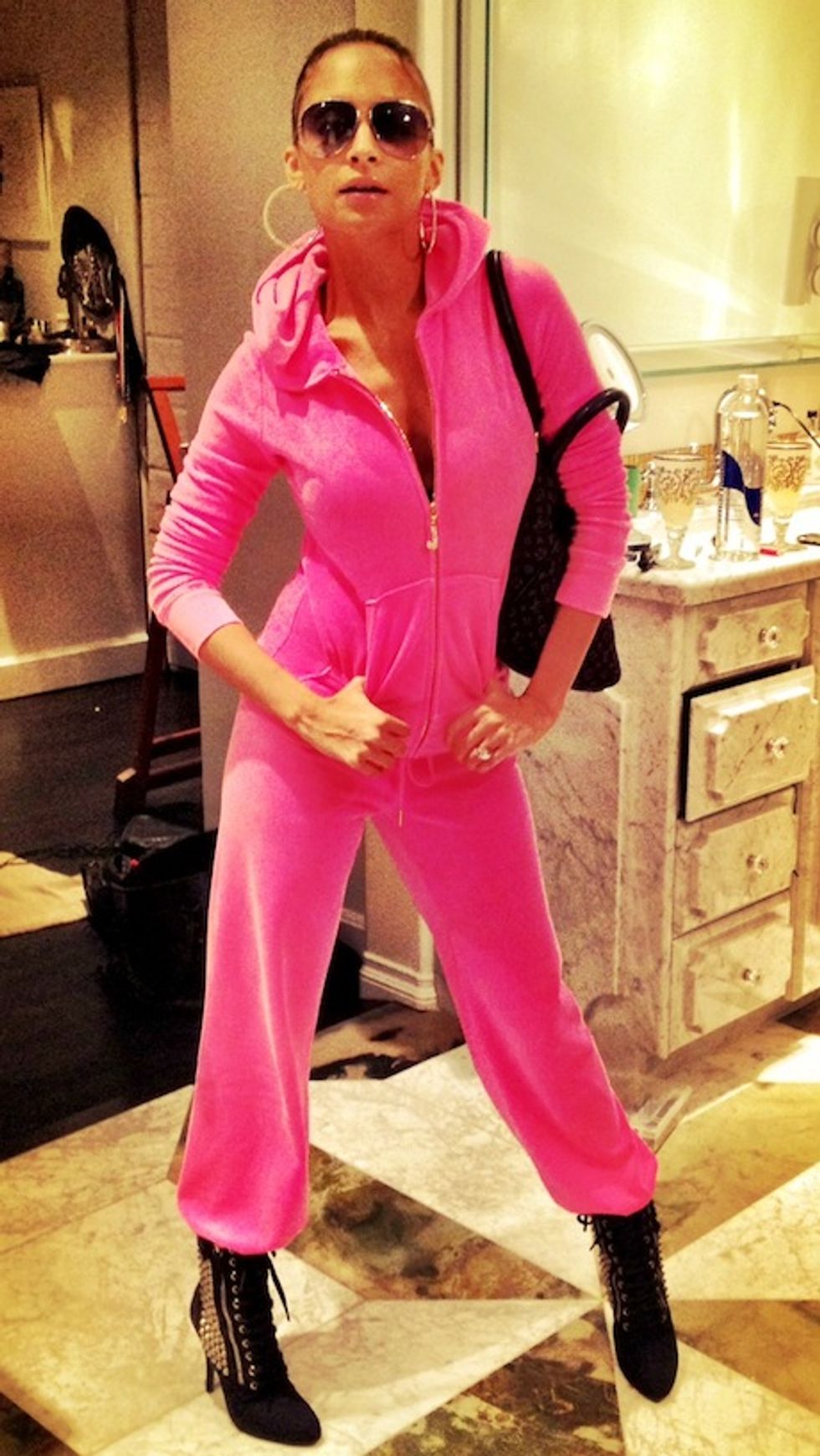 Nicole Richie dressed up as Jennifer Lopez for Halloween in 2011. (Photo via
Coco's Tea Party
)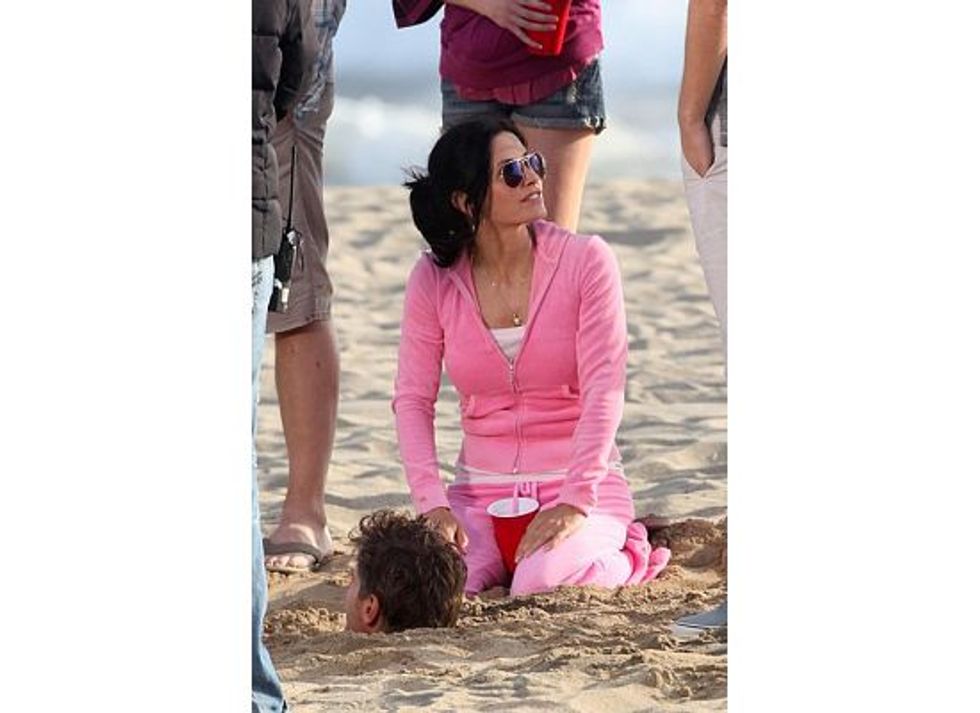 Courtney Cox at the beach in 2010. (Photo via
Housewife Style
.)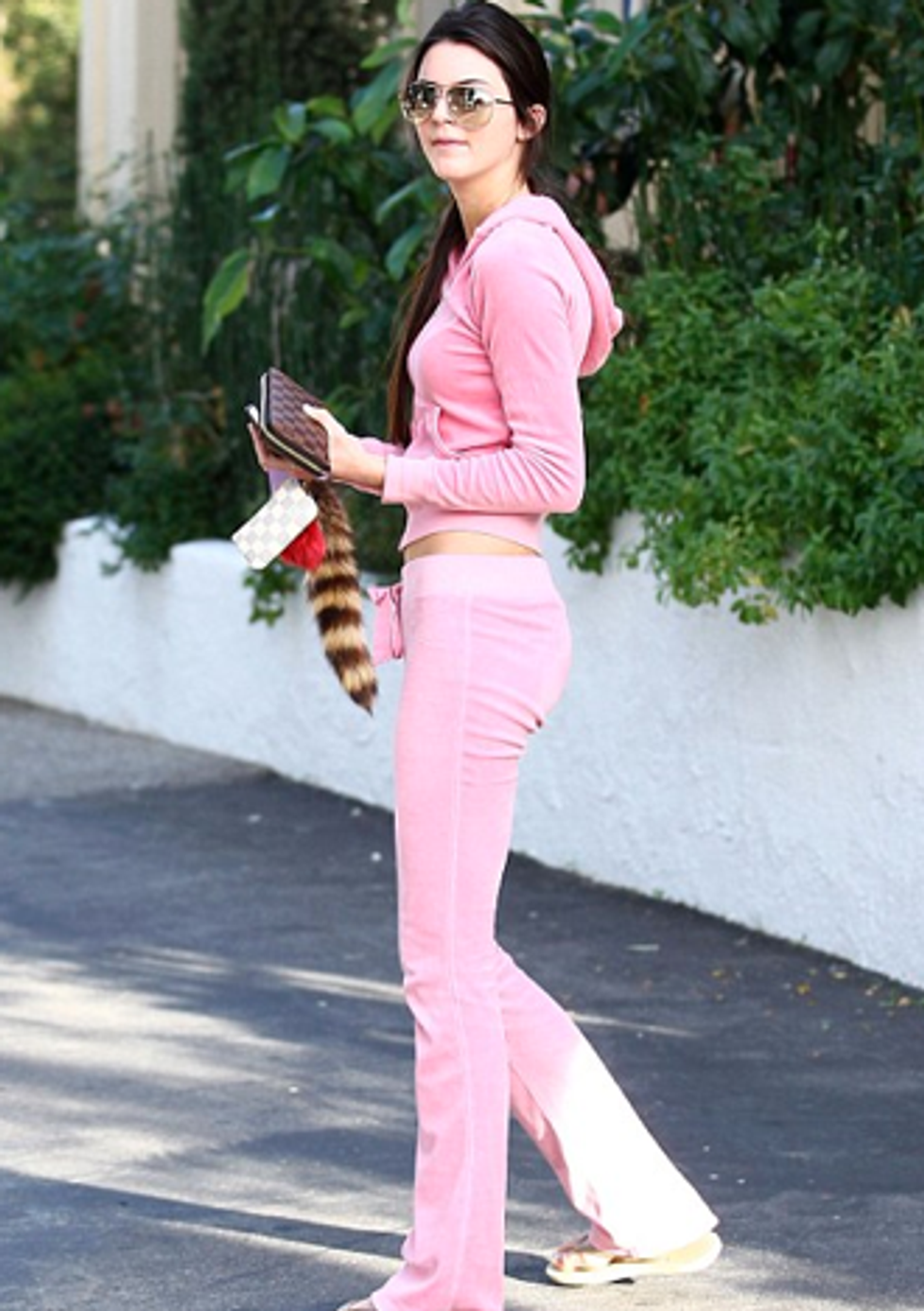 Kendall Jenner in January 2012. (Photo via
Kardashian Heart
)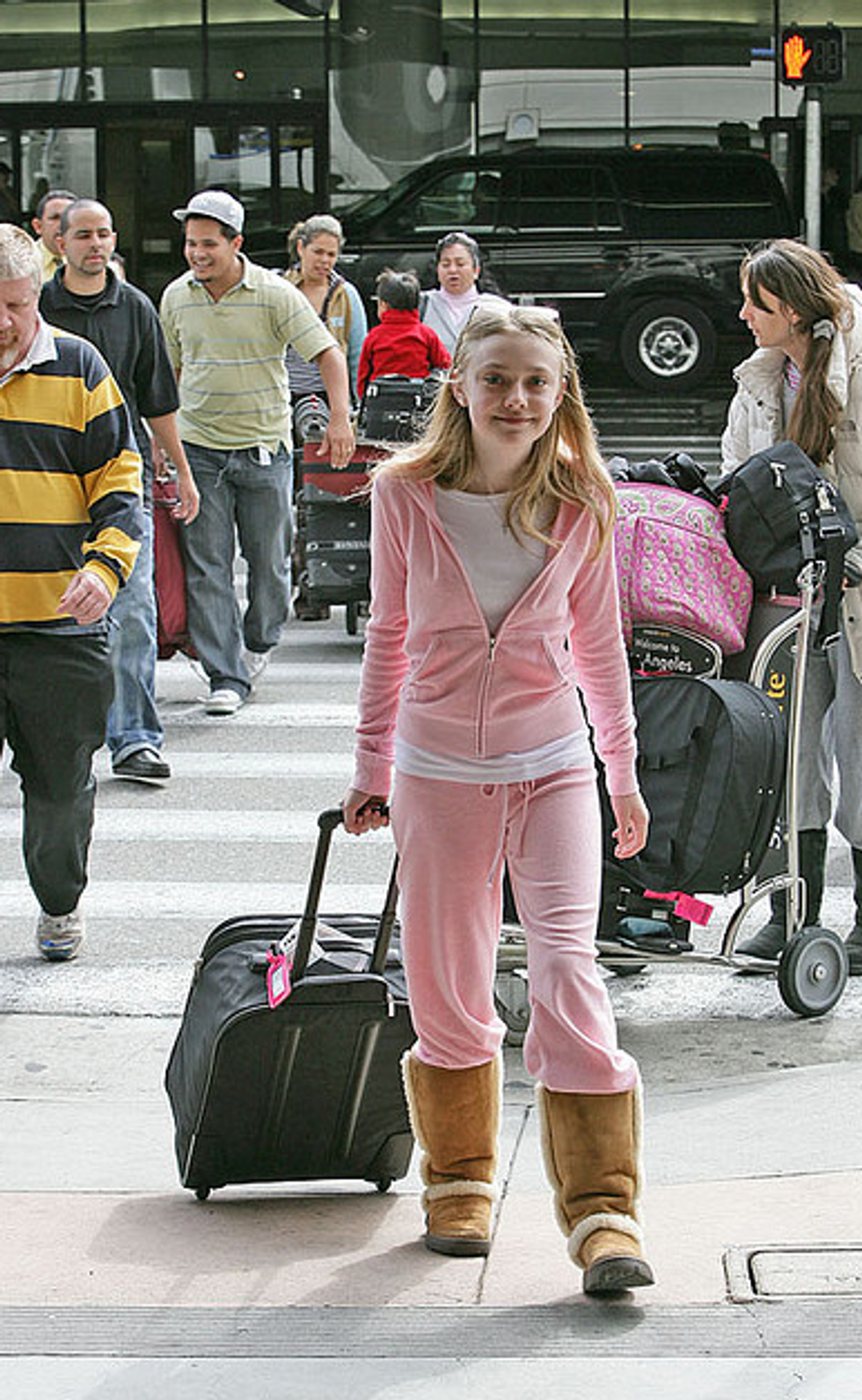 Dakota Fanning at the airport circa 2008. (Photo via
Flickr
.)