French indie electro-duo Cassius has released a booming new track " Feel Like Me," featuring the perpetually haunted vocals of Cat Power (Chan Marshall).
The song is off the band's forthcoming LP Ibifornia, due out August 26, and the third feature Cat Power has on the album (she's on two others with Pharrell and Beastie Boys' Mike D.)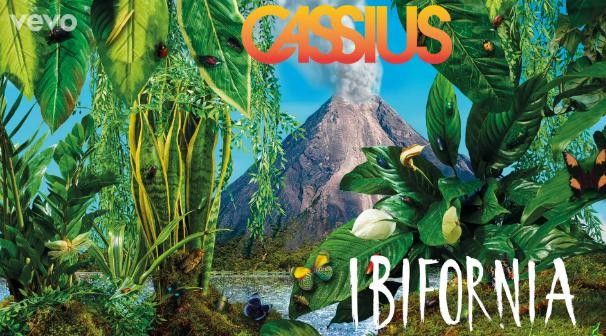 It features repetitive, mesmerizing synths and guitar riffs, thunderous percussion, with Cat Power alternating between whispery to loud and full crooning.
The chorus, which has Chan declaring, "I think we are doing better than we've ever been," and features a backing choir that'll make you want to throw your hands up in praise.