During last night's horrifying, second debate of the presidential election, actress/author/survivor/international shimmering emerald Carrie Fisher weighed in on Donald Trump's nasal exorcisms that have been raising "Huh???" flags across the internet since he debuted them at the first debate.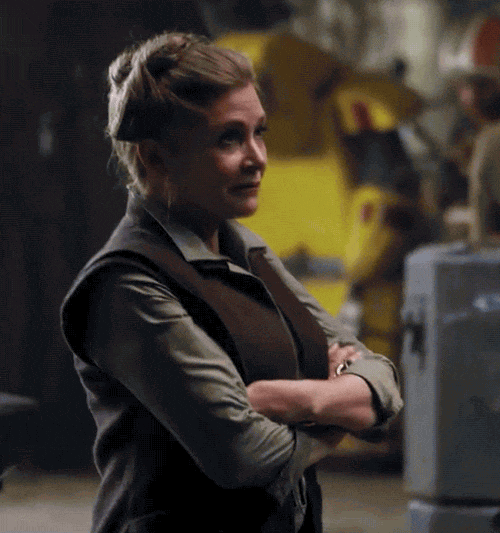 It started when Fisher tweeted this out about Trump's damning tax history (or lack there of):
A fan, overtaken by Mr. Sniffles' antics, tweeted this inquiry:
Ms. Fisher--a recovering drug addict and alcoholic--kept it fairly blunt:
Word.
Fisher isn't the first person to point to this theory:
This would, perhaps, explain some of Mr. Trump's manic pacing, and lurking...
...and...whatever this is:
Other famous folk took note of his erratic movements, seeing them as more methods of gross intimidation:
Make it stop.
You May Also Like