Cara Delevingne granted MTV News access to the set of her upcoming Sci-Fi epic Valerian and the City of Thousand Planets, based on the classic French graphic novels.
The movie, directed by Luc Besson (known for his other sci-fi masterpiece, The Fifth Element), follows two "spatio-temporal agents" who traverse space and travel through time to preserve the human race; Cara plays Laureline...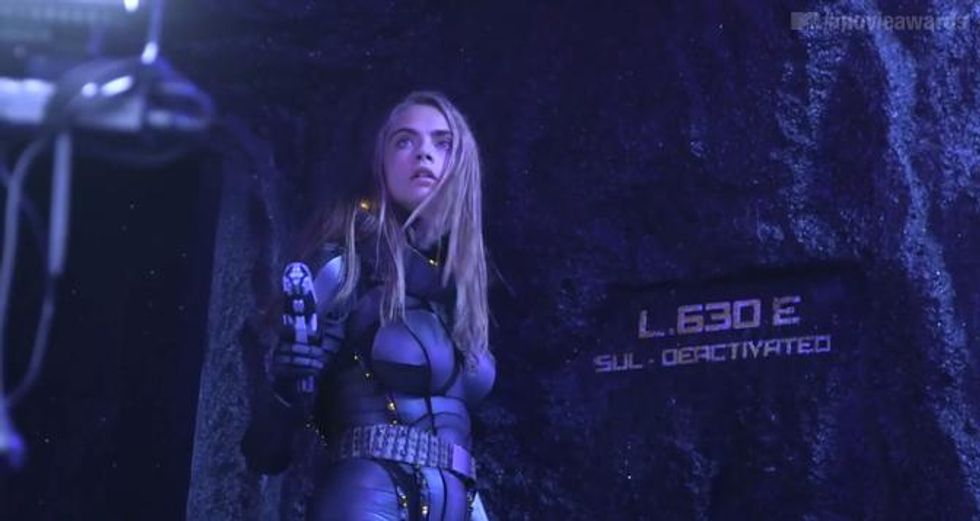 ...while Dale DeHaan plays the titular Valerian.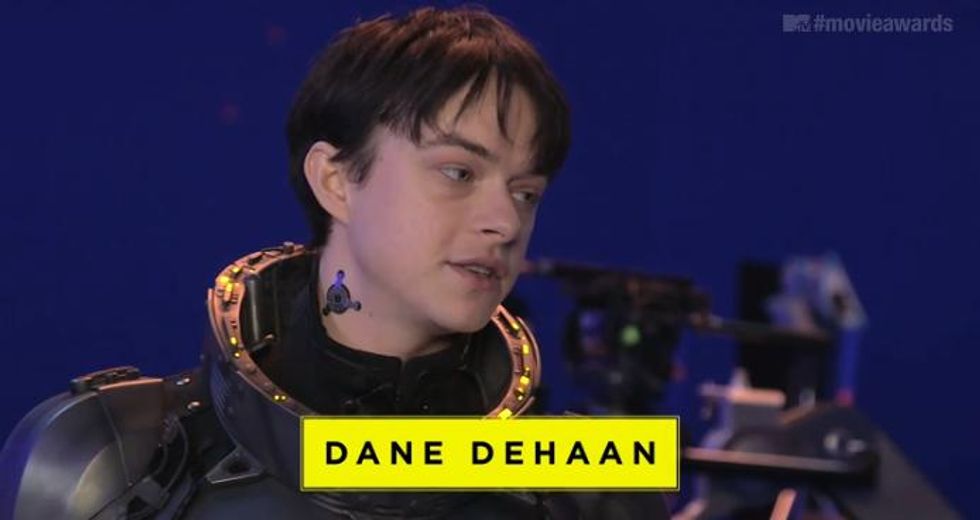 The supermodel-turned-actress, who recently announced a hiatus for her first career, discussed how the movie's very physicality, aside from its content, is true to Cara's inherent nerd.
"I love it so much. My kind of tomboy comes out, it's always what I've wanted to do, especially as a kid. I feel like I'm kind of living my dream."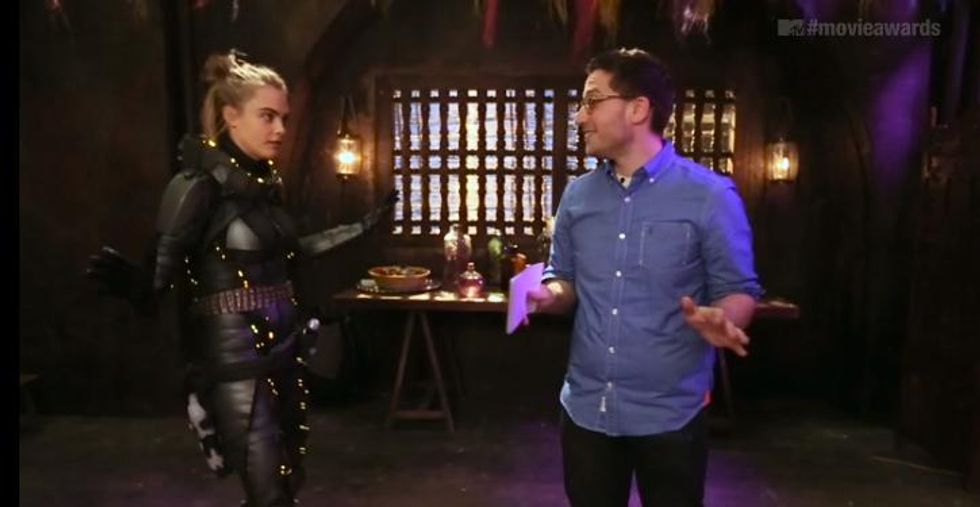 Cara will get her first action movie under her belt when Suicide Squad drops this summer.

Also starring in Valerian is the baddest, most rude gal herself, RIHANNA, who is seen in the behind-the-scenes preview.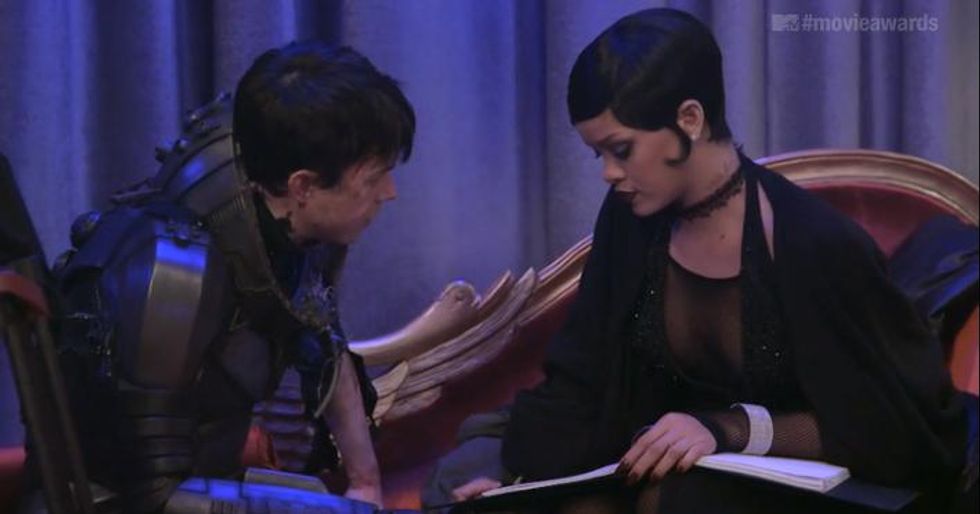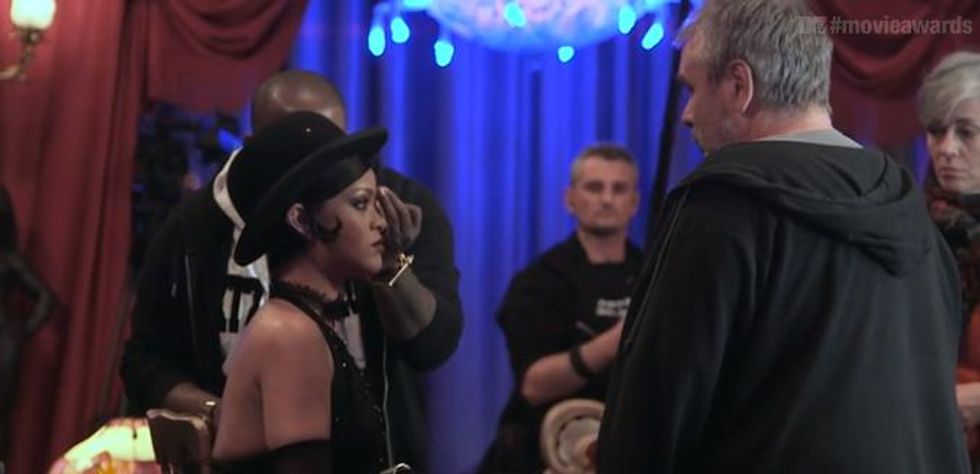 Watch below.