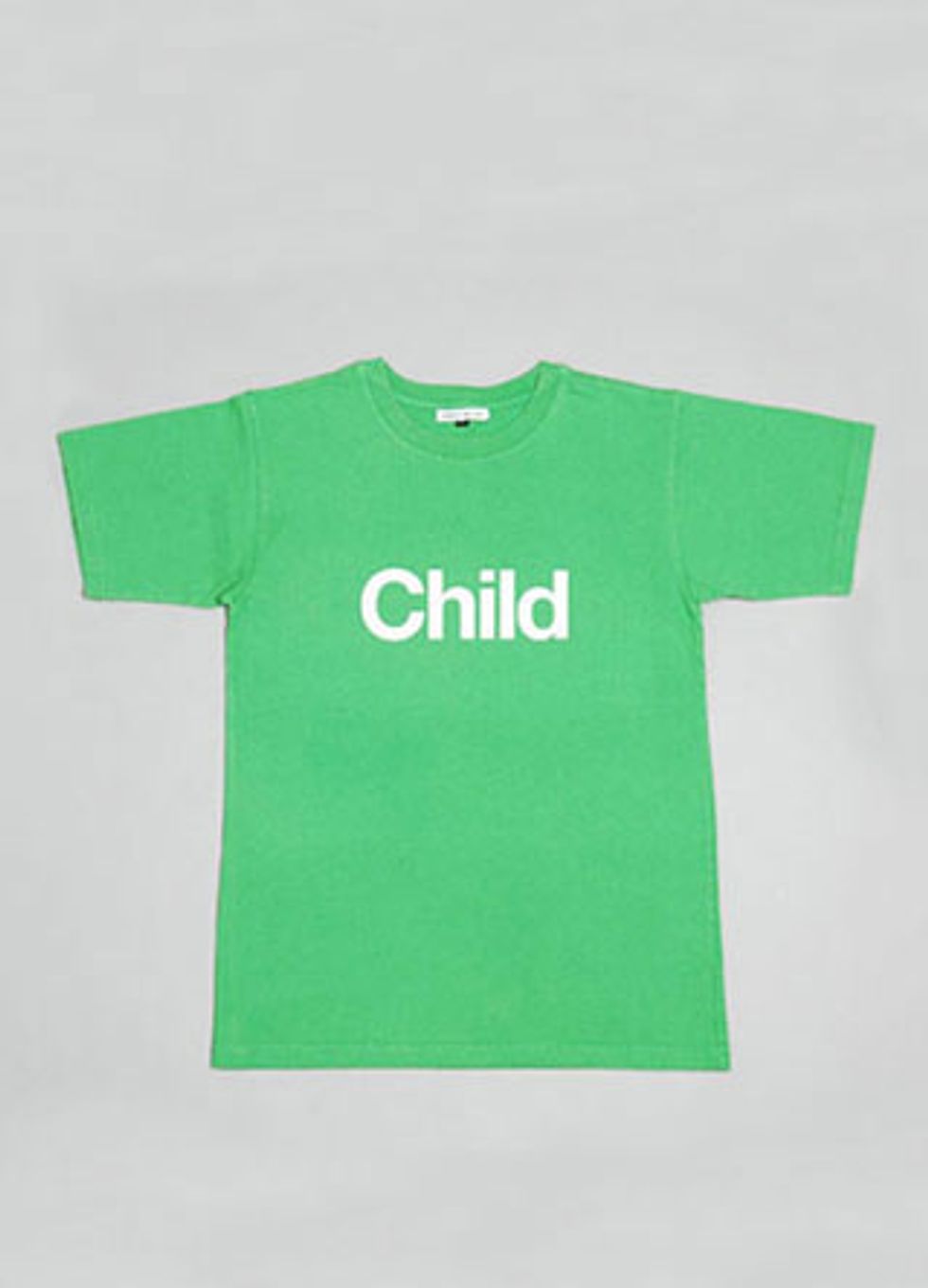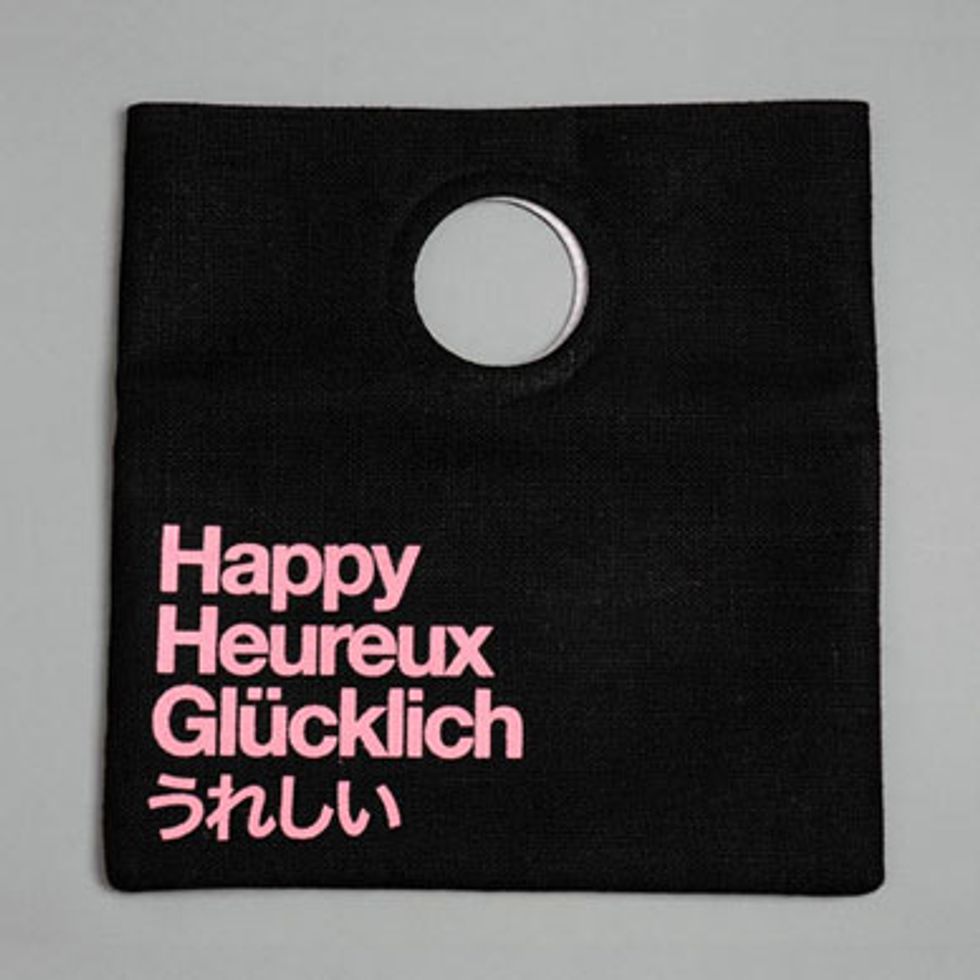 I just finished watching a preview of Mike Mills' new documentary called Does Your Soul Have a Cold? that will debut on the IFC Channel in October. It was a fairly disturbing film about depression in Japan, which until quite recently has been a fairly taboo subject. I have always loved Mills' work, which I have collected for years since I saw his first graphic posters he did for Kim Gordon's X-Girl clothing line in the '90s and his shows at Alleged Gallery when it used to be in New York City. His graphic sensibility translates amazingly into film and this movie is unlike most docs I've seen, as its layered with Mills' signature graphic and color aesthetic.
It's funny because right after I watched the movie I went to check my email and there was an email from Mike announcing the completion (finally) of his website. It's worth a look. Be sure to check out his little Japanese product line collaboration called "Human." You can get lovely little bags, T-shirts, vegan iPod cases, scarves and pillows. Mills to me is like a smarter modern day Alexander Girard. His love of color and graphic brilliance is only the tip of the iceberg as he is also political in his communications.
Check out his stuff here.