Caitlyn Jenner is apparently going to pose for a summer cover of Sports Illustrated, wearing nothing but her 1976 Olympic medal (well, that and an American flag).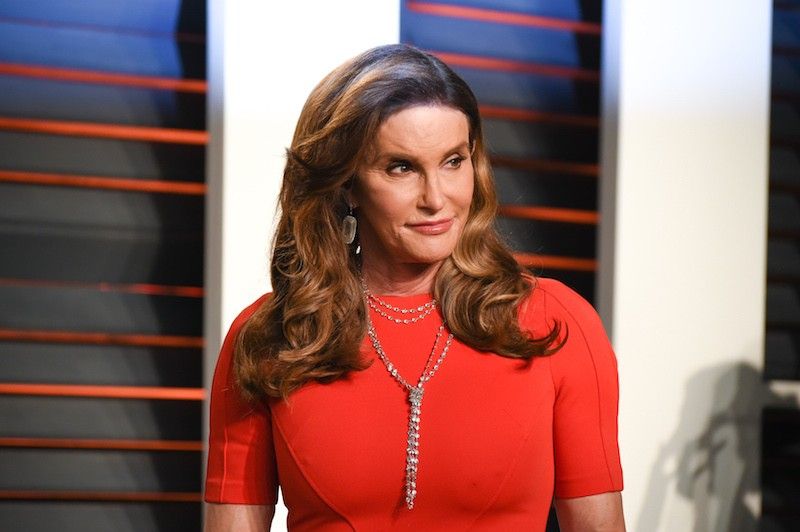 The cover will coincide with the 40th anniversary of Jenner's historic decathlon victory at the Montreal games.
It will be the first time the Olympian/trans activist has donned her amulet of glory since transitioning last year; the medal is kept at the bottom of Jenner's makeup drawer.
Last year, Caitlyn explained why the priceless trophy has never been on display in her home.

I never wanted my kids to feel like they had to have a gold medal in order to be considered a success. I didn't want them to constantly compare their own achievements to my time in the Olympics, so I haven't displayed my medal.
Come through, Cait!