Caitlyn Jenner is set to follow in the family business, by launching her own cosmetics line
The 66-year-old Olympian has reportedly obtained exclusive rights to selling skincare, fragrance, nail care, and makeup under her now branded name.
While the details are still mercurial, Caitlyn wanted to make sure her very name could be patented first.
But, really, what's in a name?!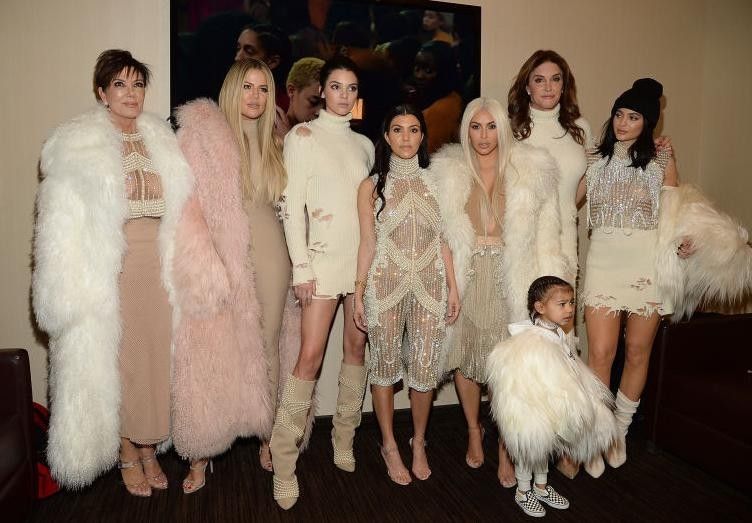 A lot of fucking money.
Her very daughter's Lip Kit sold out in seconds and crashed her website, so the Jenner brand proves very lucrative.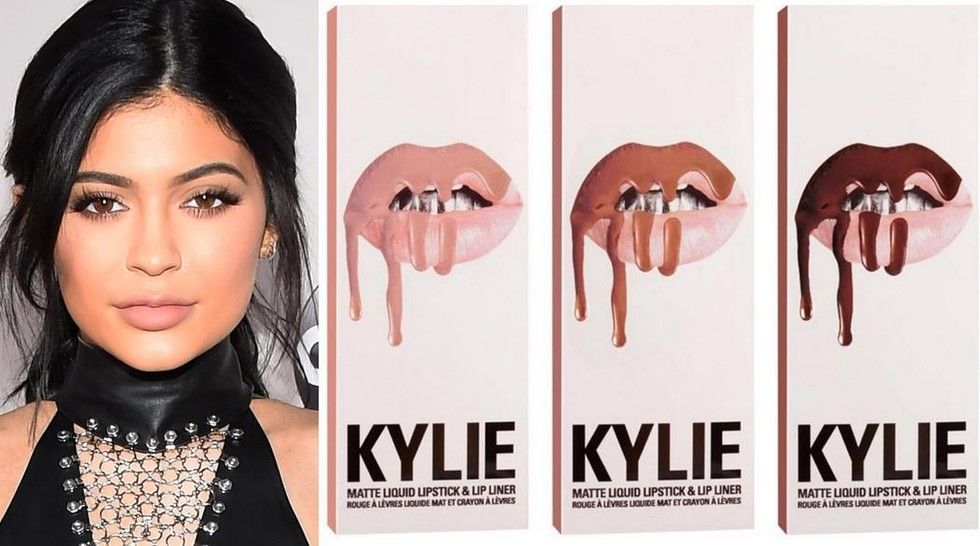 This will also be revolutionary, as Caitlyn will be the first trans woman to have her own cosmetic empire.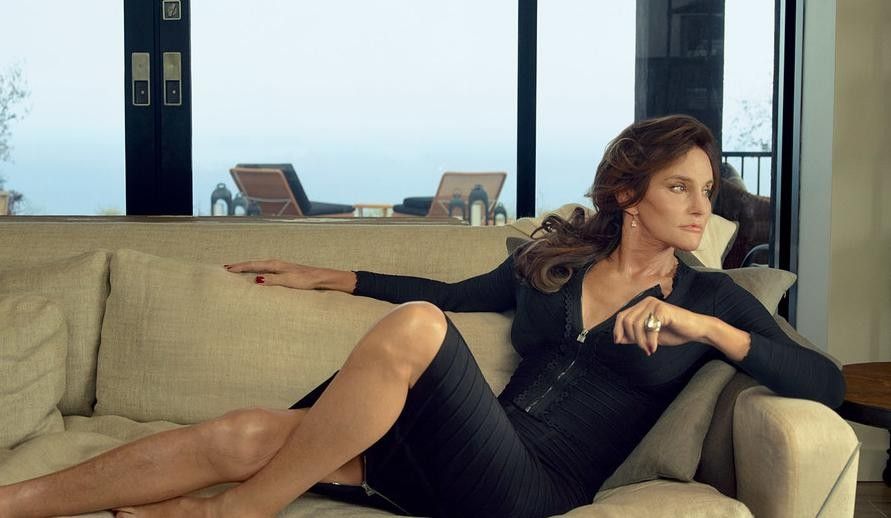 Bravo, Cait!