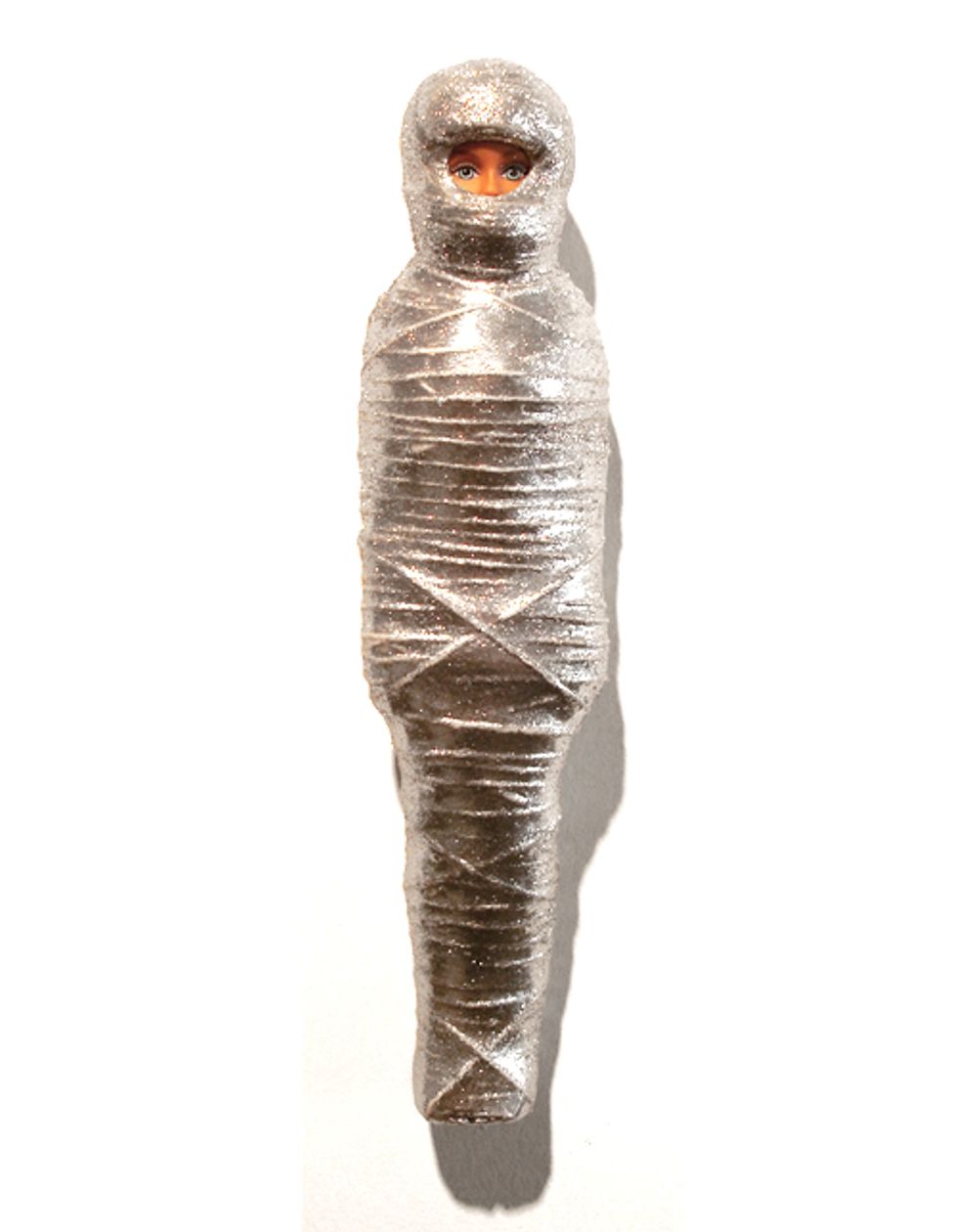 E.V. Day, Brooklyn, NY,
Mummified Barbie
, 2013
Back in February,
we profiled
Superchief Gallery, a year-long "pop-up" inside LES bar Culturefix that promises to put on a new curated exhibit every week. Six months and twenty three shows later, the gallery's kept their word. Their latest exhibit, co-curated with
Bust
Magazine, is called
Ladies Represent!
and features the work of some of our favorite fabulously freaky females like Beautiful Person 2013 Jaimie Warren (who recently did a Pee- wee Herman-inspired shoot, which you can check out
HERE
), Kembra Pfahler,
E.V. Day
, Swoon and Martha Rich, among many others. The show opened yesterday and will run through the 18th (and they're having an opening party tomorrow, which, if it's anything like their
previous openings
, is definitely worth checking out). In the meantime, take a peek at some of the pieces on display including this sparkly mummified Barbie by E.V. Day, diptychs by Jaimie Warren, photographs, paintings and more.
Superchief Gallery at Culturefix is located at 9 Clinton St., New York Cit
y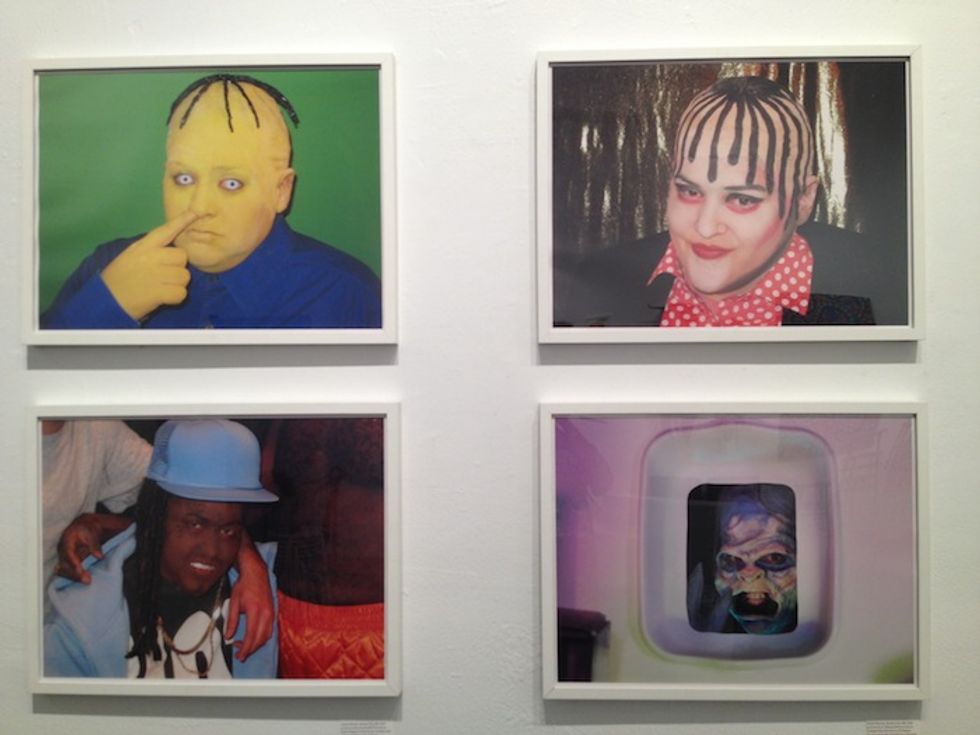 Jaimie Warren, Self-Portrait as
Boy George/Self-Portrait as Ralph Wiggum in Boy George Totally Looks Like Ralph Wiggum by eagles97
(top)
Jaimie Warren, Self-Portrait as Lil' Wayne/Self-Portrait as Twilight Zone Gremlin in Lil' Wayne Totally Looks Like Twilight Zone Gremlin by unknown (bottom)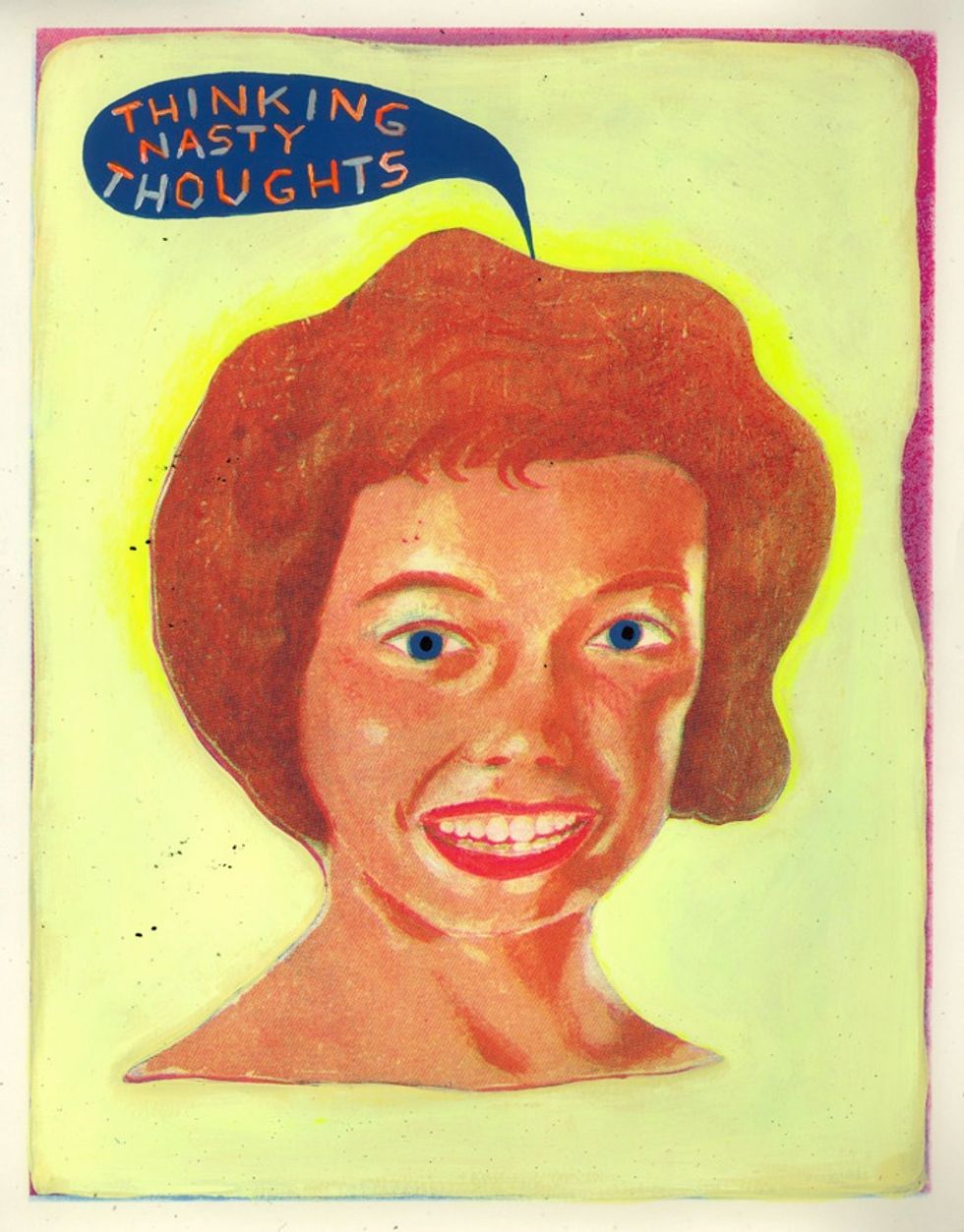 Martha Rich, Thinking Nasty Thoughts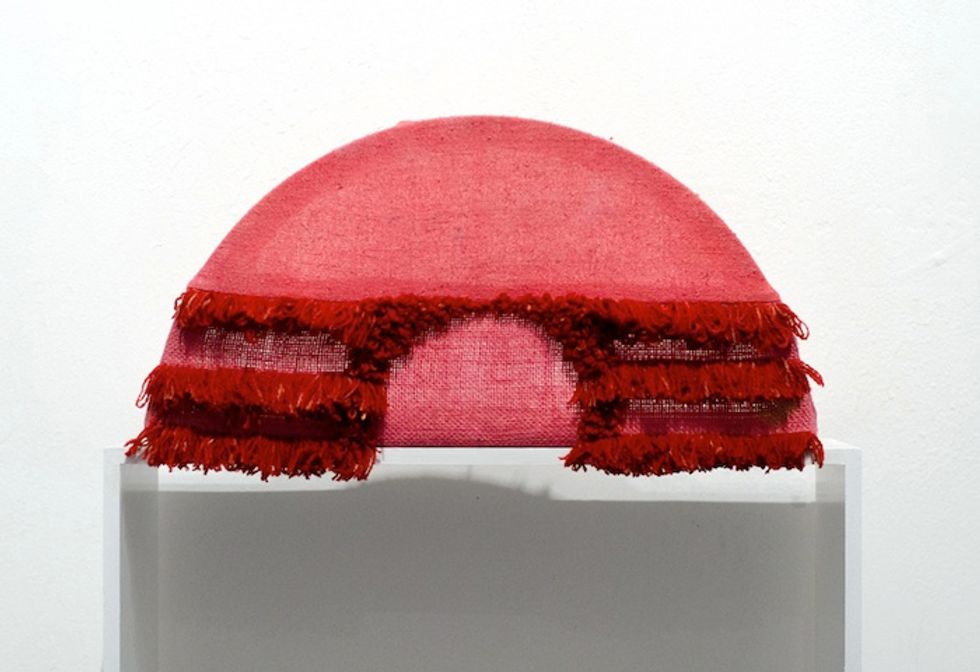 Caroline Hwang,
Untitled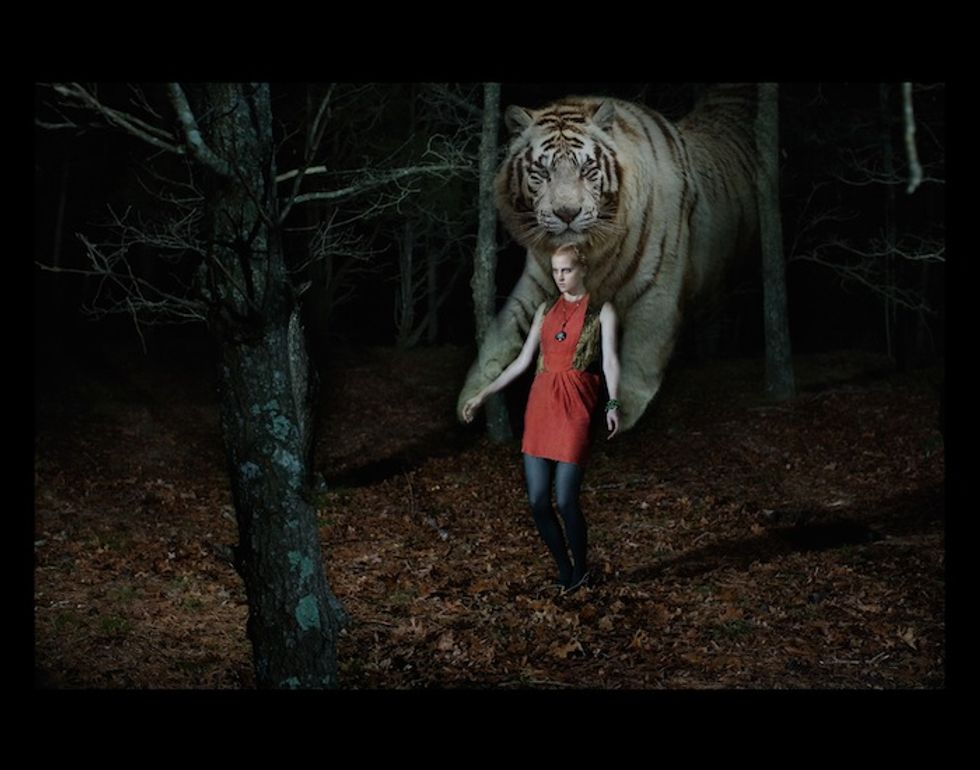 Sarah Wilmer, Untitled (Tiger vision from "Seami" series)