The Bushwig 2016 lineup is out and it looks insane. Headliners for the fifth annual drag festival include the legendary Lady Bunny, RuPaul's Drag Race alum Latrice Royale and New York native and favorite Thorgy Thor. Horrorchata, the Boulet Brothers, Merrie Cherry and a slew of other artists will glam up the main stage too.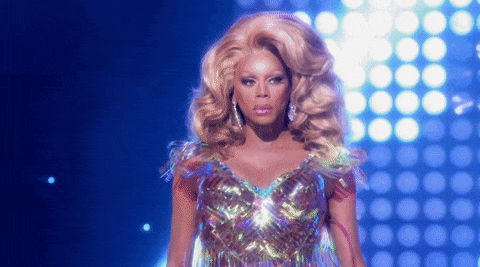 Since 2012 the music festival and celebration of queer culture has drawn huge, fabulous crowds to the borough and this year is expected to be the biggest yet. We can't wait for some summertime slaying in the streets!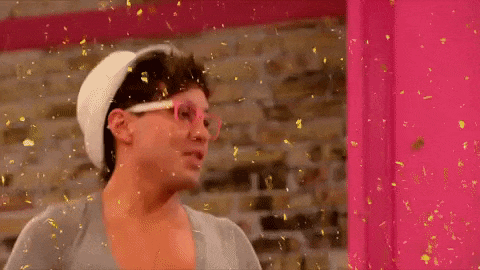 Passes for the September 10-11 festival are on sale now.

Splash image via Santiago Felipe/papermag.com