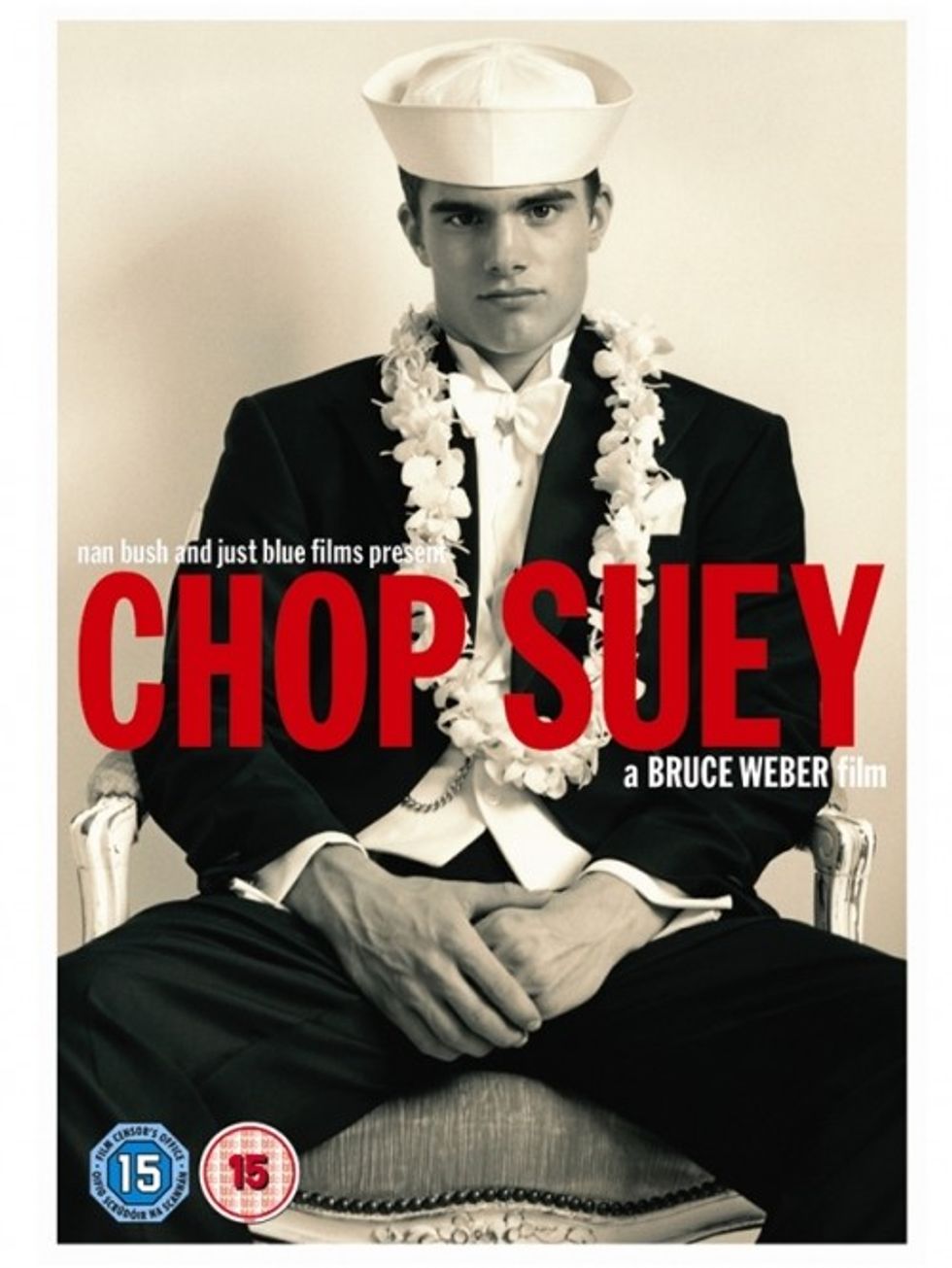 Iconic American fashion photographer Bruce Weber is known for his extensive archive of campaigns and editorials. Through his work he molded fashion photography into the highly sensual industry we know, changing forever the way the masses view and respond to a naked body. His creative foresight of marrying sex and fashion came to the general public's attention when he revolutionized the Calvin Klein ads of the '80s and '90s by photographing semi-nude models in voyeuristic scenarios. His provocative pics for Abercrombie & Fitch exemplify his unparalleled ability to capture the beauty of the male form in its most candid light, perhaps his greatest contribution to the fashion world. His editorials have been featured in endless varied titles ranging from Life to Vogue, and throughout the month of August Weber fans will be able to view the magnificent work the prolific photographer has accomplished through a different medium: film.
Every Thursday night, the Sundance Channel will air Mr. Weber's films, a line-up consisting of both feature-length documentaries and shorts including the world premiere of Liberty City Is Like Paris to Me. The salute to the American photographer will feature 7 of his 15 films, covering subjects as diverse as his images. Included in the series is his Academy Award nominated and newly restored documentary about jazz legend Chet Baker.
The Bruce Weber Film Series airs Thursday nights at 10 p.m. For more info, click here.