Former Stanford swimmer and current inmate Brock Turner, who is serving a measly six month sentence for the brutal rape and assault of an unconscious woman in 2015, is being required to undergo drug and alcohol counseling.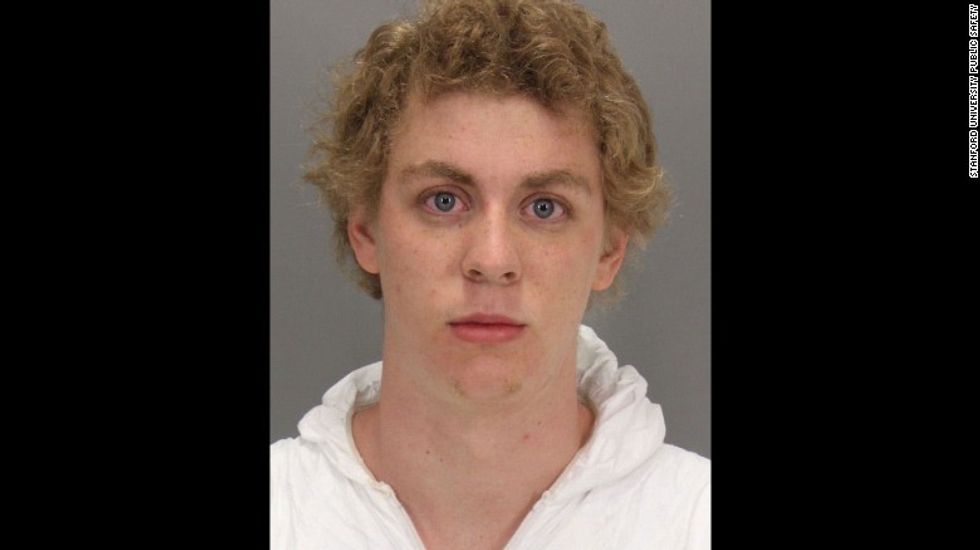 Here is the first mugshot of Brock Turner, soon after he raped an unconscious woman behind a dumpster.
Turner, who feigned "wholesome Ohio boy corrupted by college partying" to excuse himself from the fact that he raped a woman who wasn't awake behind a dumpster (and sent pictures of her limp, exposed body to his terrible teammates), alleged that he had never been around drinking and drug use until he stepped foot on campus 2014; he claimed his naivety about them led to the assault.
(For the record, one of the teammates we know received the photo of the victim, and enthusiastically inquired about her bare "TIT," is named Justin Buck.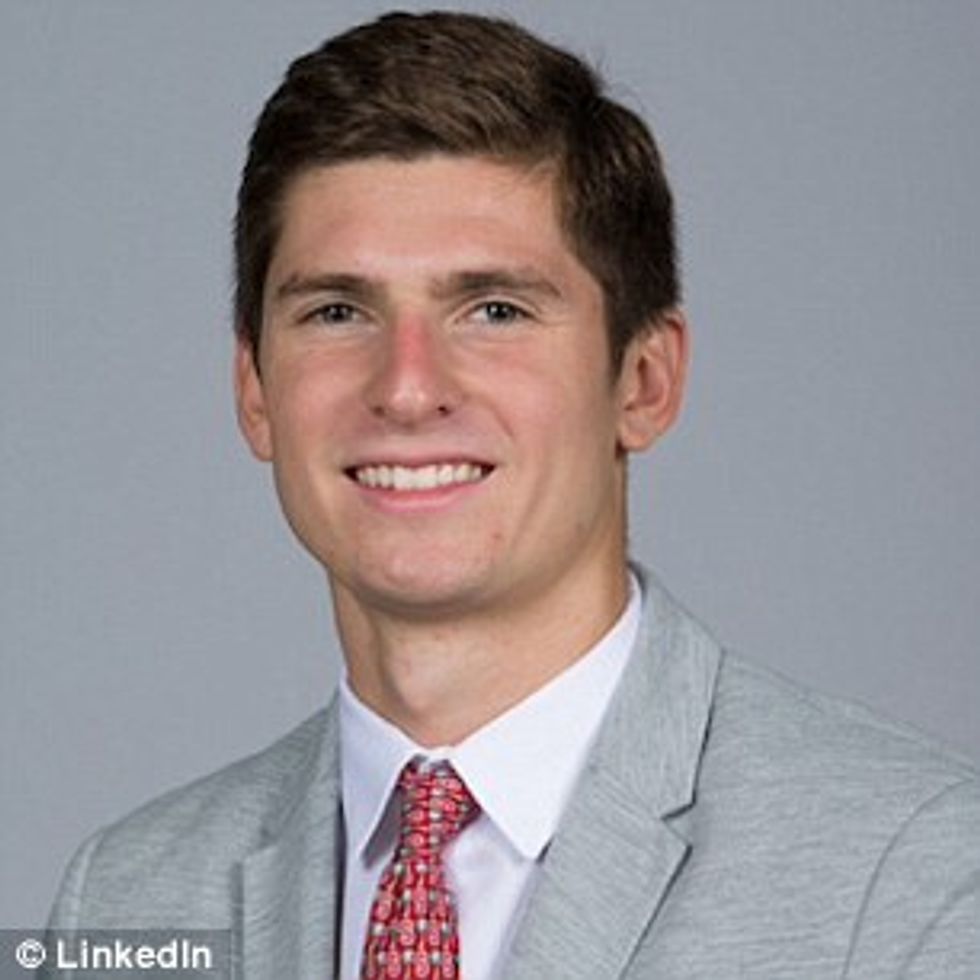 He's 21, from Aberdeen, UK, and is currently working as a summer analyst at Bank of America Merrill Lynch, in San Francisco. Here is his Facebook profile, and here is his piece of shit profile on Stanford Athletics' website.)
As we know now, Turner is full of shit, and had been very vocal about his LSD, Marywana, and Molly-lovin', boozy high school days, as evident of countless text messages about it to friends.
Brock's probation officer, Jana Taylor, is heavily suggesting that he undergo the counseling, for the safety of the general public once he's out of the county jail he's stewing in.
Taylor, in an email, mentioned that the counseling will ensure her department won't be "placed in a position in the event we violate him for positive tests and his attorney argues we never modified probation to include counseling."
She also mentions that another judge will be required to handle Turner's probation process, and not Judge Aaron Pensky, who oversaw his trial.
The only silver lining out of this unjust landfill of a situation, is that Turner will have to register as a sex offender for the rest of his life; Brock also requested special protection while incarcerated, due to the multitude of death threats he has, and continues to, receive.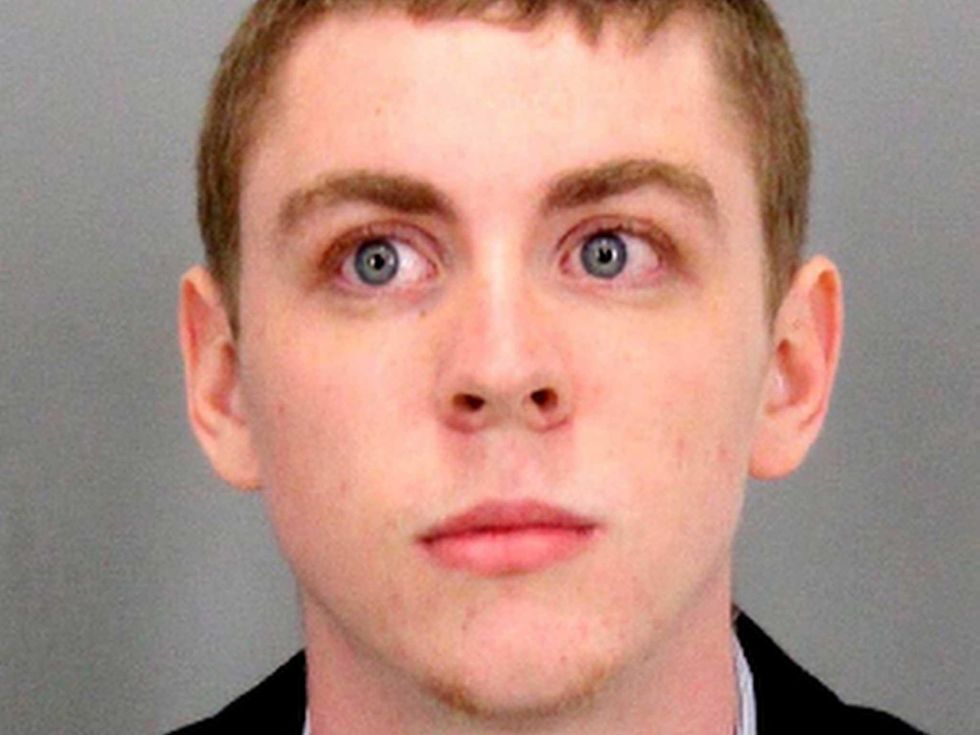 Here's Brock's second mugshot, taken before entering prison for raping an unconscious woman behind a dumpster.
Fuck you, Brock.