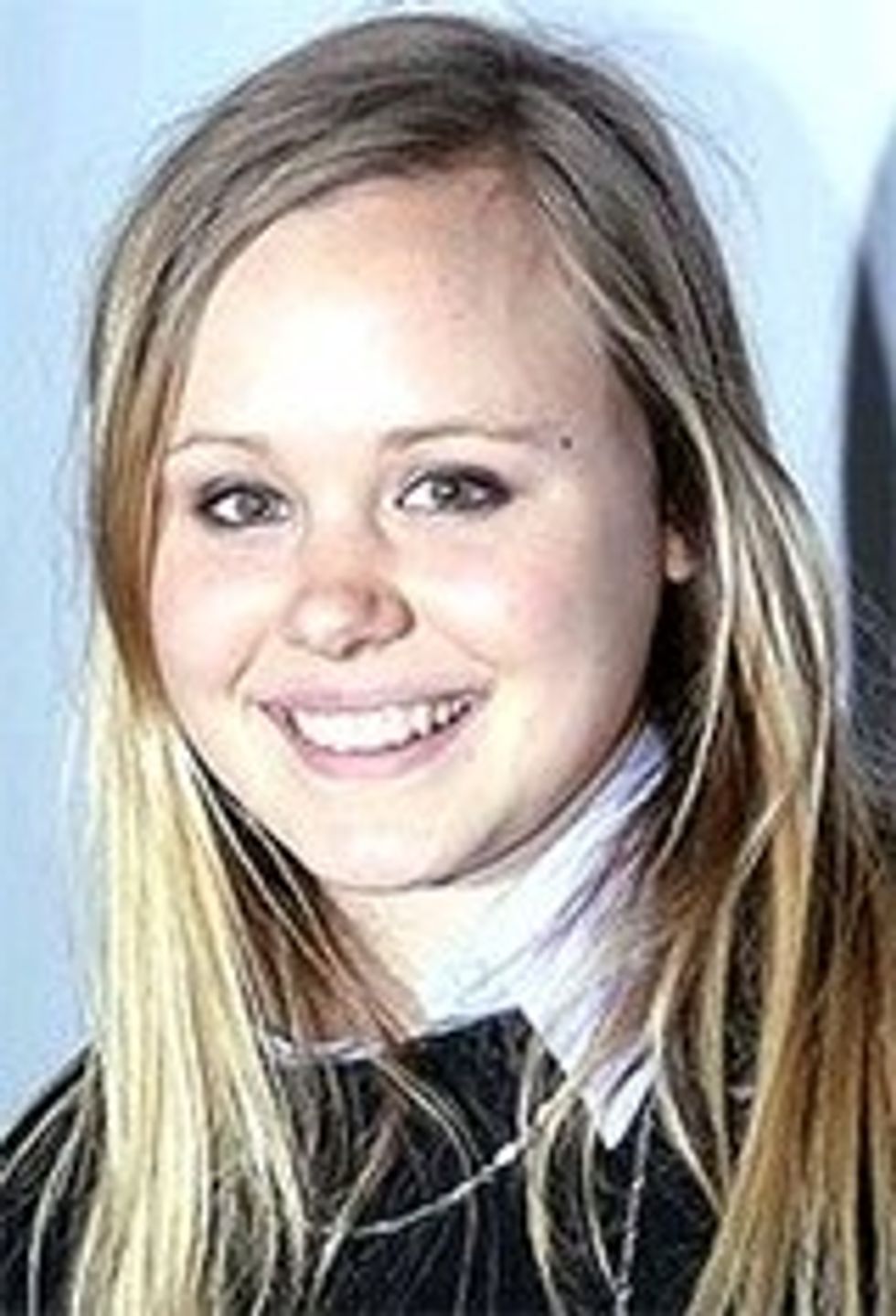 According to The League of American Theaters and Producers the past season was one of the most profitable despite what many consider to be a lack of originality on Broadway and a dwindling success of the drama due to the reluctancy of the industry to produce the less commercially successful non-musicals . NY1's stage maven Roma Torre expressed her fears to Broadway Blogger. "It's always great to hear that Broadway is thriving but it's tempered by the realization that all of the straight plays will close."

Producer Manny Azenberg speaking to the New York Post confirms her concerns "Come September there will be no plays at all on Broadway." Most of the dramas open now such as Three Days of Rain, Awake and Sing, and Faith Healer, will end before the end of the summer.  And rumor has it the few with open runs like The Lieutenant of Inishmore and The History Boys will not last much longer, despite critical acclaim.  It also doesn't help that several plays that opened this spring closed within two months including Festen, Well and The Caine Mutiny Court Marshall.

Ms. Torre says this is because, "It's gimmicks and celebrity casting that is bringing the audiences in, the play is not as important anymore."

The only way people seem willing to take risks and produce a play is to have a big name attached to it, such as Julia Roberts in The Three Days of Rain or Ralph Fiennes in Faith Healer.  Roberts's limited run is basically sold out despite a critical massacre and the serious, somewhat dry Faith Healer is doing well too.

She feels producers are also playing it safe with musicals by framing shows around stars or catalogues of tunes. Although she does admit there are a few bright spots, such as The Drowsy Chaperone, an original musical about a Broadway loving hermit who plays a recording of one of his favorite shows, the fictional 1920's relic, The Drowsy Chaperone, and it comes to life in his dreary apartment. "Drowsy Chaperone is extremely encouraging.  It's original, and it's the audience's word-of-mouth that makes it a hit," says Torre.

The thirteen time Tony nominated Chaperone is a surprise hit with no big name stars and an original score, but maybe it is the fresh meat aspect, and actual Broadway talent that is just the kind of thing audiences have been waiting for.

"Bottom line if you have a sure thing or an easy way to get a hit versus something as risky or original as The Drowsy Chaperone, producers will go for the sure thing, but Chaperone's success does show they don't have to do the same thing every year."

Hear! Hear! Roma! Long live originality!

And because some people here at MMblog don't think BB gives enough love to the ladies of the stage, I've included a pic of Lieutenant of Inishmore's Tony nominated cutie Alison Pill for your viewing pleasure.