Britney Spears just delivered her very own Mariah moment via a talk show segment yesterday -- but rather than shade Vegas nemesis J Lo, she decided to take none other than Taylor Swift down a few notches.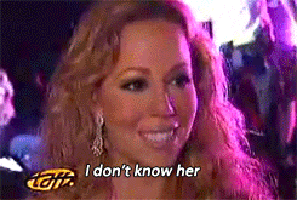 Yep, on Sunday morning, BritBrit went on the Kyle and Jackie O Show to speak about new music and her Vegas residency, but, as it goes, the only thing anyone cares about is the fact that she said she'd prefer to hang out with Swift over Katy Perry because she'd "never met her before."
Britney said she never met Taylor Swift lmao pic.twitter.com/rutgJcBYsU
— Matt Stopera (@mattstopera) July 31, 2016
Dying.
[h/t Buzzfeed]
photo by John Salangsang/BFA.com