There isn't much to say.
Brazzers--uber-popular and brotastic porn company--released a new video called The Future of Fucking, with Luna Star and dick-insured Keiran Lee, that has the two stars of the sticky screen literally fucking each other while balancing on hoverboards.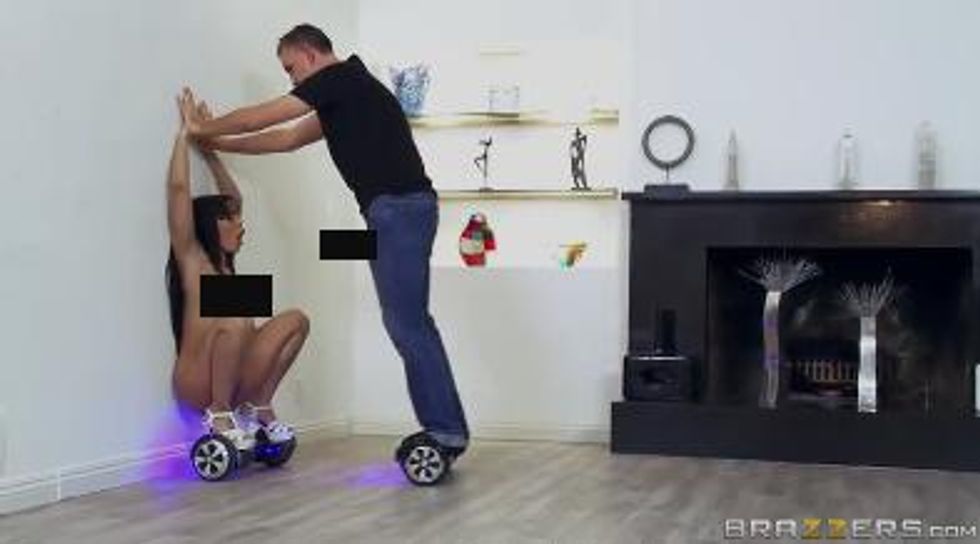 The Daily Dot has graciously provided a link to a Tumblr featuring a whimsical cut of the movie, appropriately set to classical music.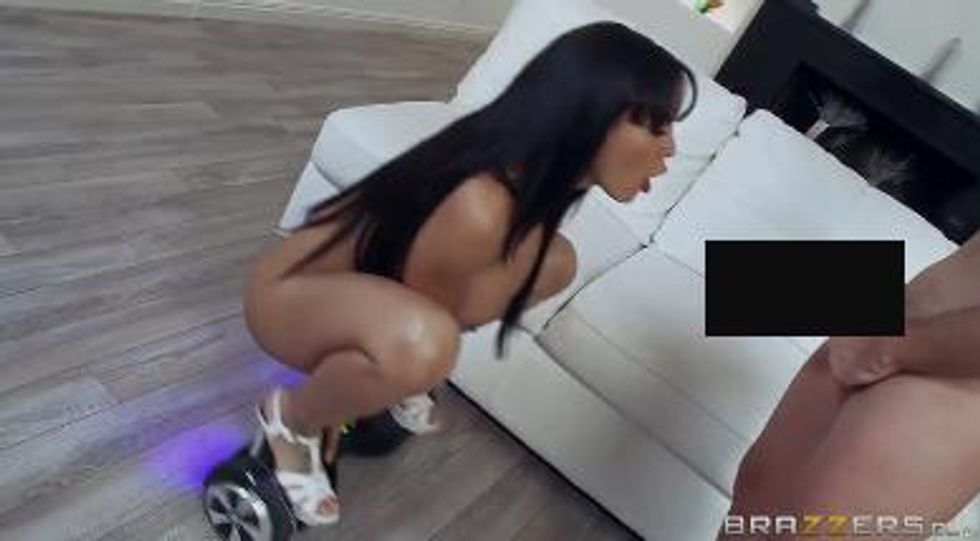 Spiritual trauma aside, it's pretty impressive to enjoy a hearty fuck-sesh while laughing in the face of broken limbs (and penises).
Congratulations, humanity, we have reached critical--God, I don't even know.