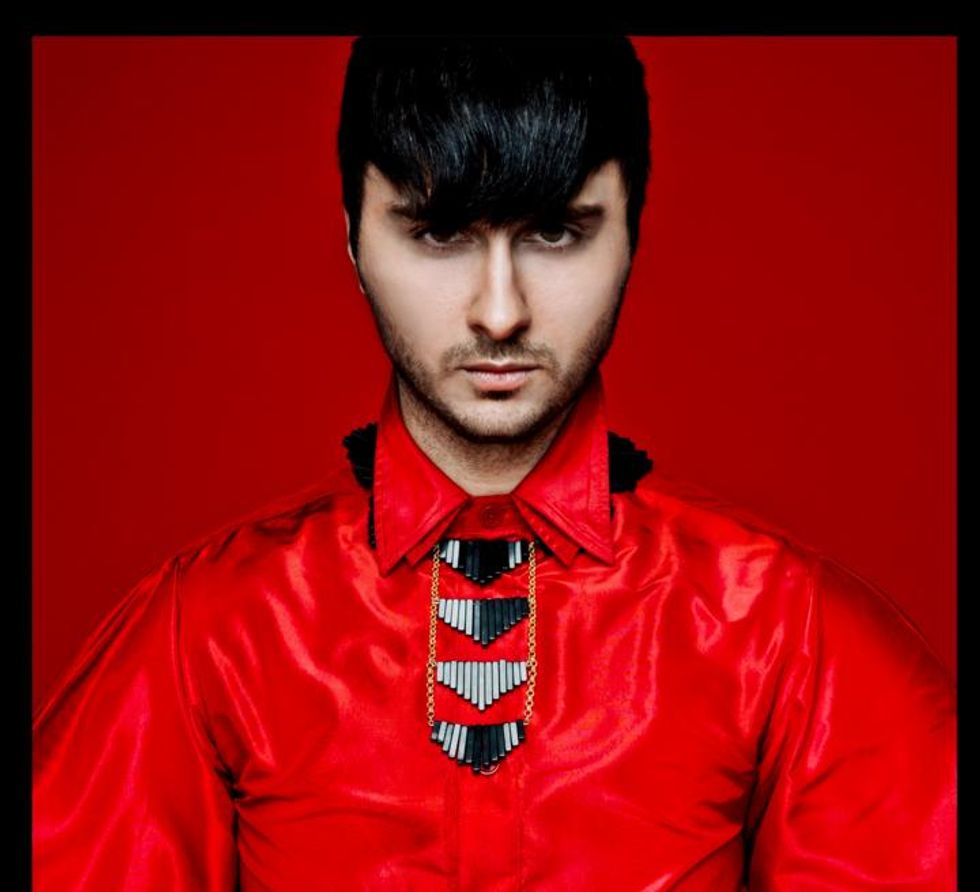 New York-based electronic musician Brad Walsh has released a new six track EP called Primary, unleashing a smorgasbord of brooding indie dance music, with beatific synths and pummeling bass.
Walsh has been a fixture in the NYC club scene, and has made official remixes for Lady GaGa, Adam Lambert, and Britney Spears, and has provided the soundtrack for fashion shows, including his fiancé , designer Christian Siriano.
Of the EP, Walsh stated, "My strongest songwriting influences have always been female, and I was lucky enough to be able to work on this EP with some of the artists I idolized growing up."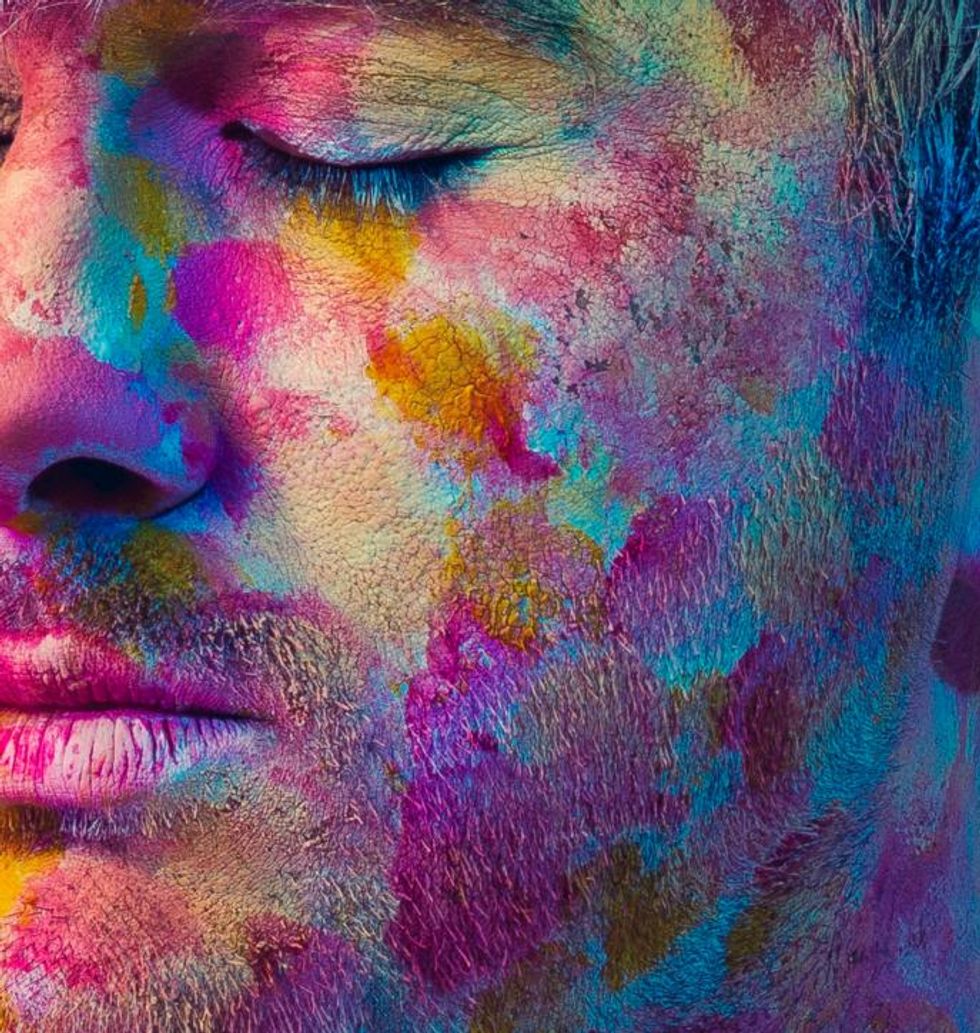 Some of those artists include iconic alt rocker Julia Hatfield (The Lemonheads, Blake Babies, Julia Hatfield Three), as well as seminal electro-indie legends, Luscious Jackson. Yassssss.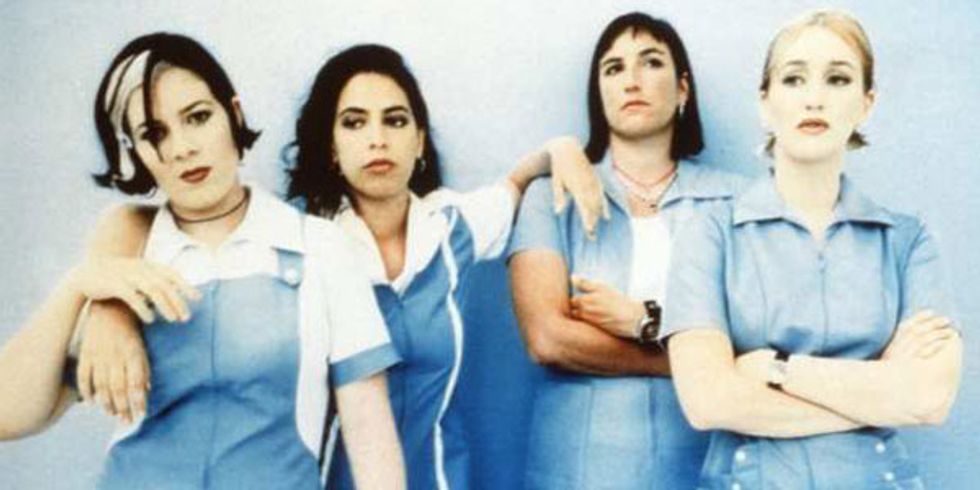 The EP is available to stream on SoundCloud, as well on Spotify and iTunes; perfect for a gloomy-chic night out, or chicly angsting your room.
Check out the video for his track "Destroyer" below.